Board
Meet our dedicated Board of Trustees, responsible for the governance and oversight of the charity.
Sydenham Arts has operated as a registered charity since 2015, and our board of trustees has grown since then to recognise the challenges and changing environment of the arts and charity sector. Meet the team below.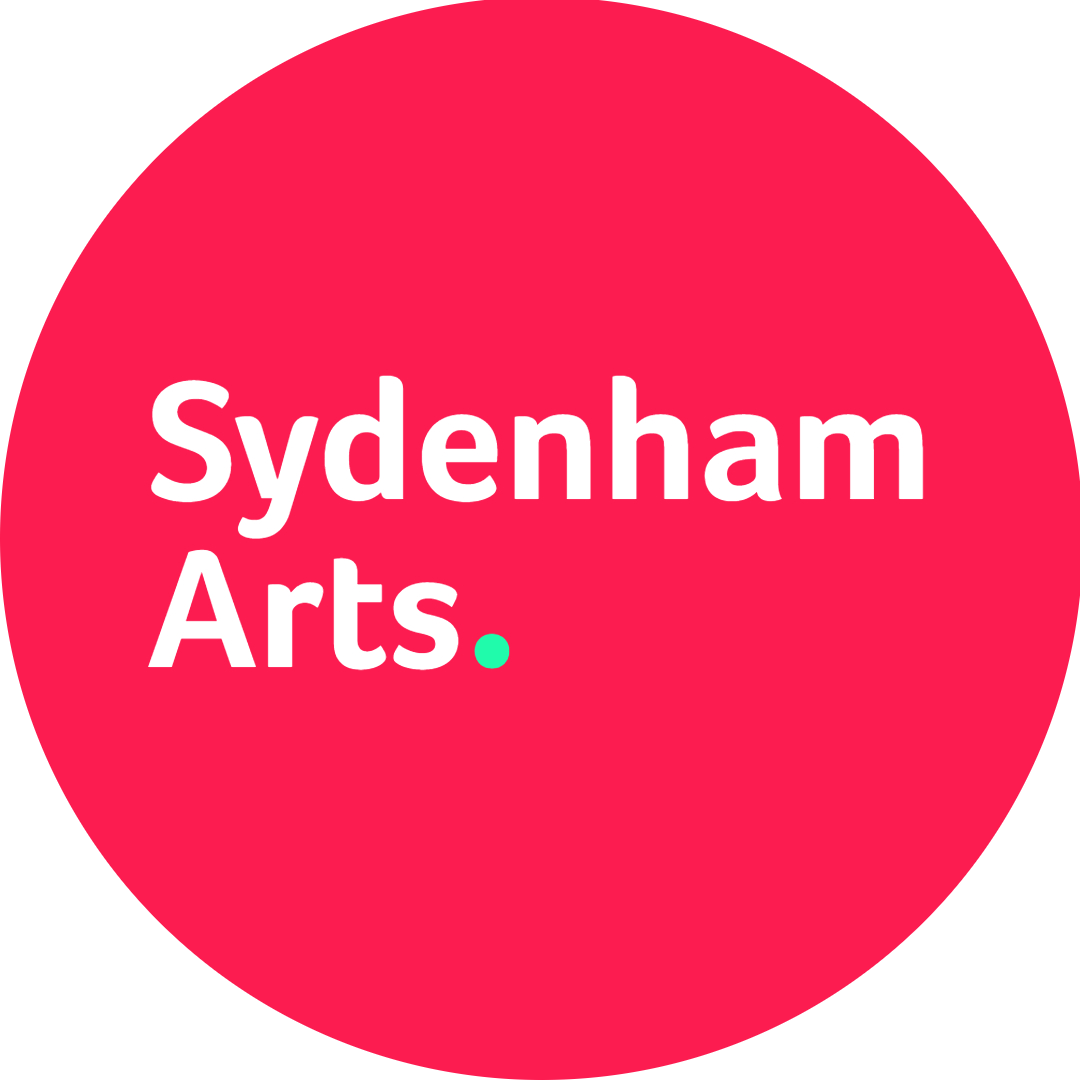 Barbara Morse

Vice Chair

I've lived in the area for over 40 years and have been involved in Sydenham Arts originally as a volunteer and latterly as a board member since the first festival. My working life was in education. I'm interested in most forms of the arts and love being involved as part of the team promoting them locally. The lockdown has given us the chance to put more events online and reach a wider audience. As we come out of lockdown, I'm looking forward to playing a part in the exciting future plans.

Damien McGlynn

Trustee

Damien joined the Sydenham Arts board during the strange times of 2020. Originally from Dublin, Damien studied Fine Art (Sculpture) at the National College of Art & Design in Ireland before beginning a career working in visual arts organisations. Damien moved to Edinburgh and worked for both Tate and National Galleries of Scotland for several years on youth and digital engagement through touring exhibitions around the UK. Relocating to South East London in 2016 and settling in Forest Hill, he became a Director at Creative Lives (formerly known as Voluntary Arts), a charity which supports and encourages people to be creative in their everyday lives. He has significant experience in communications, partnerships, project management and funding and has worked on many European projects. Damien loves film photography, and is a 'bit' of a music nerd.

David Smurthwaite

Trustee

Bio here

George Lee

Trustee

Bio here.

Ioanna Papageorgiou

Trustee

Bio here.

Isabel White

Trustee

Involved with Sydenham Arts since 2013, Isabel has seen the company grow from an annual festival to a year-round programme that is now a cultural cornerstone within the community. Isabel combines 30 plus years in fundraising and charity management with a passion for the arts, particularly poetry and music. She has been on the board of several organisations including the Poetry Society. Isabel lived in Sydenham for 10 years before relocating to Somerset, but she has retained her links to this part of London. Isabel is passionate about broadening audiences for all the creative arts.

Isabelle Robillard

Trustee

Bio here.

Jan Stockwell

Chair

Bio here.

Jemilla Olufeko

Trustee

Bio here.

John Clark

Treasurer

John has been Treasurer of Sydenham Arts since 2014 and is now standing down as he is (slowly) moving from Sydenham to Suffolk.
John has lived in Sydenham since 1996 and his main interest in the arts locally was to promote social cohesion between people of all ages and from the many different cultural and ethnic groups in our area.

John's work experience has always been in social housing, and included financial management at a senior level, preparation of long term financial forecasts, and training in housing association finance.

Katie Cross

Treasurer

Bio here.

Rachel Scott

Trustee

Bio here.