History
In 2009, Sydenham Arts (then Sydenham Arts Festival) was established, delivering a summer festival in Sydenham featuring the arts, music, dance and drama each year. In 2015, the organisation became a formally registered charity, adopting our mission to 'provide, promote and advance the Arts' for the benefit of the community in Sydenham and South East London'.
Not long after this, the charity began to move away from the festival model, with a desire to extend programming throughout the year and offer more opportunities for participation and engagement. Now, we have a strong focus on year-round programming, taking Sydenham Film Club and the Artists Trail under our banner as familiar local events, alongside chamber concerts and much more.
In recent years, we have established a number of groundbreaking programmes...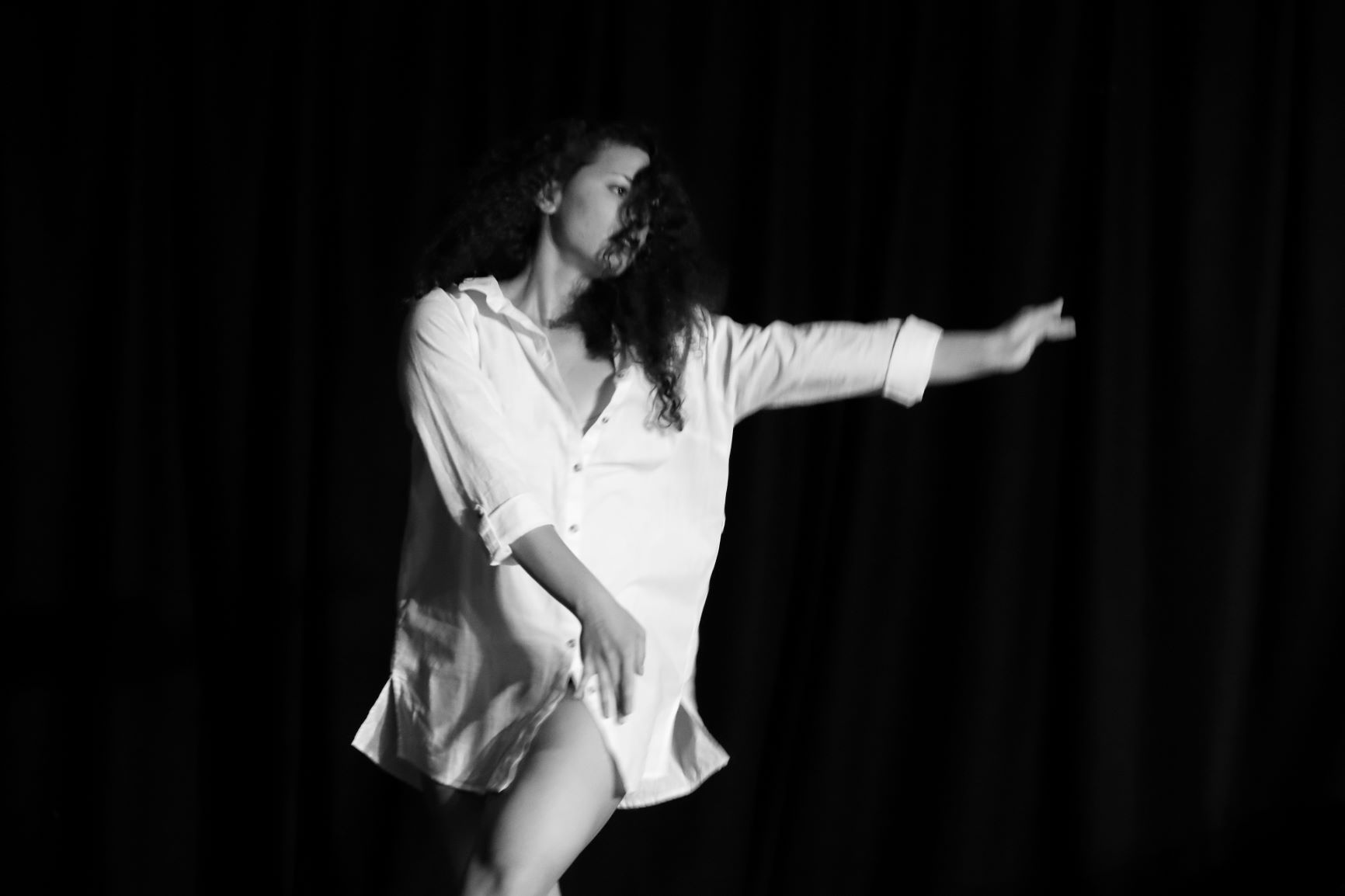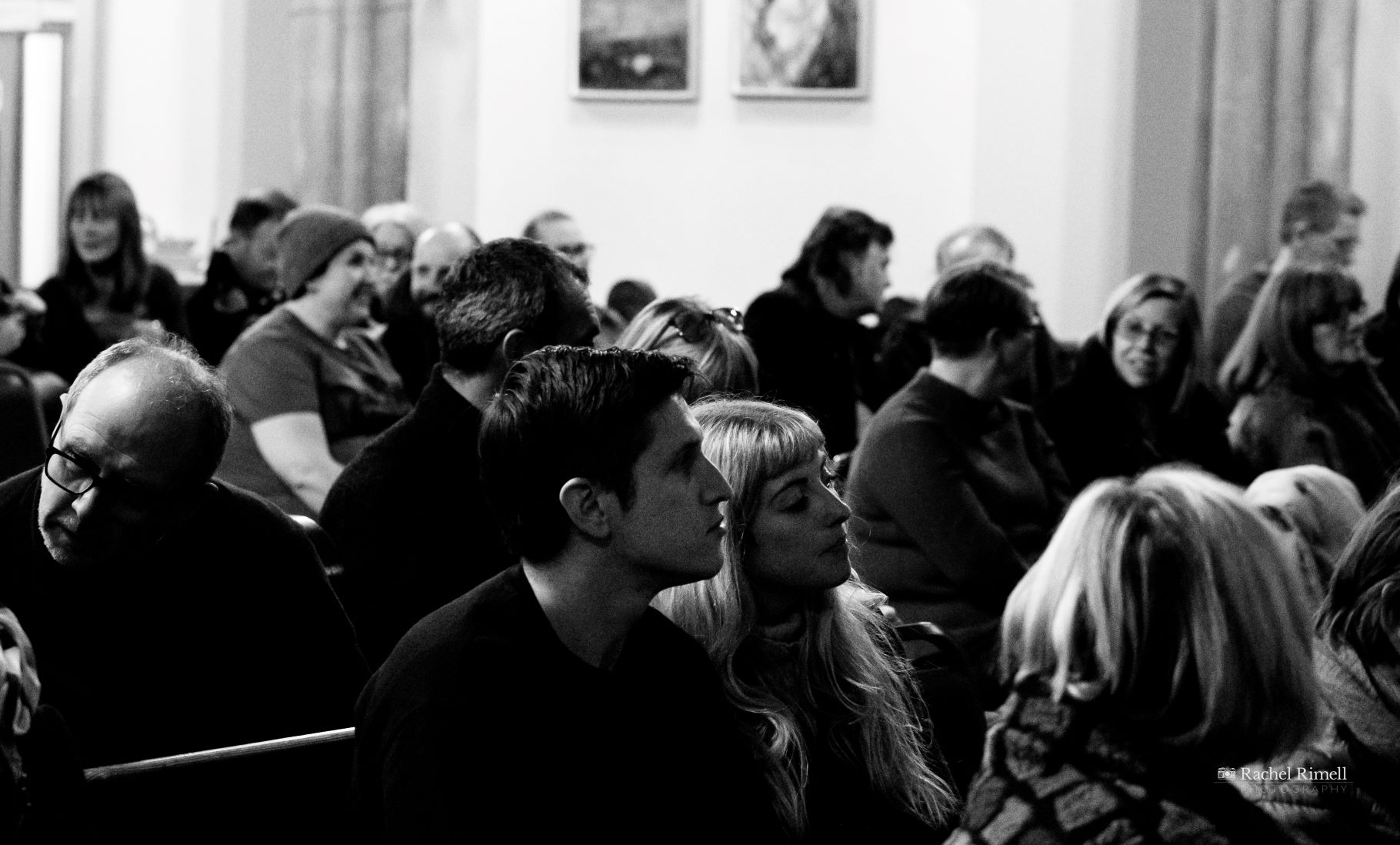 Over the years there have been a number of stand out events, mini festivals and more.
We've compiled a brief history of some of our more recent events, to give you a taster of the kind of work we do, and the diverse range of artists and collaborators our work encompasses.
We'll keep updating this archive regularly so you can look back on memorable moments from our programmes over the years.
If you want more information about a specific project from our archive, you can always get in touch!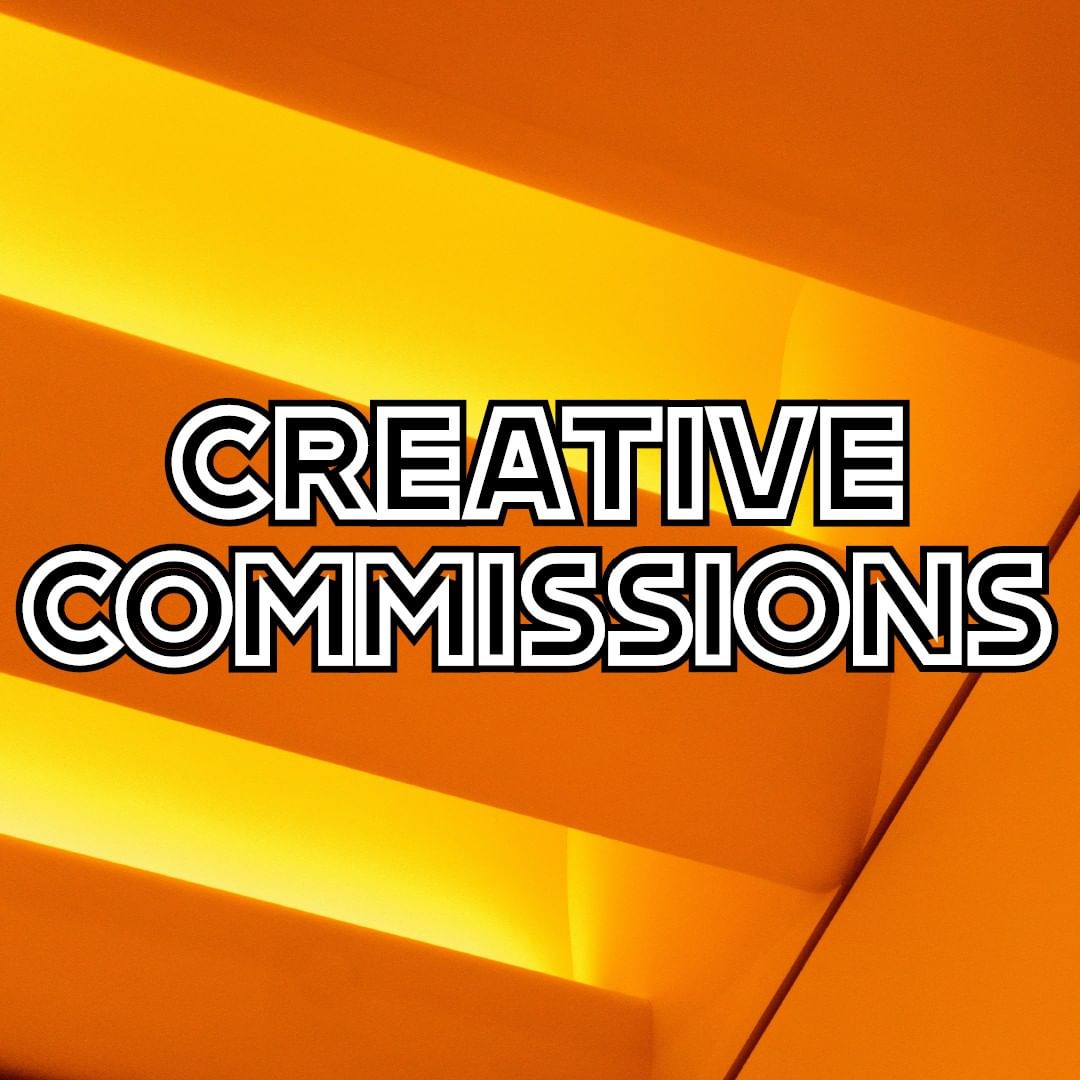 During an unprecedented year where the Covid19 pandemic swept the world and shut down our creative industries, Sydenham Arts quickly adapted to delivering an online programme of events and projects, to offer our audiences and participants something to keep their creative juices flowing.
Supported by Arts Council England and Lewisham Council Micro-Commissions, we developed 4 exciting new projects, developed in almost complete isolation and embracing our new-found digital skills.
Some of these projects, such as Safe & Sound? offered space to reflect on the impacts of the unprecedented pandemic, whilst others offered new ways to engage in creative experiences, either from the safety of your own home, or by specially designed socially distanced activities, including Wellness Park.
Further Info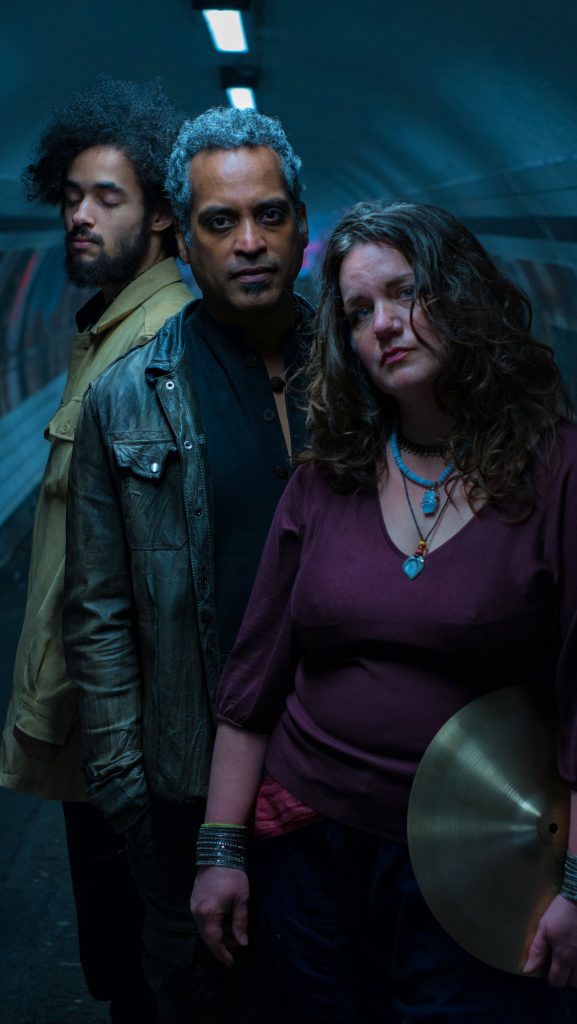 Supported by Arts Council England and PropertyWorld, our Platform Series in 2019 was a celebration of Women, BAME and LGBTQQ performers.
Throughout the year, monthly events celebrated underrepresented voices in an inspirational and groundbreaking series of events.
Amongst those featured were World music groups Stunflower (pictured), poet and author Dean Atta, singer songwriter MariaM, photographer Rachel Rimmell, soprano Camilla Jeppeson & Harpist Mary Reid, and Under the Horse, a performance written by Fiona Harper, directed and performed by Leah Georges, Depi Gorgogianni, Angela Eyton and Elaine Johnson.
The programme incorporated workshops with local young people alongside the programmed events, bringing skills and new experiences to local young people.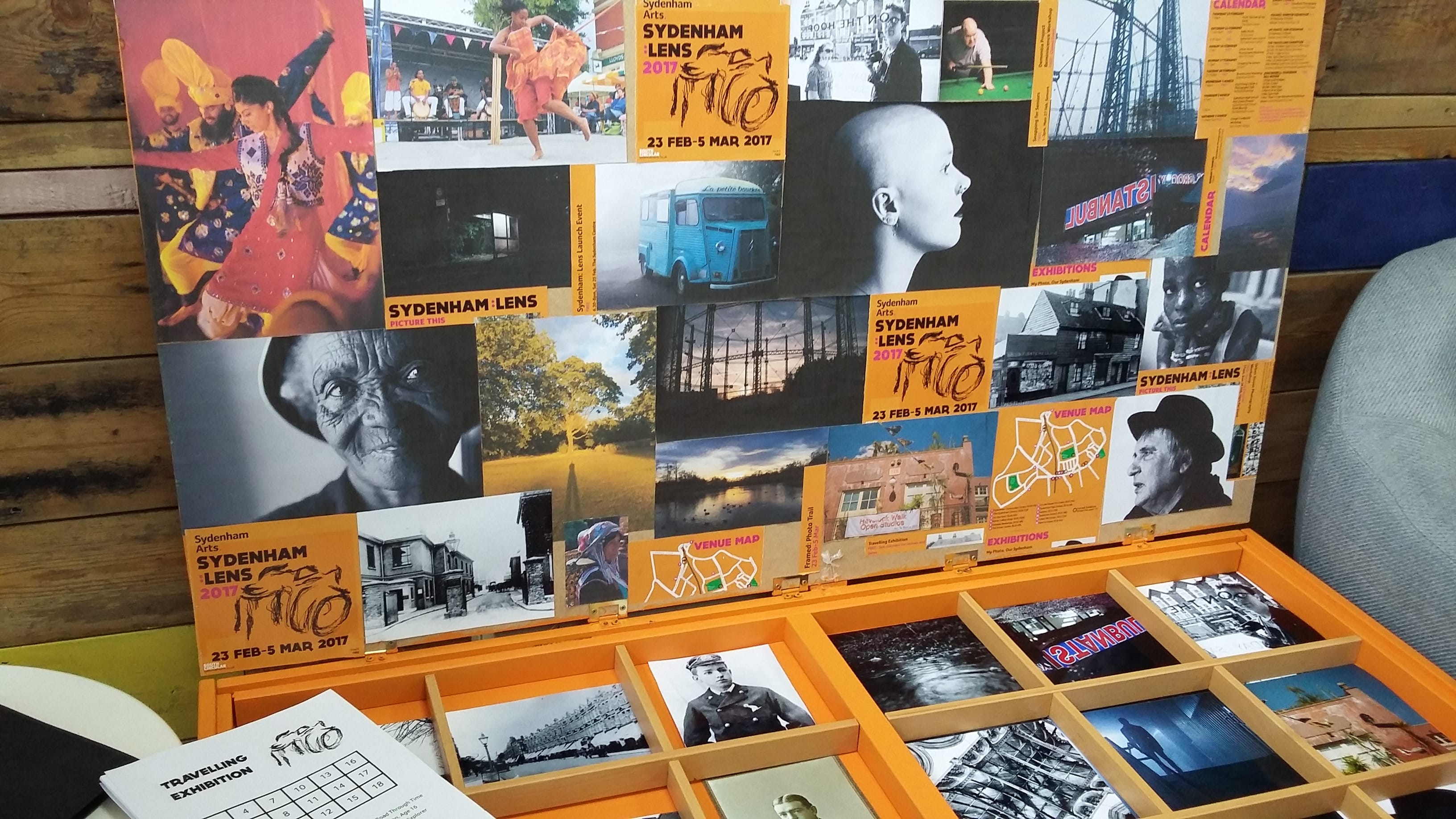 In 2017, we developed a brand new mini-festival concept, to celebrate and engage with local photographers, and inspire people of all ages to get into photography and snap their local area!
With 15 events and exhibitions spread around Sydenham, including a traveling exhibition (pictured) workshops with older people, and AR workshops for children, Lens featured something for everyone, and introduced local people to the joys of photography.