Street SmART
Sydenham Arts' flagship new programme finding creative and artistic ways to improve safety for women in our neighbourhood.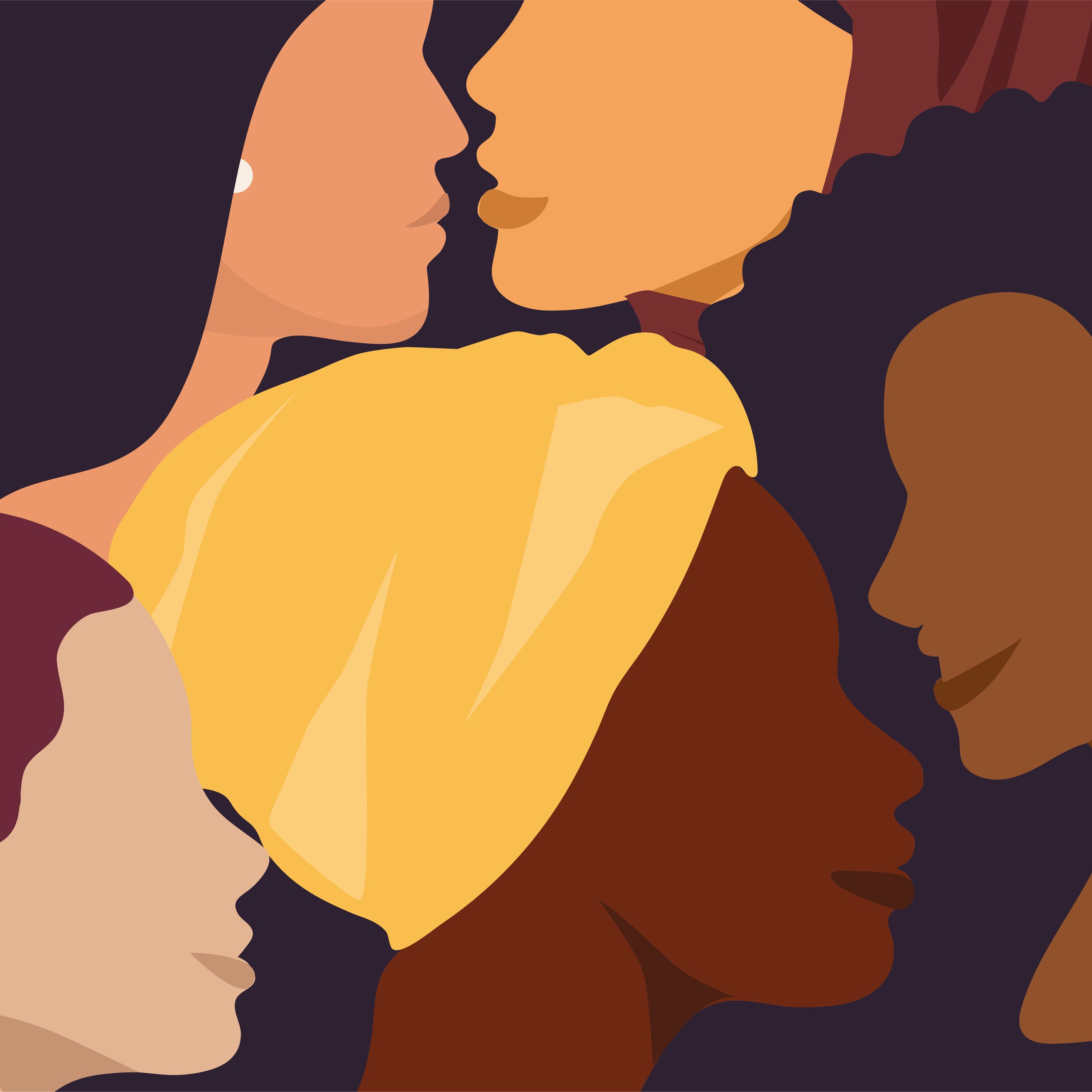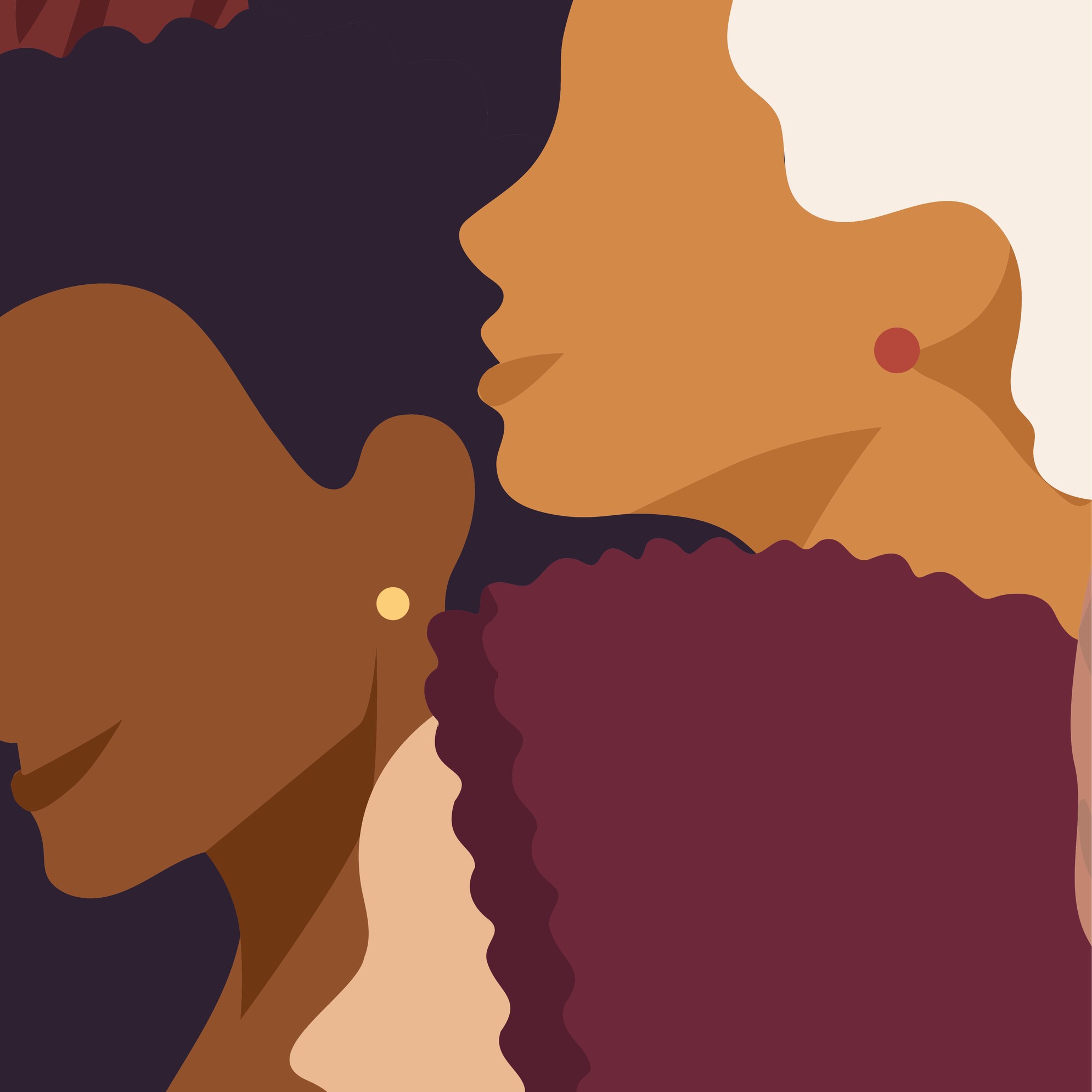 Street SmART is a new project focusing on innovative ways to use the arts and creativity to help improve safety for women, including raising awareness around current issues, making practical interventions such as empowering local businesses with knowledge, and opening up conversations about how we can make our streets safer for women.
We will be working with artists and creatives, as well as local businesses, and the wider community over the next 12 months. we'll be focussing on 3 stages:

RESEARCHING
Includes a focus group and a survey to gather data about the experiences of local women.
CONSULTATION & WORKSHOPPING
We will be consulting and engaging with organisations and groups for training, workshops and development sessions
IMPLEMENTING
Awareness and visibility - Women's Safety Charter, artistic outputs, community empowerment.
Local people will be involved at every stage, helping us to find creative and engaging new ways to approach the topic.
The project is funded by NCIL (National Community Infrastructure Levy) Fund.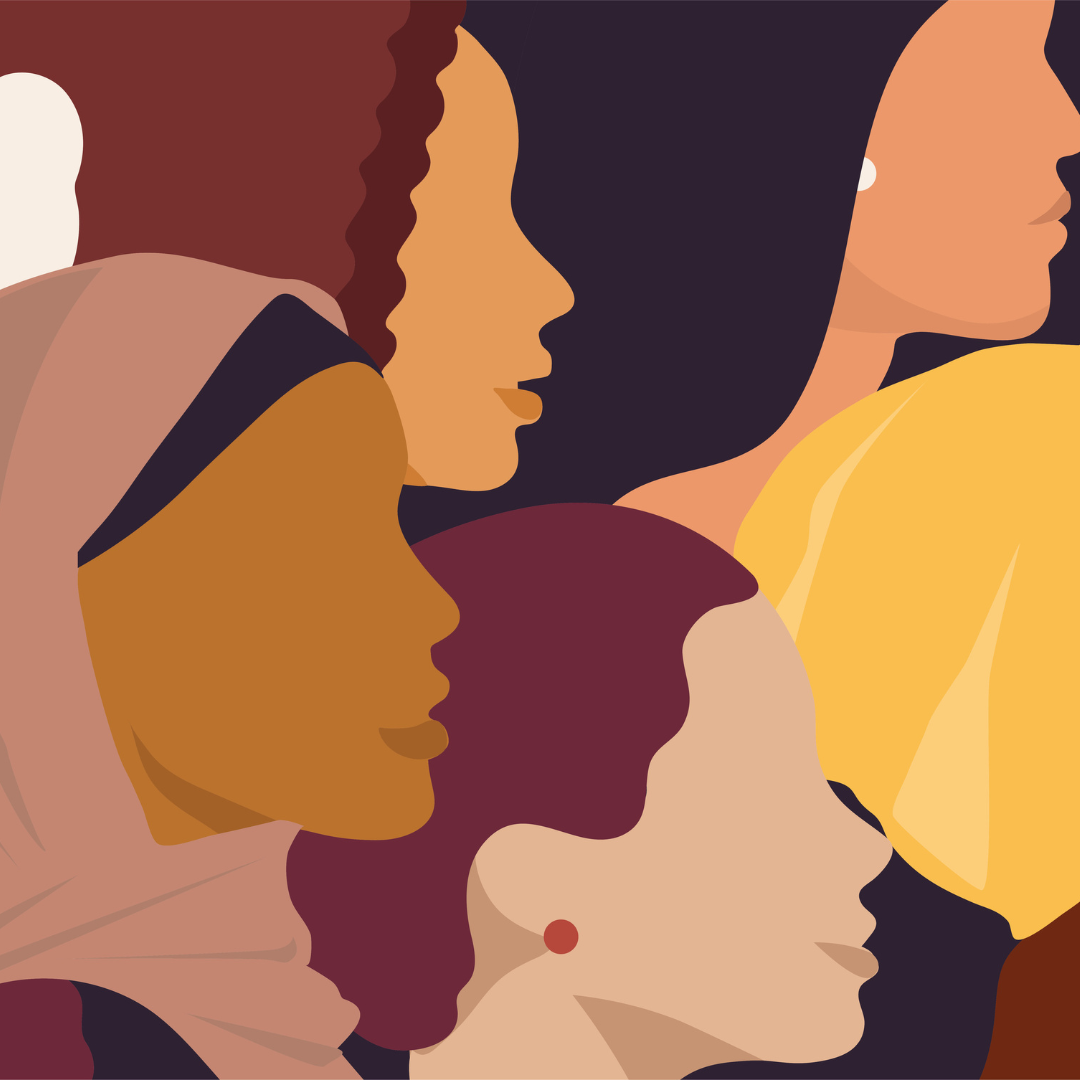 Women's Safety Charter
Recognised locally as demonstrating best practice for improving Women's safety.

Artistic outputs
Visual Arts, Poetry, Theatre... Leading to improved awareness and knowledge of local people around the issues of Women's Safety, and the new initiatives which will be in place.

Businesses & Local Community
Feel more able to support in improving local safety. Local people confirm initiatives have improved safety for women locally.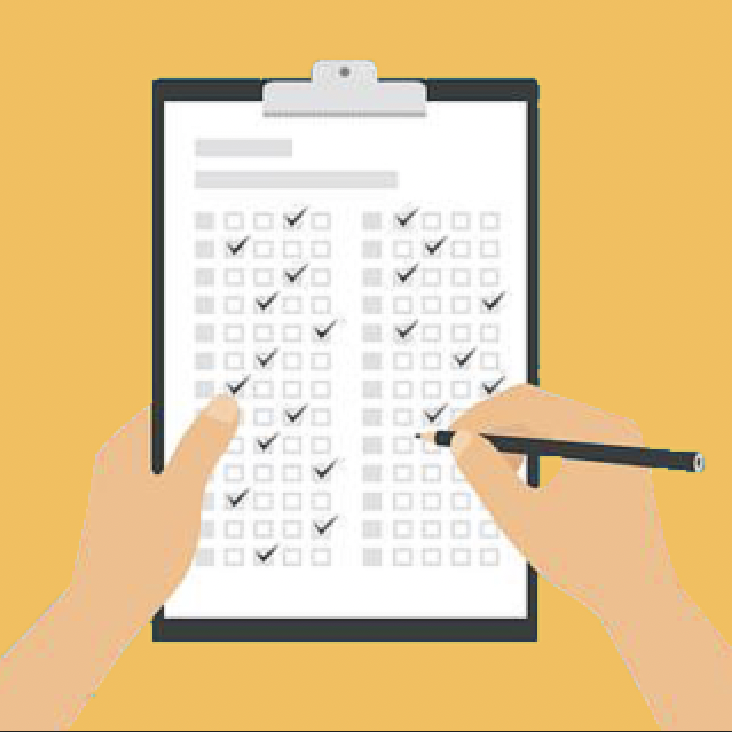 Will you take just 2 minutes to share your experience of public safety? Your answers will be completely anonymous, and will help us the type of issues around women's safety and harassment locally, so that we can start creating our programme to find ways of addressing the most pressing issues.
Complete Our Survey
There are currently no events.
Past Events
Take a quick look at some of our past events and activities so far as part of our programme.
Workshops

We're holding a number of creative workshops, allowing space for freedom of expression, discussion of issues and topics, and to collect ideas for new initiatives which can form part of our work locally.

Art for Change

December 2022- We shared your ideas and created our own empowering artworks, with tips and techniques by artist Henna Bakhshi. Art for healing. Art for change. "I believe art has the power to change hearts and minds. I hope my art helps you see that we are not alone, that there is always hope and that together, we can make change happen."- Henna Bakhshi.

IWD 2023- Feminist Art Collage

March 2023- To celebrate International Women's Day, local artist Amelia Grace Eve led a session to begin the creation of a large scale embroidered artwork. Local women took part in creating impactful collage and silhouette pieces, which will be combined to create a symbolic artwork at a later date.