Jobs & Opportunities
Here's where you'll find all out latest opportunities to work with us, or be part of one of our latest projects.
If you are interested, or want to learn more about the opportunities please contact Sheree-Marie Abraham on sheree.abraham@sydenhamarts.co.uk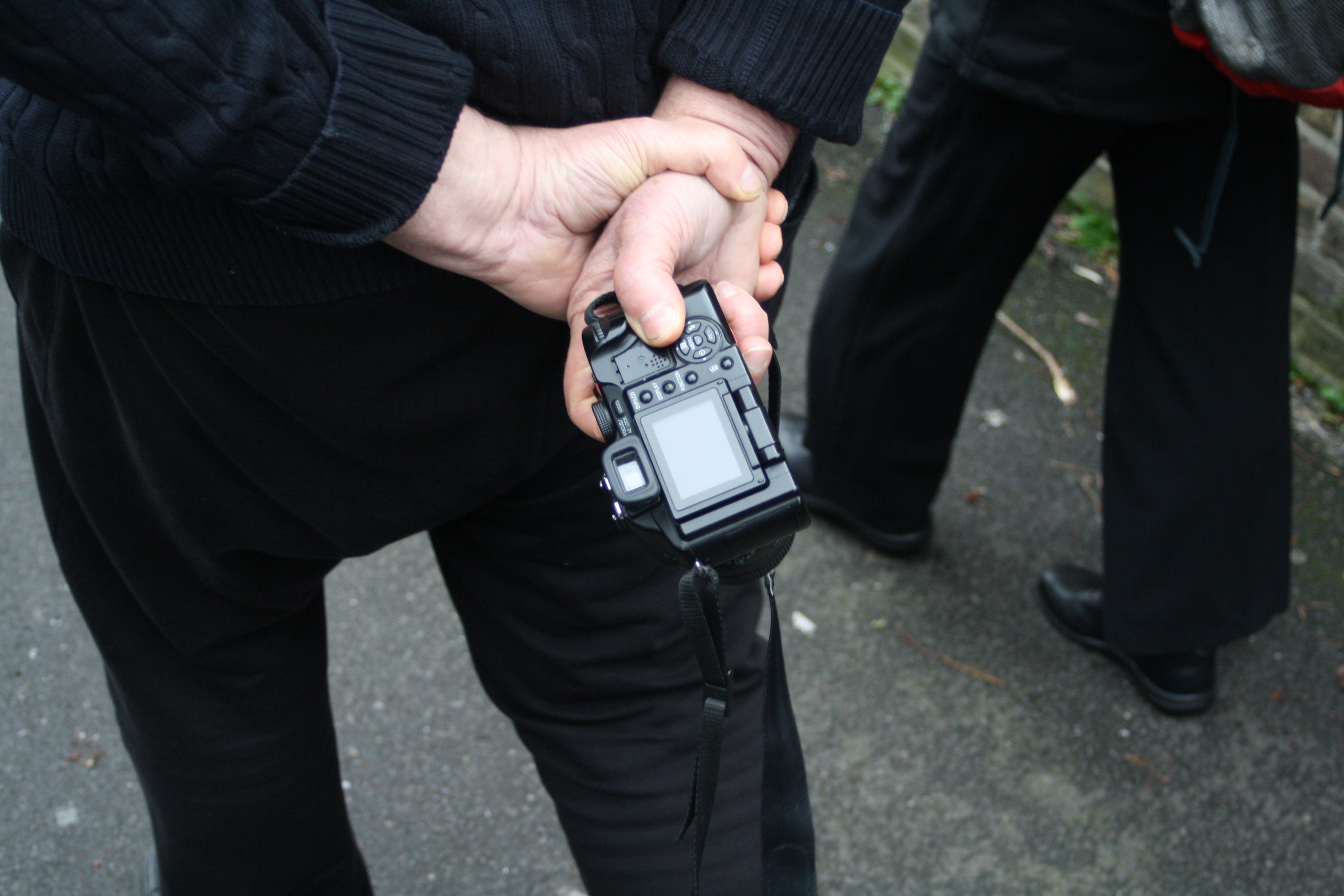 Jobs
Trustee

ROLE TYPE: Voluntary, Unpaid (Part-Time)

Come and join Sydenham Arts! A local arts charity rooted in the heart of our community, we curate various creative projects and programmes using the arts to bring our community together, respond to social and community issues, and improve the lives of local people. As the area's primary arts-focused charity, we have contributed to our local cultural landscape for over a decade and firmly believe in the transformational impact creative opportunities have on us all. Join us as a Trustee as we look forward to the next phase of our innovative community arts programming.

We are inviting applications from enthusiastic individuals passionate about the local area and the arts to join our Board. Working with fellow Trustees and the Chief Executive/ Artistic Director, you will help Sydenham Arts deliver on its vision, mission, and values. We are particularly interested in candidates with a background in the arts/ creativity, the public, charity or not-for-profit sector, or financial management. We hope a candidate with financial acumen will eventually step into the Treasurer role.

What does being a Trustee entail?

Trustees work collectively as a board to ensure the organisation fulfils its purpose (to provide, promote and advance the arts for the benefit of the community in Sydenham and South East London'.) and to help the charity develop and grow.

The Board meets 4-6 times a year (in person, but via Zoom if required), usually for 2 hours on a weekday evening. There is an annual Away Day and other occasional meetings when needed. Some additional time will be required to review Board papers (in advance of meetings), attend occasional local events, and possibly undertake other representational engagements. From time to time, the Chair, Treasurer and Senior Management may meet to discuss budgets, i.e., around the end of the financial year.

If you would like more information or an informal chat, please email sheree.abraham@sydenhamarts.co.uk

We will review applications as we receive them on an ongoing basis. Please apply early to avoid disappointment.
Opportunities
Our commitment to Diversity & Equality

Sydenham Arts is committed to promoting community cohesion and improving access to, and equality and diversity throughout, the arts and cultural sector. As an organisation based in an area of such rich and diverse cultural and ethnic heritage and experience, we have been, and always will be, determined to be pro-active in ensuring the ways we work are anti-discriminatory and help promote equality and diversity in the wider community and for people of all protected characteristics*.

The impact of the Covid-19 pandemic and the response of the arts to the urgency of Black Lives Matter have prompted us to consider how we engage with and support our community, and what we can do better. We know that actions speak louder than words – this is why we are committing the time, energy and resources to work towards further strategic and physical change within our organisation, so that we are in a strong position to tackle these challenges now and in the future.

What we are already doing:
– Seeking to recruit new members to our Board of Trustees, to ensure the Board reflects more closely our community and beneficiaries of our work.
– Keeping our policies, procedures, and practices under review to ensure all aspects of our work, including recruitment, our work with collaborators, artists, practitioners and our audiences are equitable and do not favour people from any background or characteristic over another.
– Giving special emphasis to running projects and programmes which respond to equality and diversity injustices and provide opportunities for disadvantaged or under-represented groups.
– Improving accessibility across programmes.

Our Ambition now is to:
– Increase the diversity of our non-executive leadership to reflect our community, with the ambition that by 2023 at least 40% of Board members will be Black and Ethnically Diverse.
– Increase the number of applicants for new roles/vacancies from people who are Black and Ethnically Diverse, Disabled, LGBTQ+ and with other protected characteristics.
– Promote and maintain greater participation from diverse audiences which are better reflective of our local community.
– Encourage community engagement in the planning and development of some aspects of our artistic programming (e.g. through collaborative projects with young people, disabled audiences etc)
– Implement further measures to monitor and maintain balance in our workforce, volunteer and artist representation.

*Protected characteristics under the Equality Act 2010 are age, disability, gender reassignment, race, religion or belief, sex, sexual orientation, marriage and civil partnership and pregnancy and maternity.