Film
Welcome to Sydenham Arts Film- Our pop-up cinema in South London every last Thursday of every month.
We aim to bring interesting modern, classic and foreign language films to the local community at an affordable price.
This is the place to find all our latest screenings and book your tickets.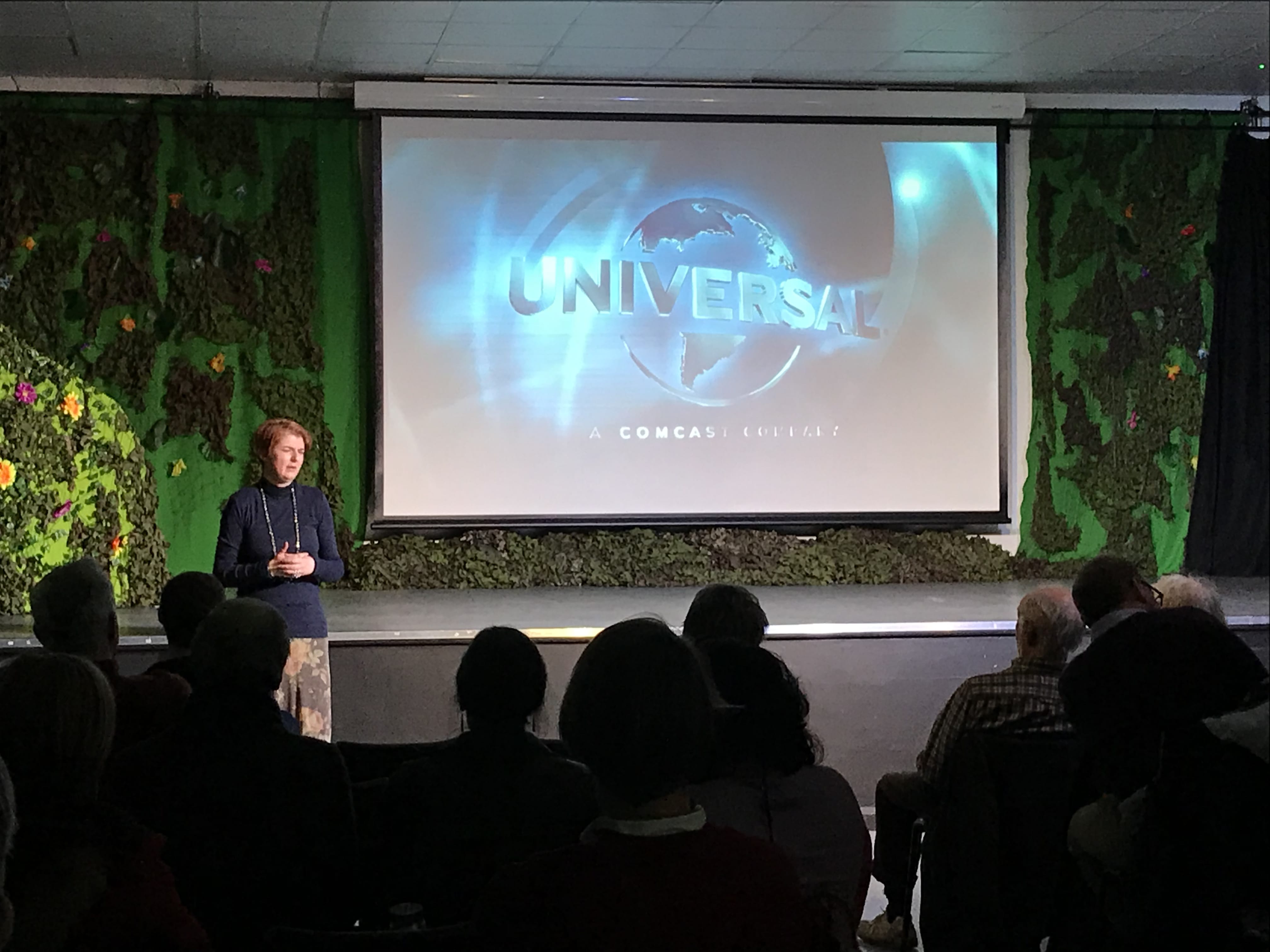 There are currently no events.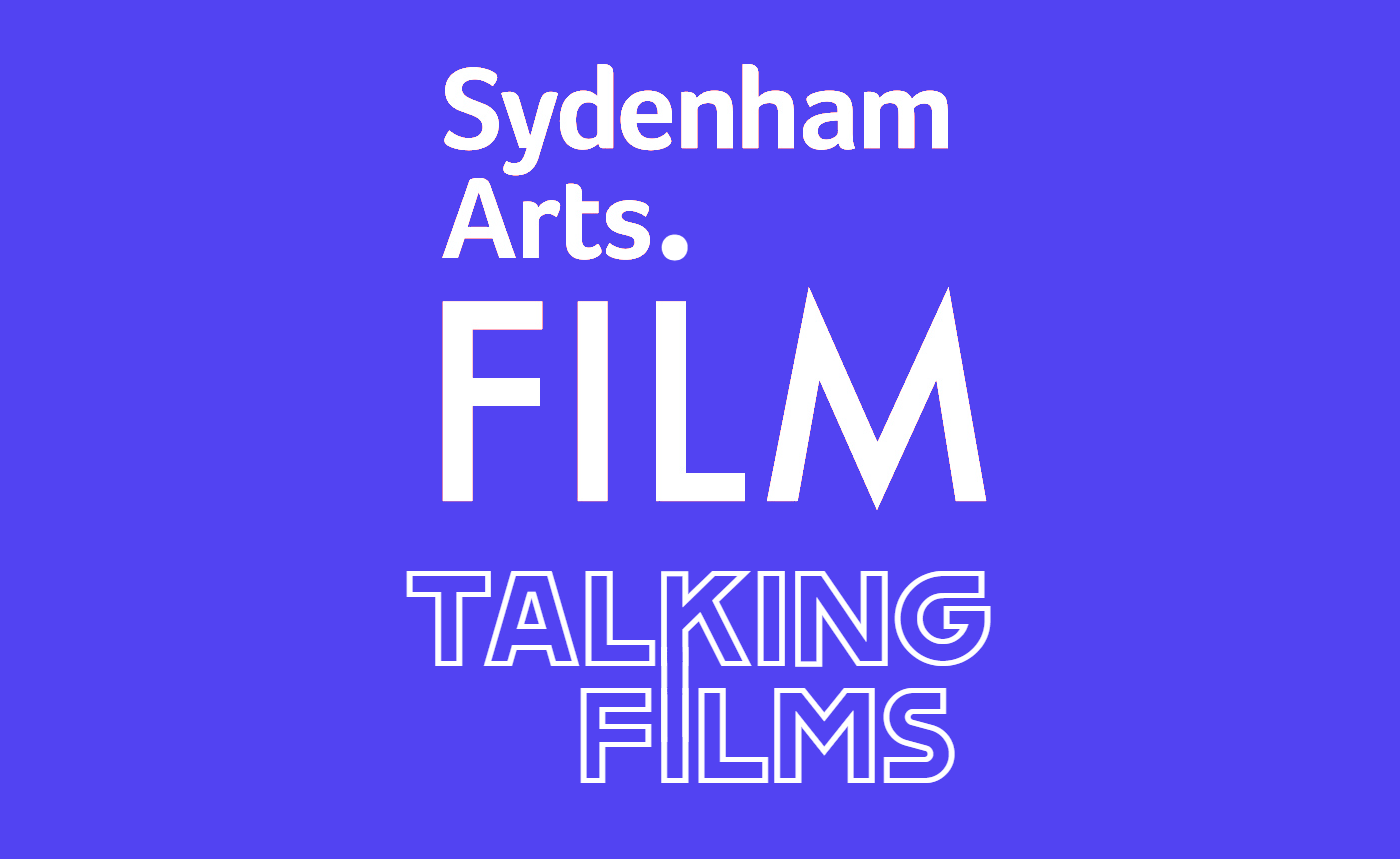 Talking Films is our new monthly watchlist to keep us all entertained in between screenings! Featuring a different theme each week, watch at your own leisure and then come loaded with your opinions and thoughts on the month's selection, to discuss online on the 1st Thursday of every month!
More Info