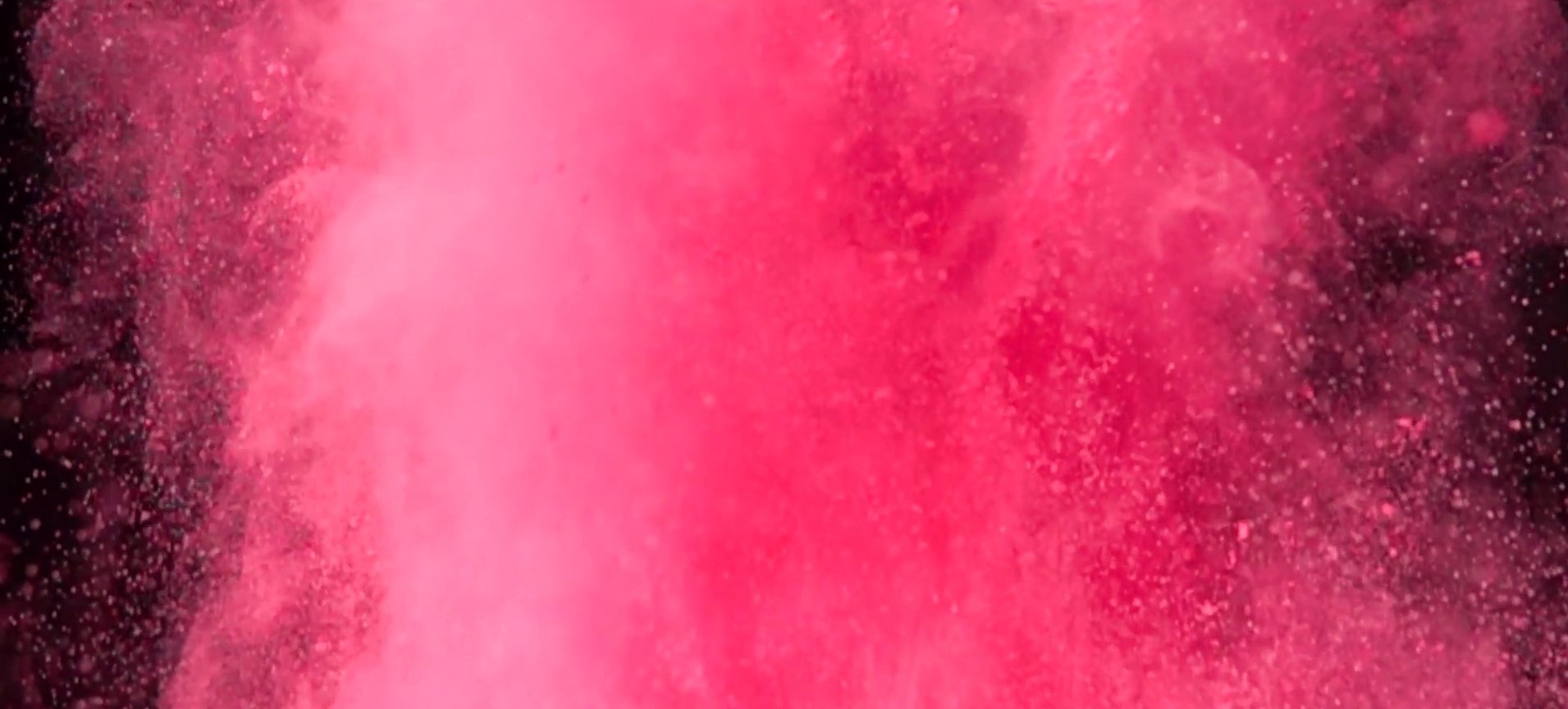 Artists Trail 2022
3rd, 4th, 10th & 11th September
Taking place across 30+ Venues in and around Sydenham and Forest Hill, our Artists Trail 2022 will boast Artists, Potters, Makers, Photographers and more.
Registration for the Artists Trail 2022 have now closed.
If you still want to take part, please contact sydvizarts@gmail.com. We can't guarantee your place in the trail, but will do our best to accommodate you.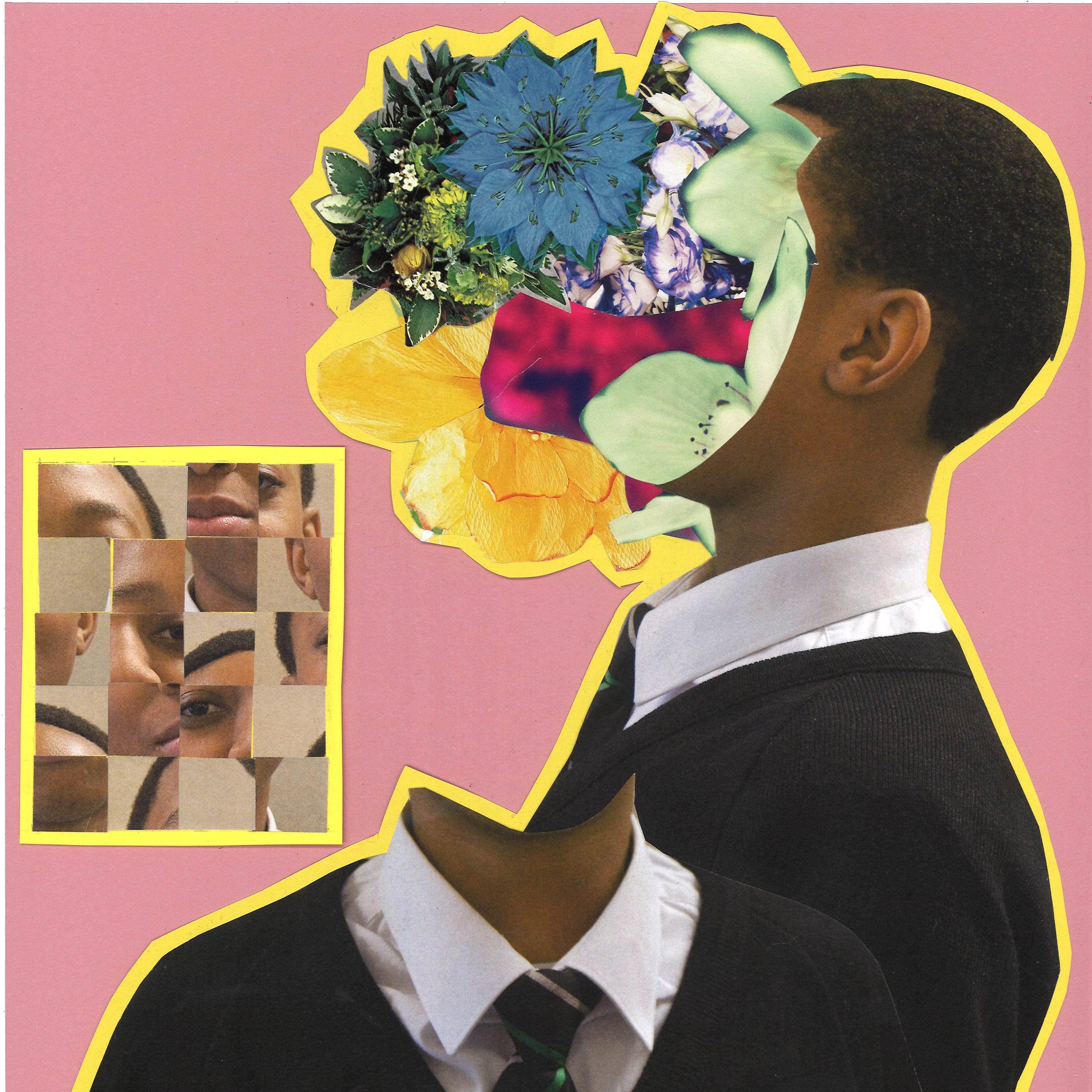 Our Artists will be adding their profiles to our listings over the coming months ahead of the trail in September.
Head over there now to see who's taking part this year!
See 2022 Artists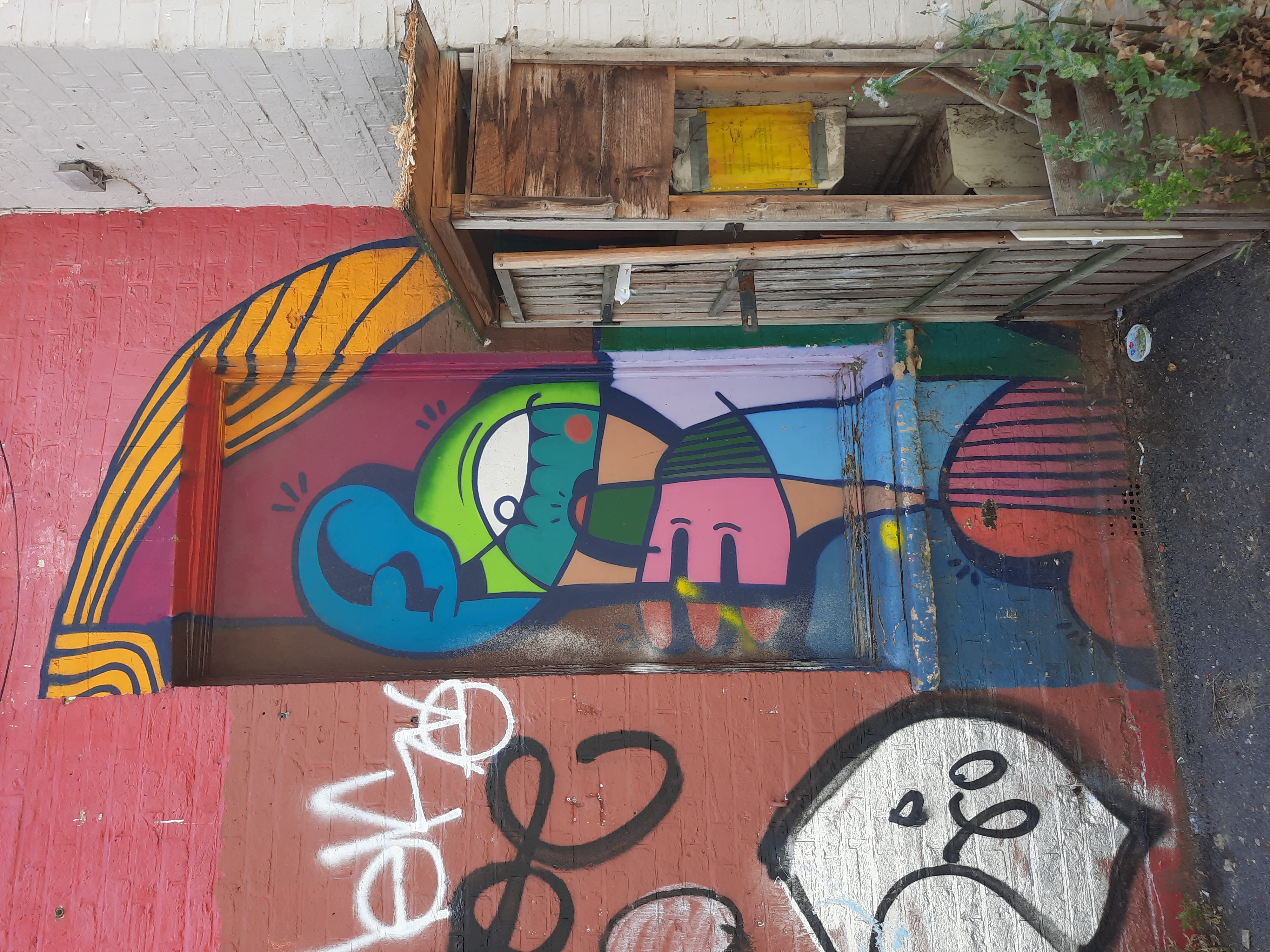 There'll be lots happening in and around Sydenham as part of the Trail in 2022.
Check back here later in the year to find out the latest of what is coming up, and our full listings of Artists Trail events and happenings.
Browse All Events and Activities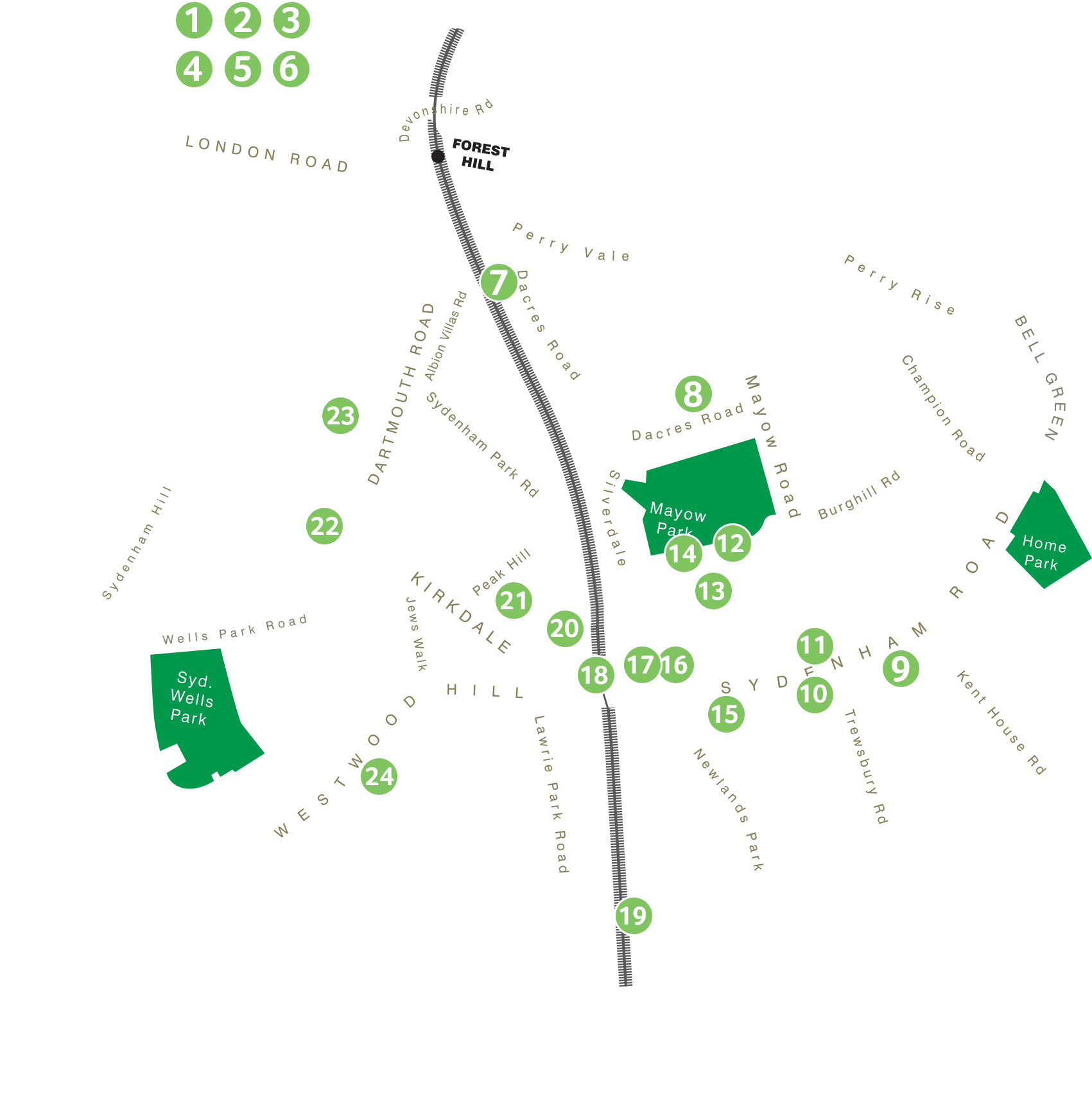 There's always so much to see and so many places to visit in this year's Artists Trail!
To get a taster of how you can navigate the trail when September comes around, take a peek at last year's brochure and map.
Explore the Trail