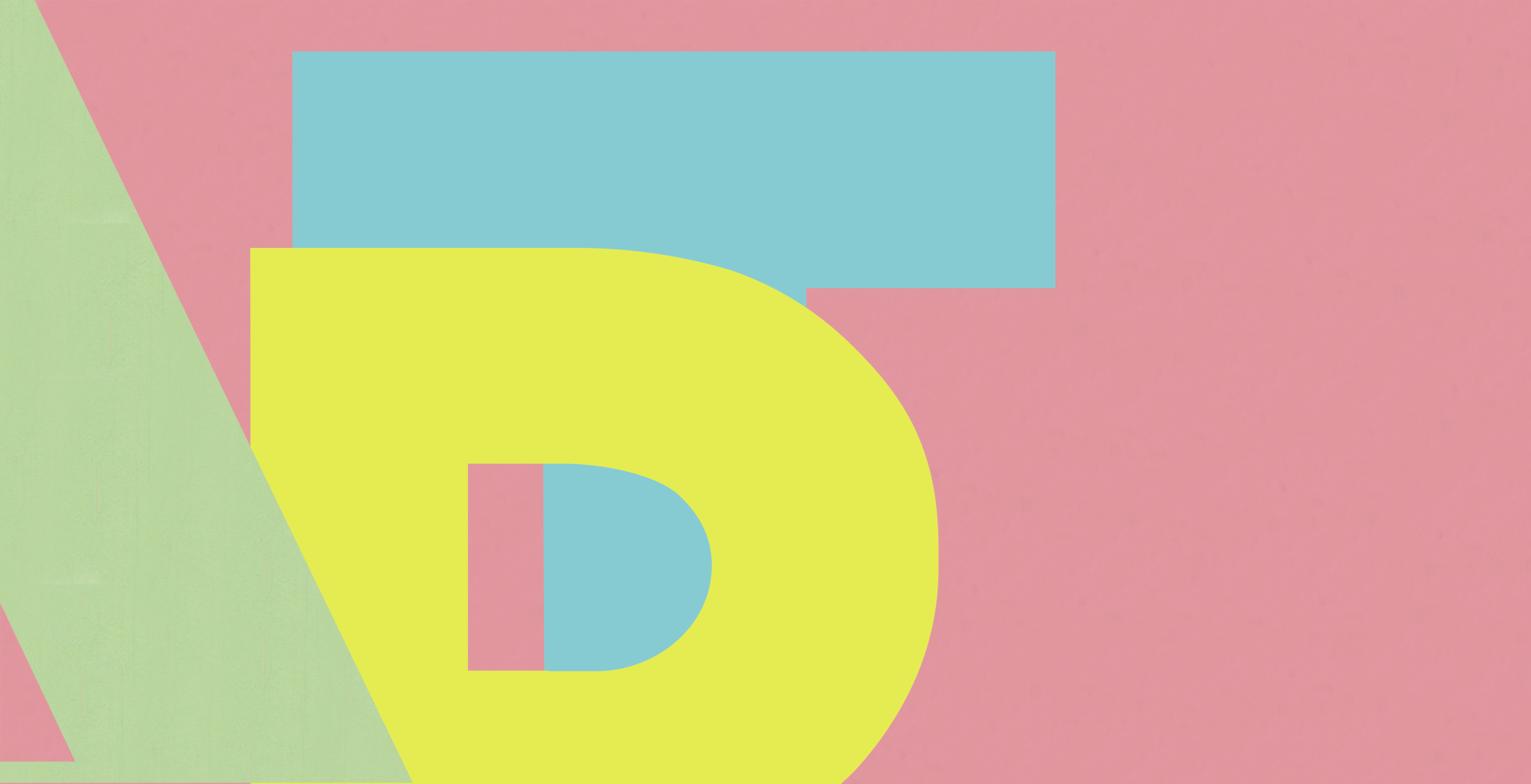 Artists Trail 2021
Welcome to the Sydenham Artists Trail 2021!
We're excited to have over 100 artists exhibiting as part of this year's trail. Find all of their work, plus activities, events and workshops right here. All venues are open 11am-5pm each weekend, unless otherwise stated.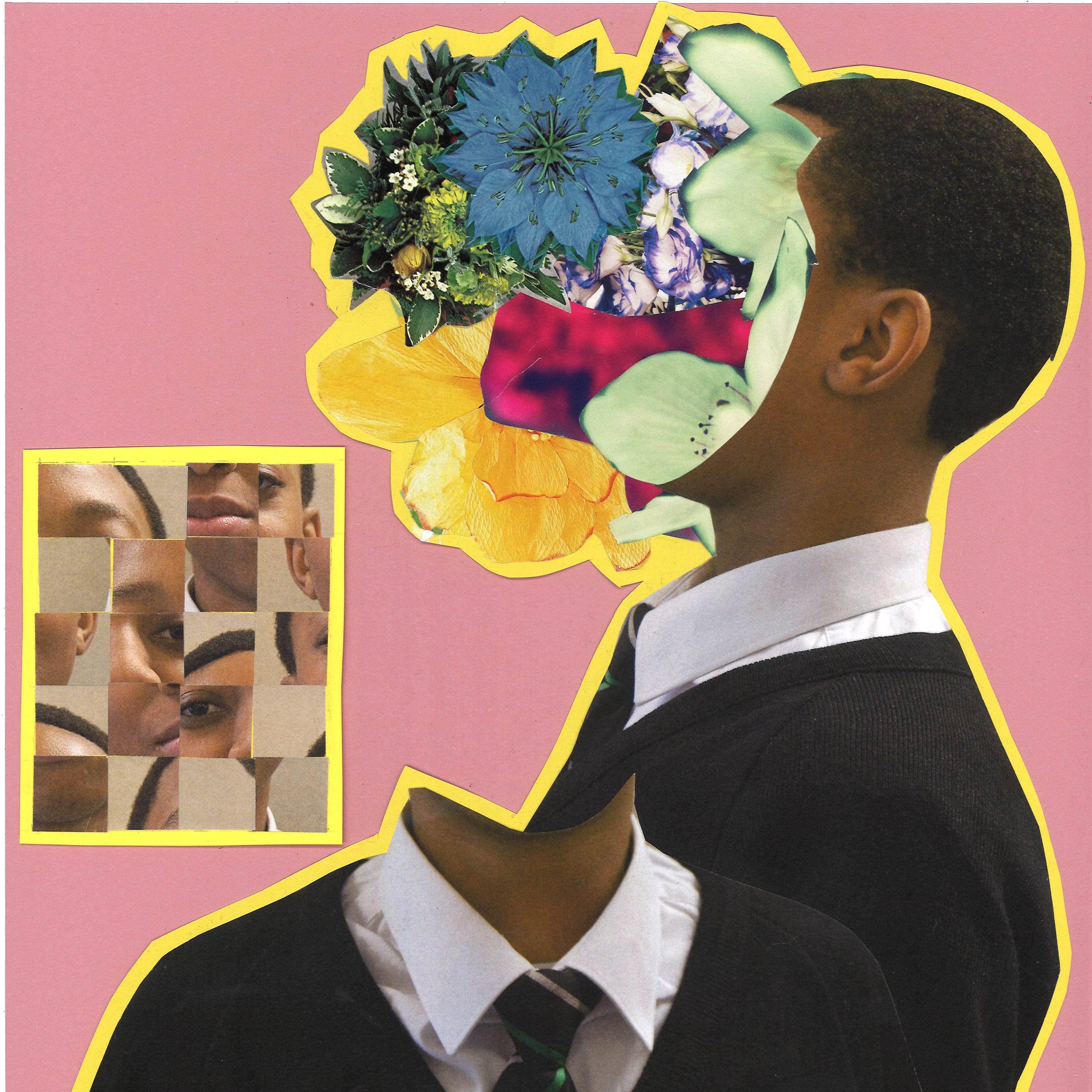 We're thrilled so many artists and young people are participating in this year's Trail!
61 Artists will be exhibiting around Sydenham and online, plus a whole host of young artists from Forest Hill School, and Sydenham High School.
Each artists has their own profile filled with information about their work and some art to browse through. Take a look at them all, and plan your route around Sydenham to see them over the two weekends. Drop by 11am-5pm over the weekends!
See All Artists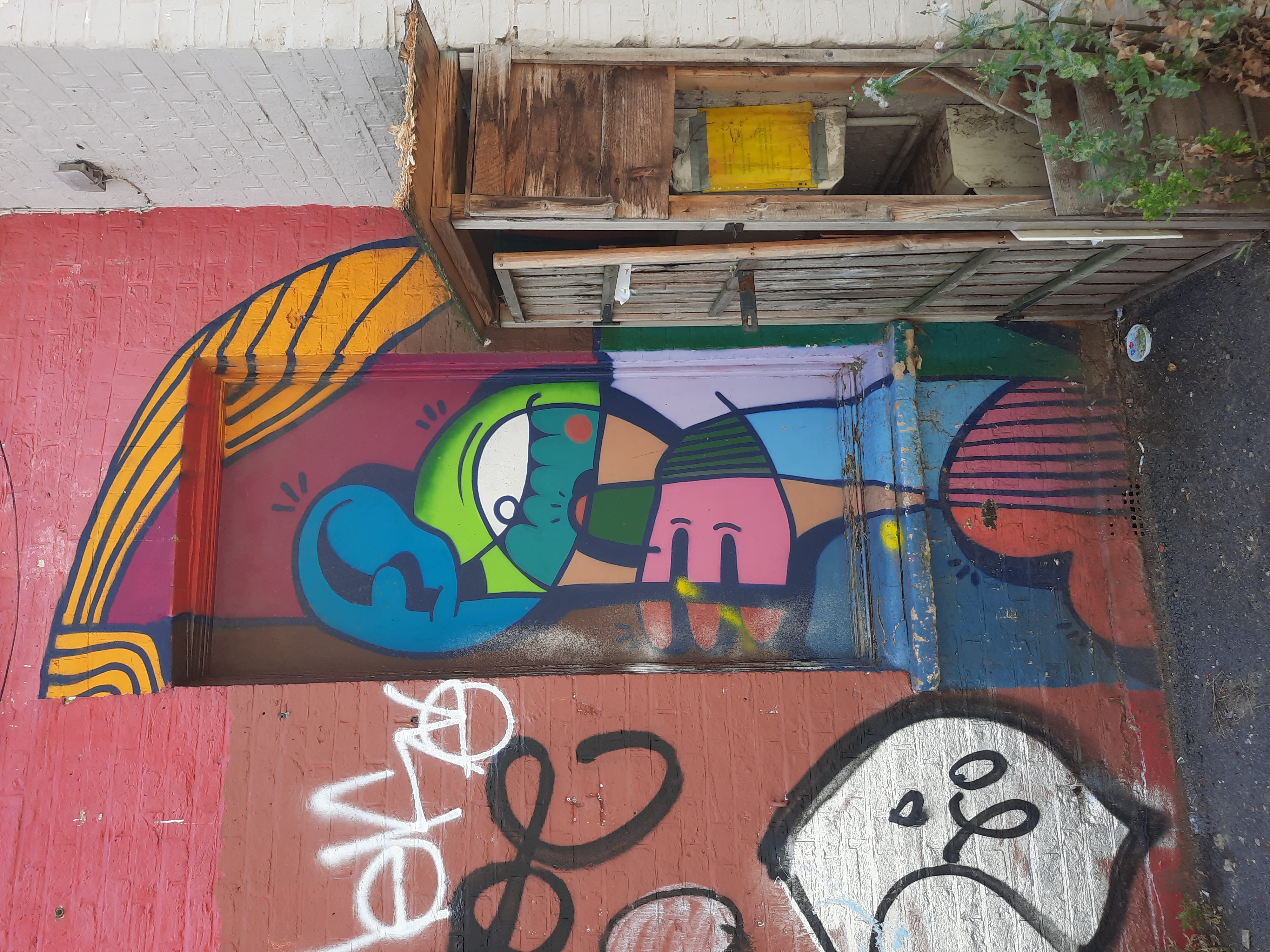 There's lot's happening in and around Sydenham as part of the Trail.
Artists will be leading a number of workshops across the weekend, and we'll be hosting other exciting events linked to the trail at various points through the weekend.
Take a look at all our events, workshops, and other activities to get involved with!
Browse All Events and Activities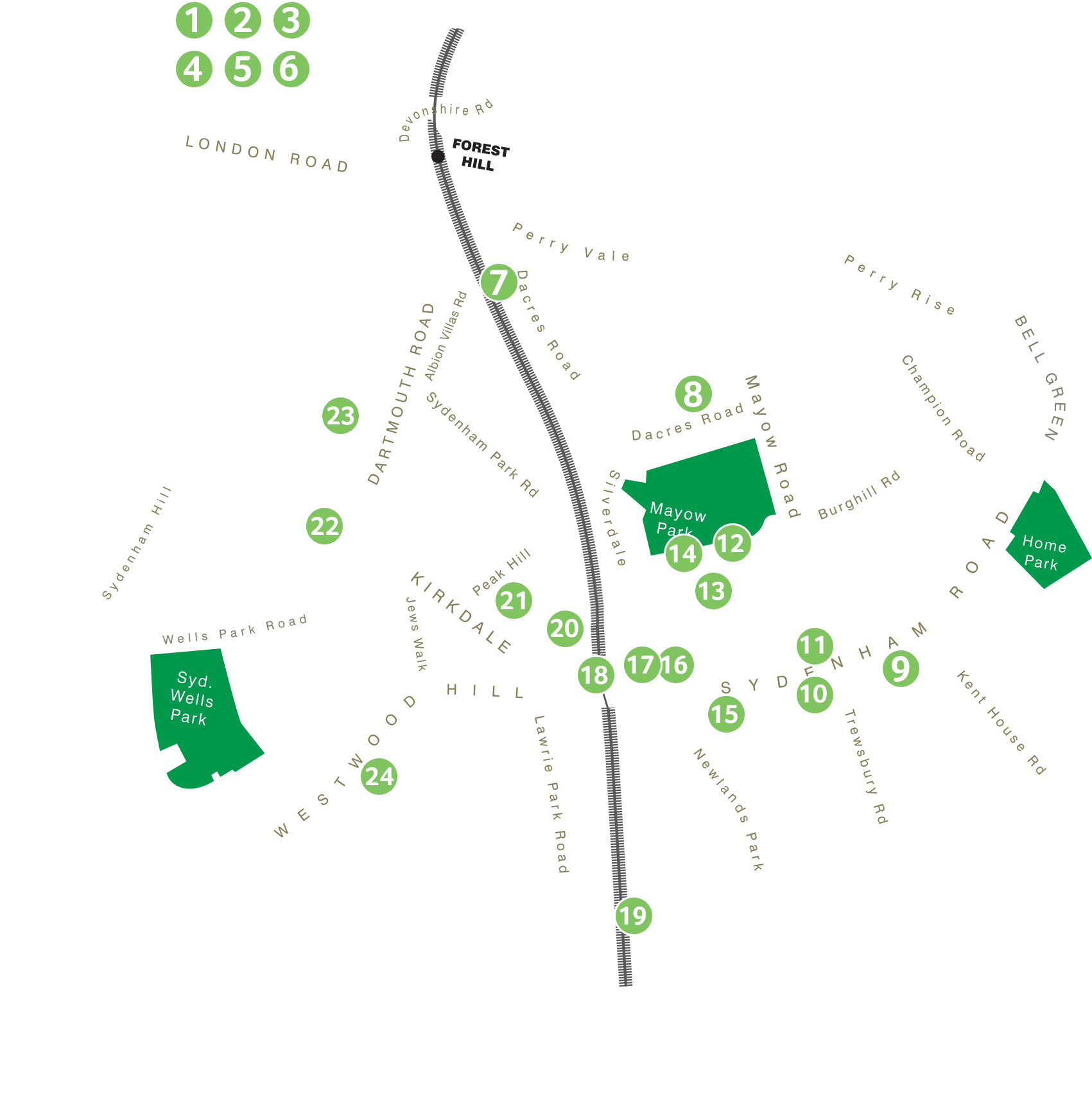 There's so much to see and so many places to visit in this year's Artists Trail!
To help you out, we've put together a handy guide that will fit right in your pocket- pick one up from local shops, cafes and venues. If you're lucky, you might get one landing on your doorstep!
You can also check out the trail map and list of artists by visiting our dedicated page below.
Explore the Trail