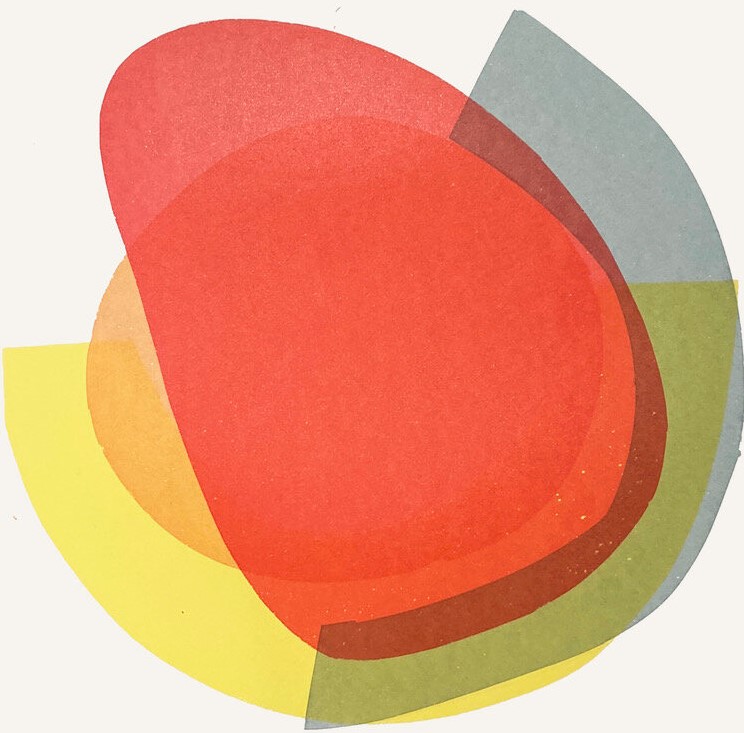 Artists Trail
The Artists trail is our biggest annual event celebrating Sydenham's creative community through two jam packed weekends of events, workshops and exhibitions. Be sure to join us next year.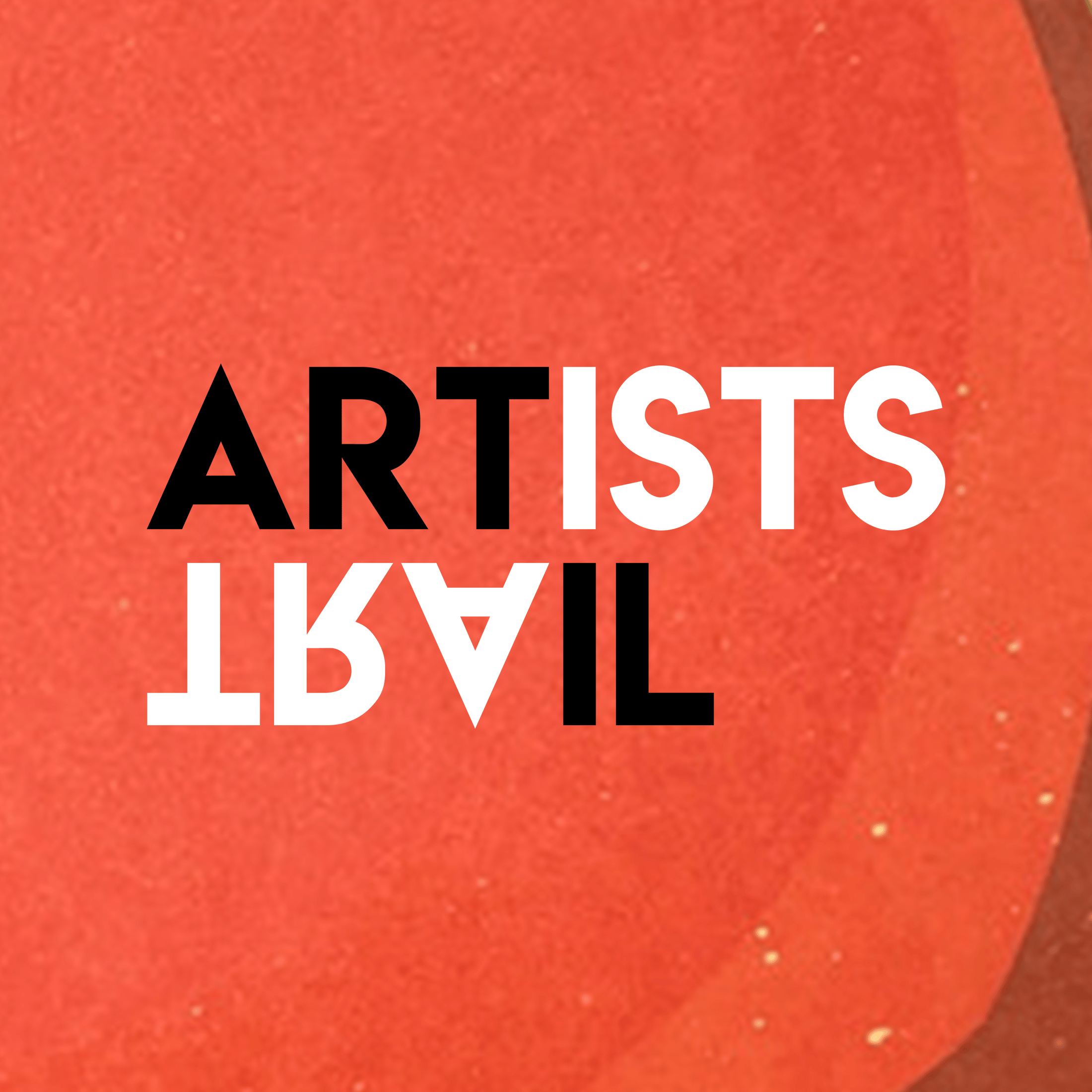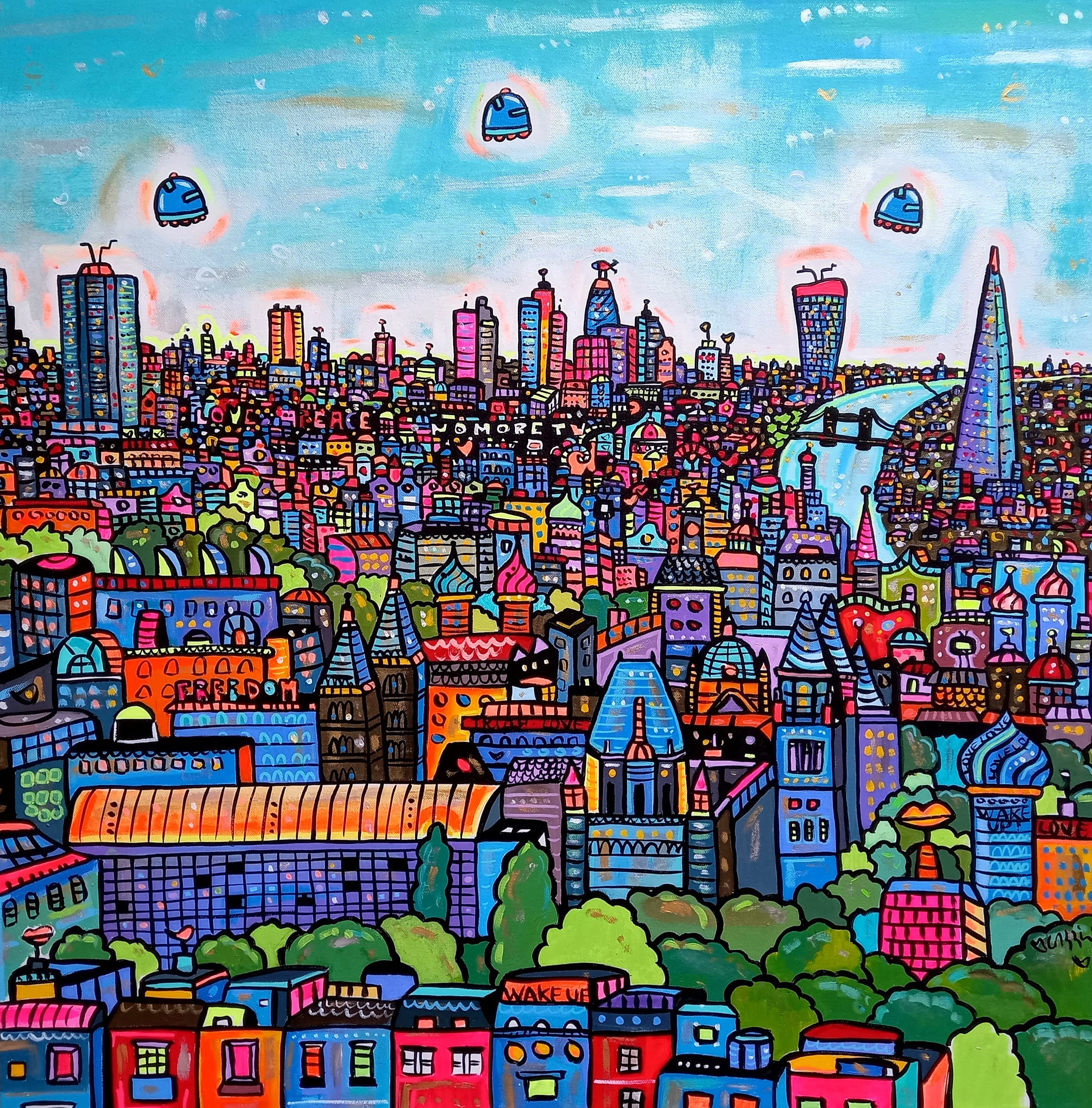 This Artists Trail 2023 featured about 100 artists across 34 venues. We welcomed back some familiar faces to the trail, as well as some new and exciting artists and groups!!
See Artists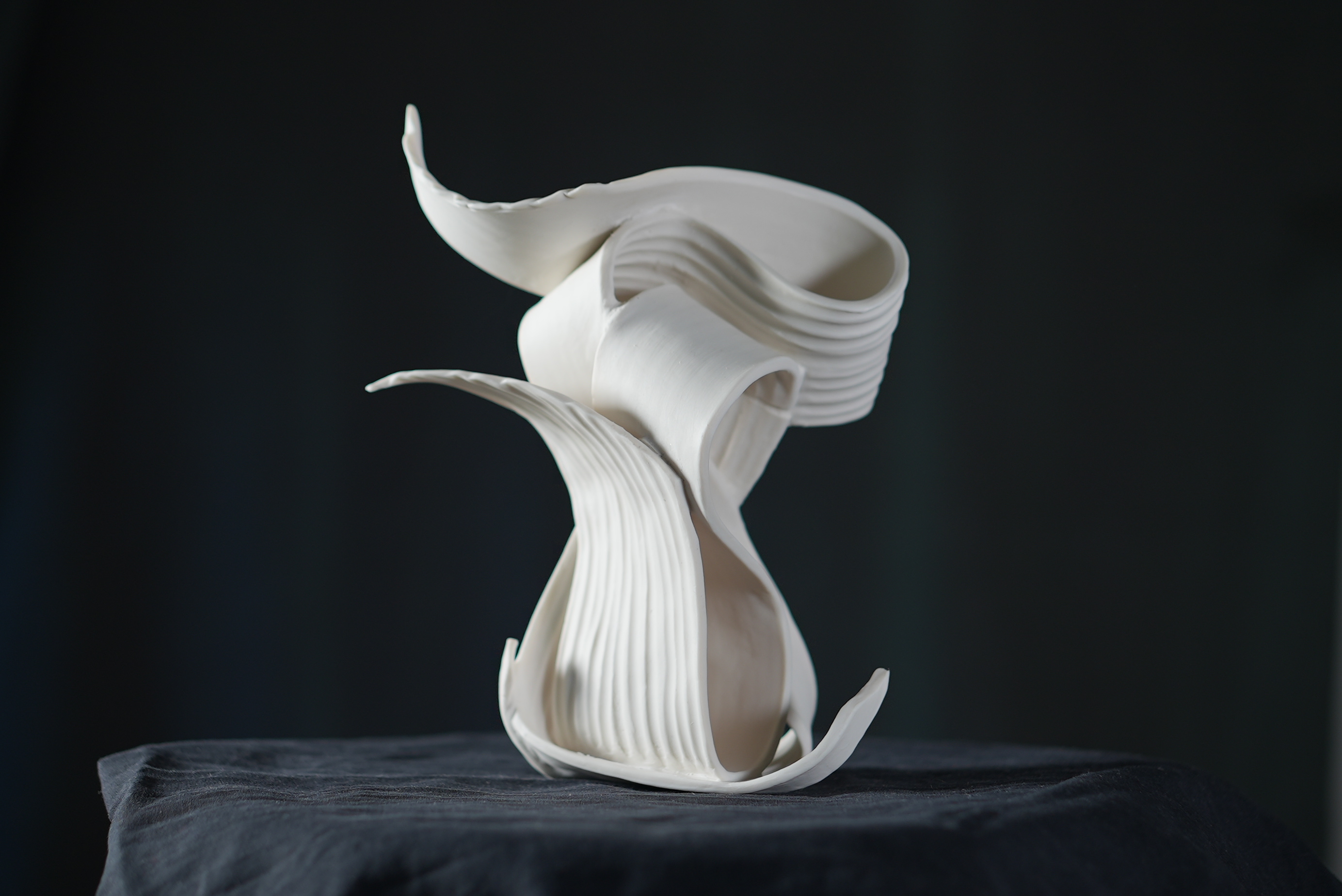 Maps are being drawn, images are being placed...
Head here to get your copy of the tail map for 2024.
Explore the Trail