Staff
Sydenham Arts is run by a small but dedicated team, and with the support of our fantastic volunteers who help us to bring you events and activities throughout the year!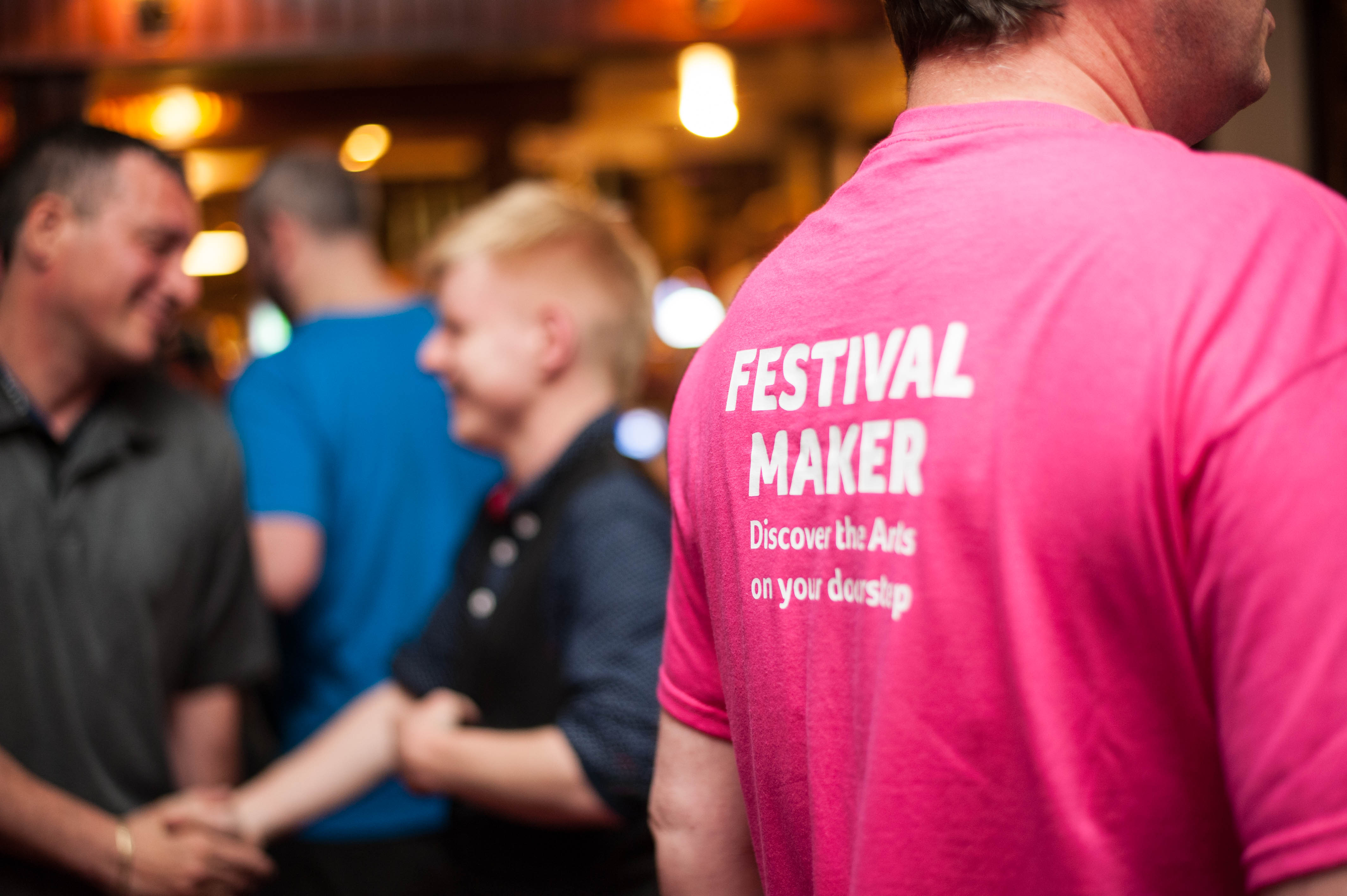 James Hodgson

Managing Director

James took over as Managing Director in February 2020, bringing with him expertise from working in the Arts and Charity sector for over 10 years. James has worked on exciting projects with venues including Hoxton Hall, Canada Water Theatre, The Albany, and as Festival Director of St Leonards Festival 2016 and 2017. He is professionally trained as a performer, director and devisor from Rose Bruford College of Speech and Drama, and has performed and directed at international festivals and UK venues, most recently directing Eggshells at Brighton Fringe and The Kings Head Theatre, London. James is also a practising Visual and Conceptual Artist.

Mike Coates

Finance Manager

Mike is a man of few words and a sharp eye who has lived in Sydenham all his life. He is now a semi-retired accountant and has looked after our finances here at Sydenham Arts since 2014.

Martha Scott

Programme Coordinator

Martha has a rich history in different arts organisations in South and East London, and brings experience in community and participatory art practices. With a background in fine art, they coordinate our array of programmes at Sydenham Arts and lead on the Street SmArt initiative. As a neurodiversity advocate, Martha is committed to making art accessible to everyone. They believe in the power of art to foster unity, nurture personal development, and ignite change. This fuels their professional goals and their practice as multi-disciplinary artist.