START: Creative Futures Programme
Our innovative programme supporting young creatives into the industry with skills, mentoring and other exciting opportunities.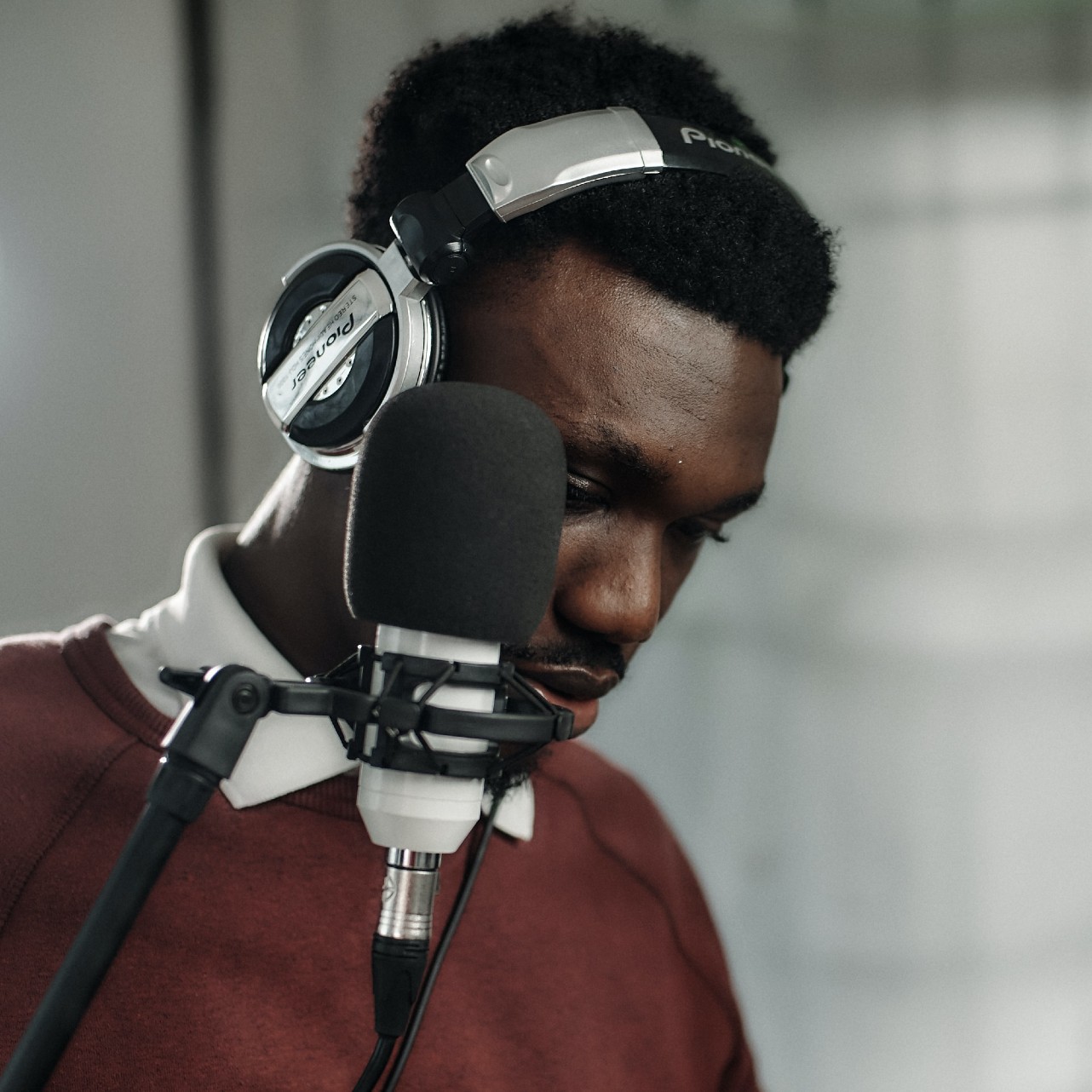 START: Creative Futures is our new, innovative approach to supporting young people to kickstart their careers and involvement in the creative industries. We know that over the past two years throughout the pandemic, opportunities for young people have significantly reduced, and getting into an already competitive industry is harder than ever.
We want to show how by developing skills, and with one-to-one and peer support, young creatives can rebuild confidence, essential skills and experience to help them thrive.
Our Pilot Programme is Starting Soon...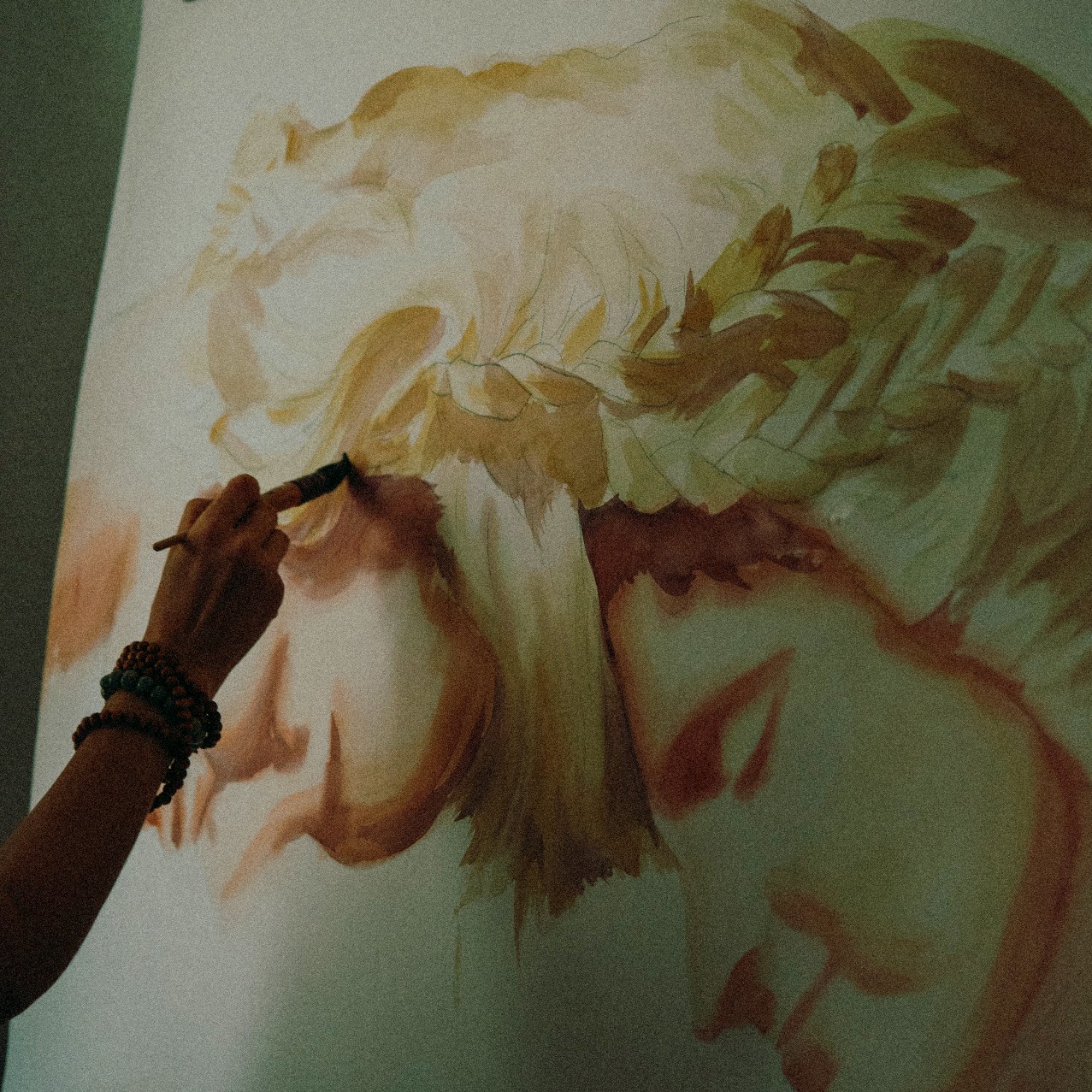 Are you a young creative, aged 16-25, and looking for support, workshops and more to help you kickstart your career in the creative industries?
With the support of Lewisham Thriving Communities and Garfield Weston Foundation, we're starting our pilot programme, and you could be part of it!
We're offering a small group of young people the opportunity to take part in an 8-week programme of workshops and mentoring, between May and June.
Keep reading below for more info, and how you can apply to take part.
About our Pilot Programme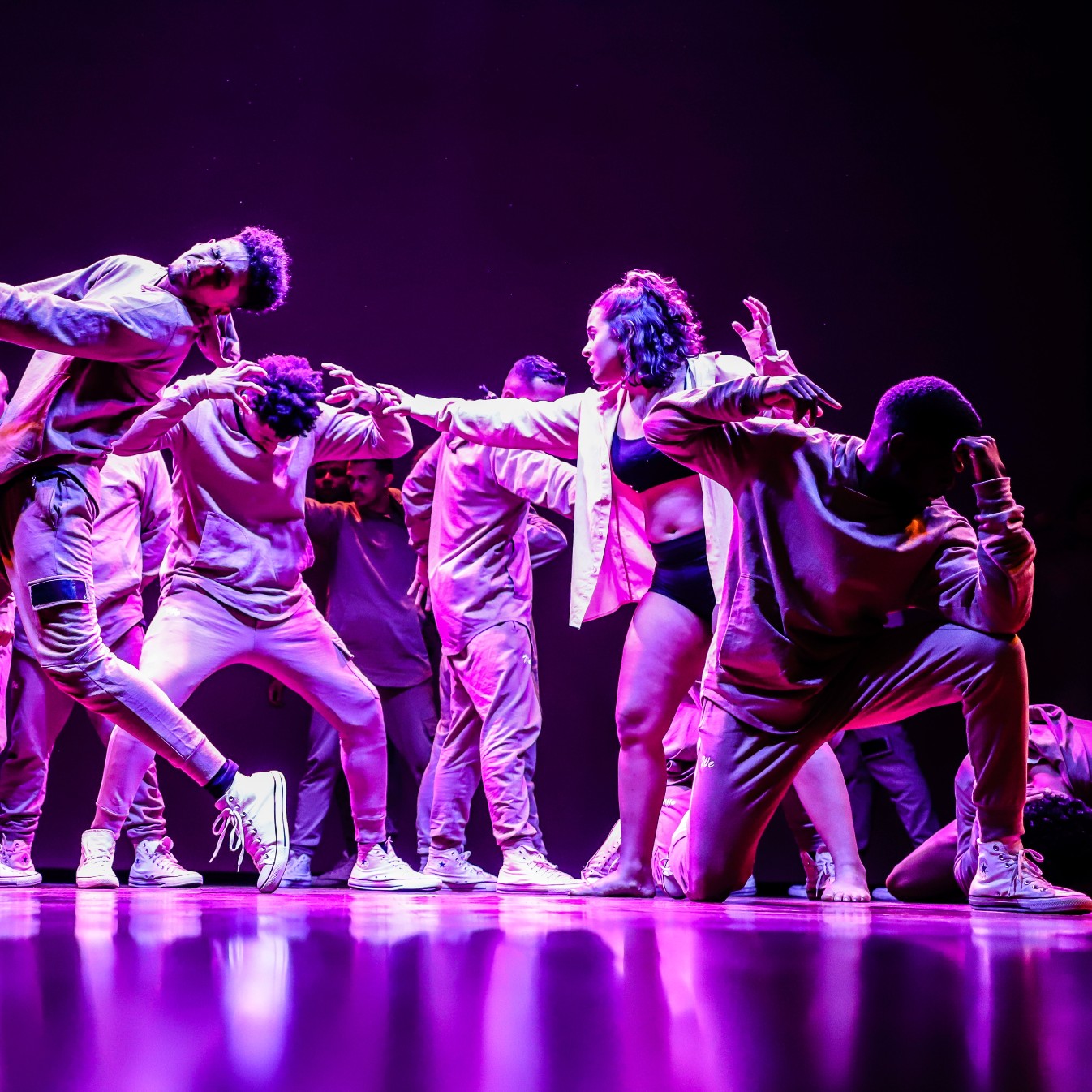 Our Pilot programme will run for 8 weeks, starting in May 2022. The pilot will focus on supporting young people who are seeking to start, or are in the early stages of their creative careers (i.e. as an artist, performer, musician, etc). We are particularly keen to support those for whom the challenges of the last two years have had an impact on mental wellbeing, and could use support to thrive.
Participants will have access to 8 workshops, including support with CV development and application forms, as well as insights into the industry, networking skills, how to market yourself and your work, producing projects etc. You will also have the option to be matched with a creative professional to act as your mentor.
What you need to participate:
-Be aged 16-25, and live in Lewisham.
-Have plenty of enthusiasm and willingness to learn
-Be available at least once a week. Workshop Dates will run between late May and June. All workshops take place in early evenings.
-Be willing to complete simple feedback, and to be referred through our social prescribing partner (don't worry, this is a simple process!).
Entry onto the programme is through our social prescribing partner; contact us first using the form link below, and we will give you the details to contact the social prescriber, who will complete your referral to Sydenham Arts and the START Pilot Programme.
Apply Today!
There are currently no events.