Get in Touch
If you'd like to know more, or need to speak to someone for whatever reason, we'd love to hear from you!
You can use the handy contact form below, or simply contact us using the details supplied below.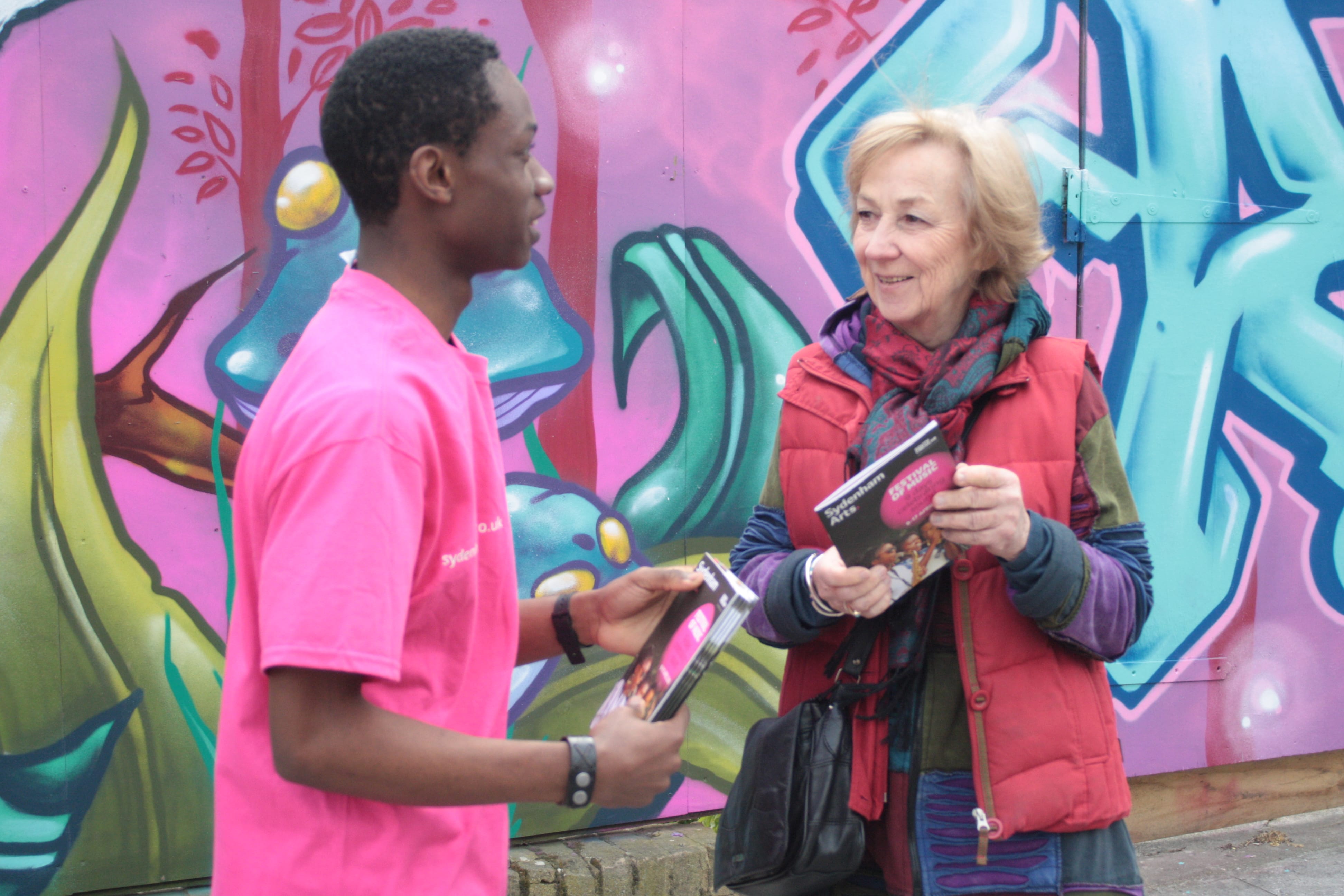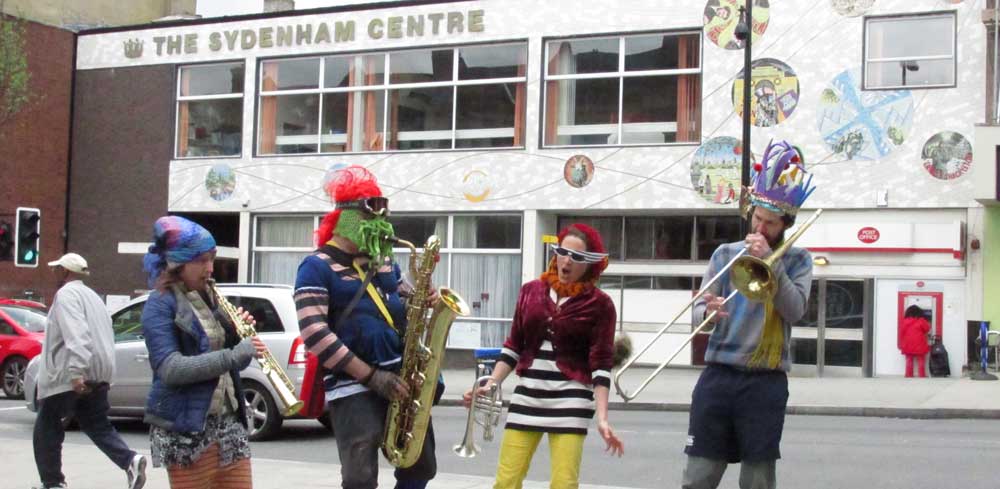 Here are a few ways you can contact us:
Telephone- 020 8778 6463 (please note due to Covid19 we are still partially remote working. Please leave a message)
Email- enquiries@sydenhamarts.co.uk
Our office is located at the Sydenham Centre at the address below. It's best to try and arrange a meeting in advance, as our office hours vary.
Address: 44a Sydenham Road, London, SE26 5QF.
Enquiry
Please use the form below