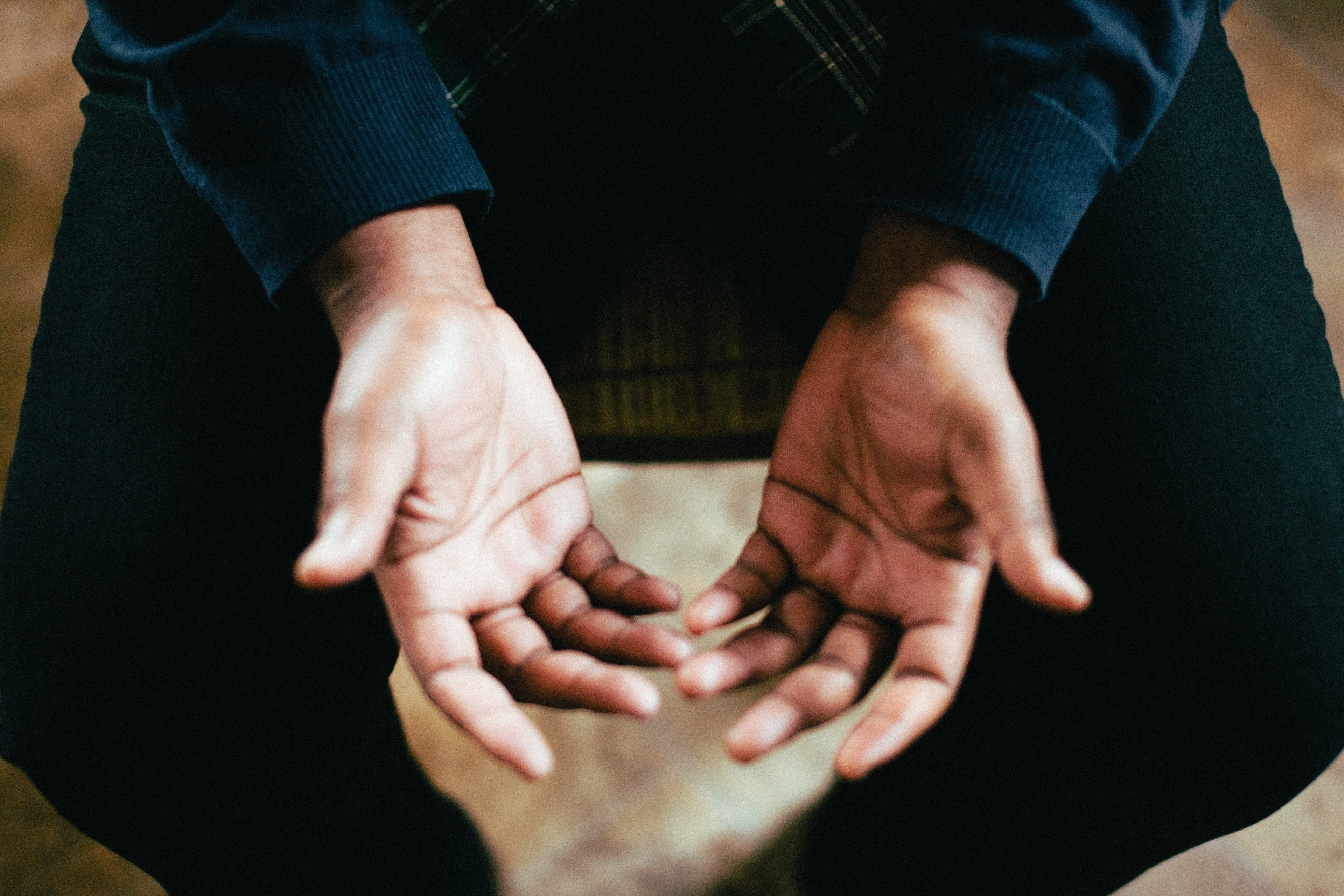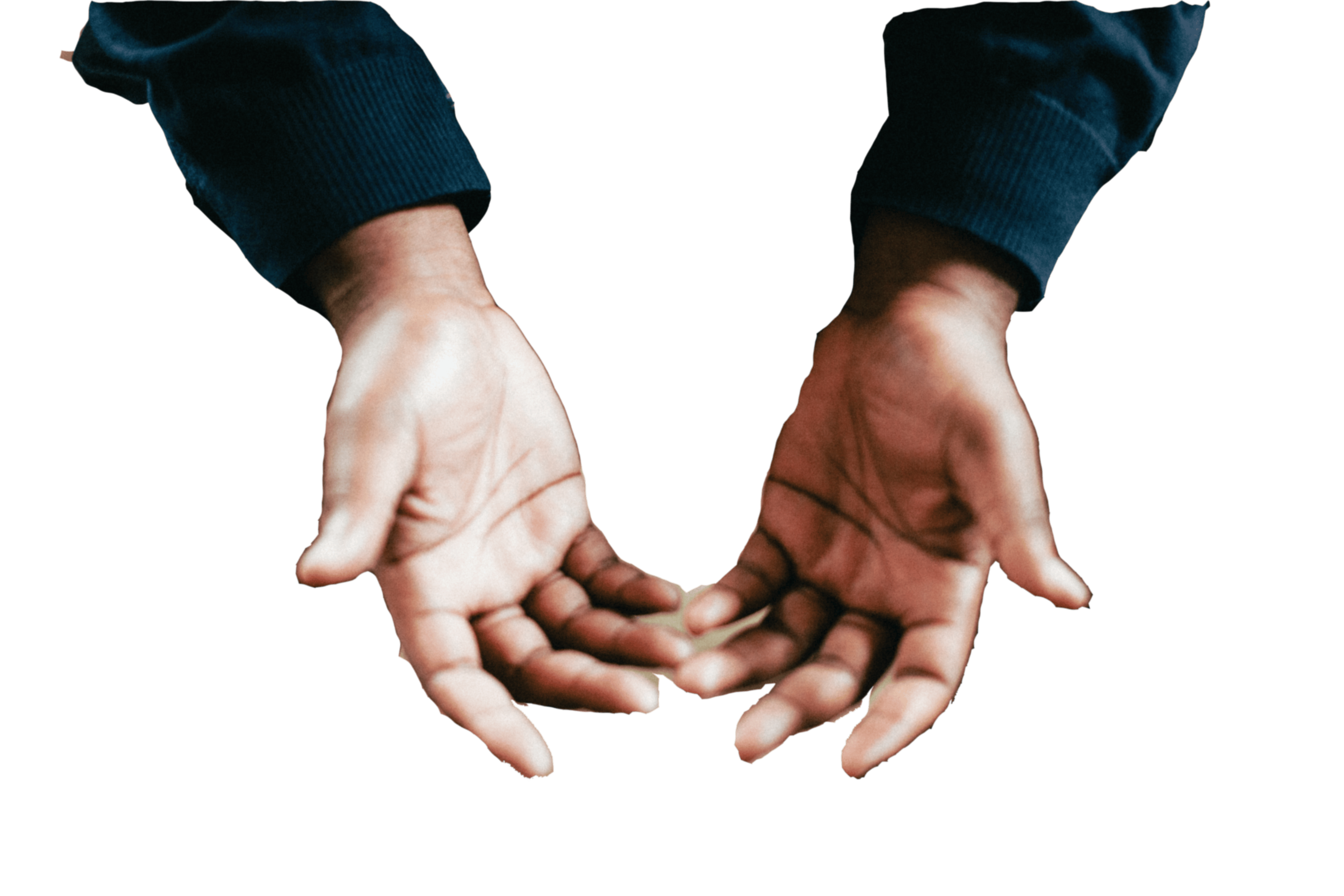 Moving with Parkinson's
Get moving with our specially designed project for people living with Parkinson's.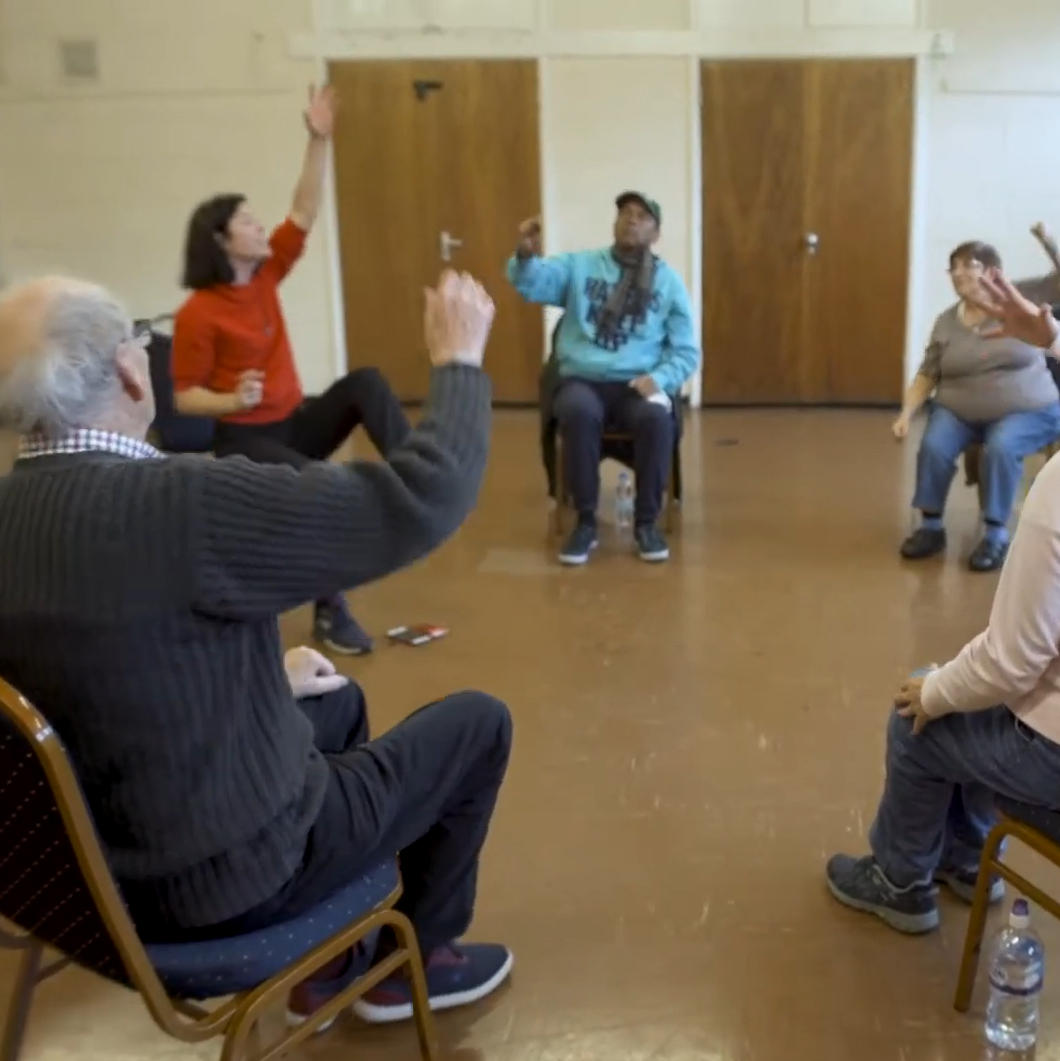 Moving with Parkinson's creates a an exploratory space for people living with Parkinson's to participate in gentle exercise in a safe, fun and creative environment.
Our classes are grounded in creativity, taking inspiration from dance and other artforms, making it a more interactive experience.
We've tailored the classes so that people of all abilities can participate, whether your symptoms are mild or more severe.
All classes are free, including our tea, biscuits and chat which follows each session, so you can talk with like-minded individuals and make new friends in the process!
There are currently no events.