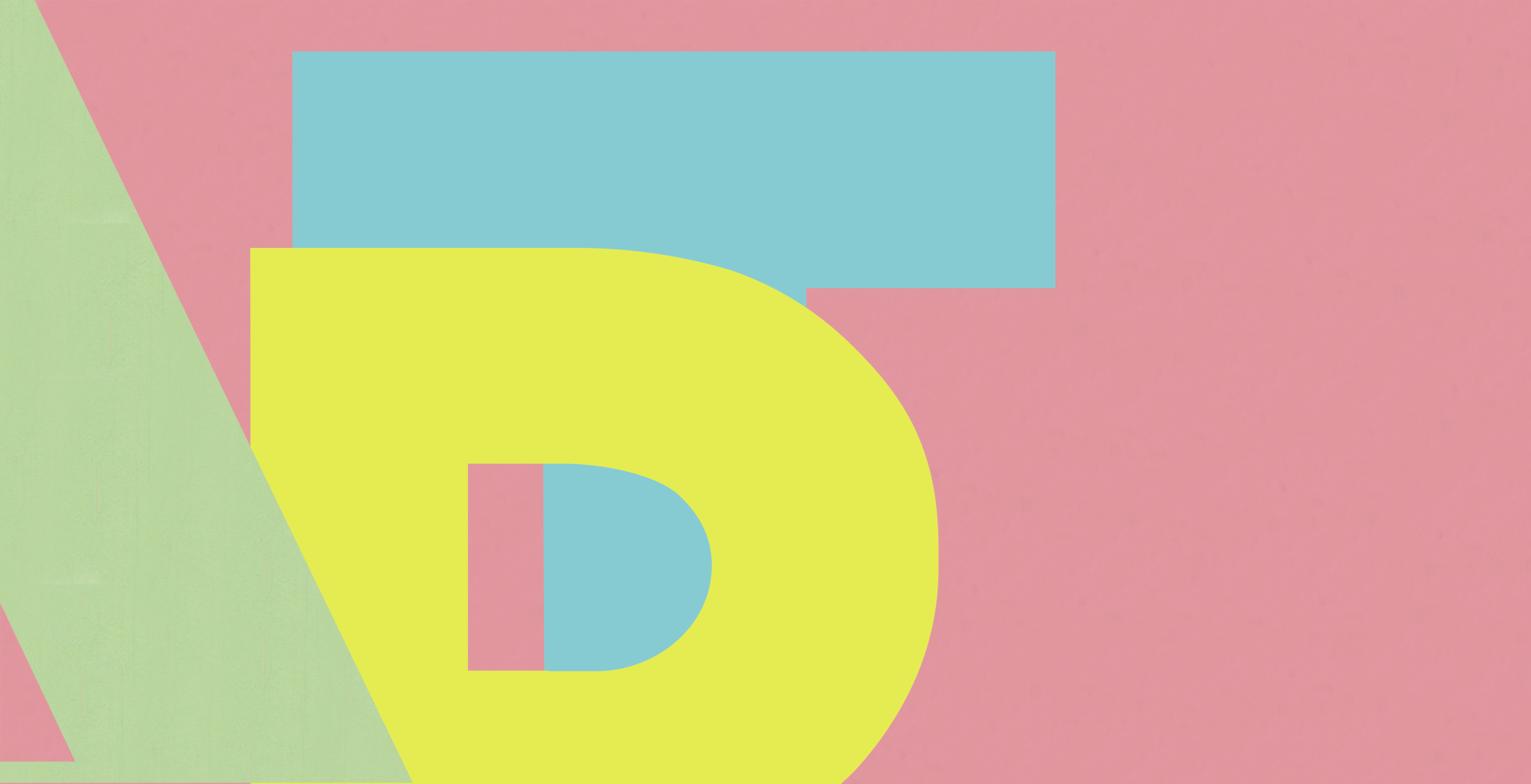 Explore the Trail
It's here! Popping up around Sydenham on 11, 12, 18 and 19 September, our Artists Trail can be found at more than 25 locations.
Happy exploring, and don't forget to pick up one of our foldout maps from your local shop- they're everywhere!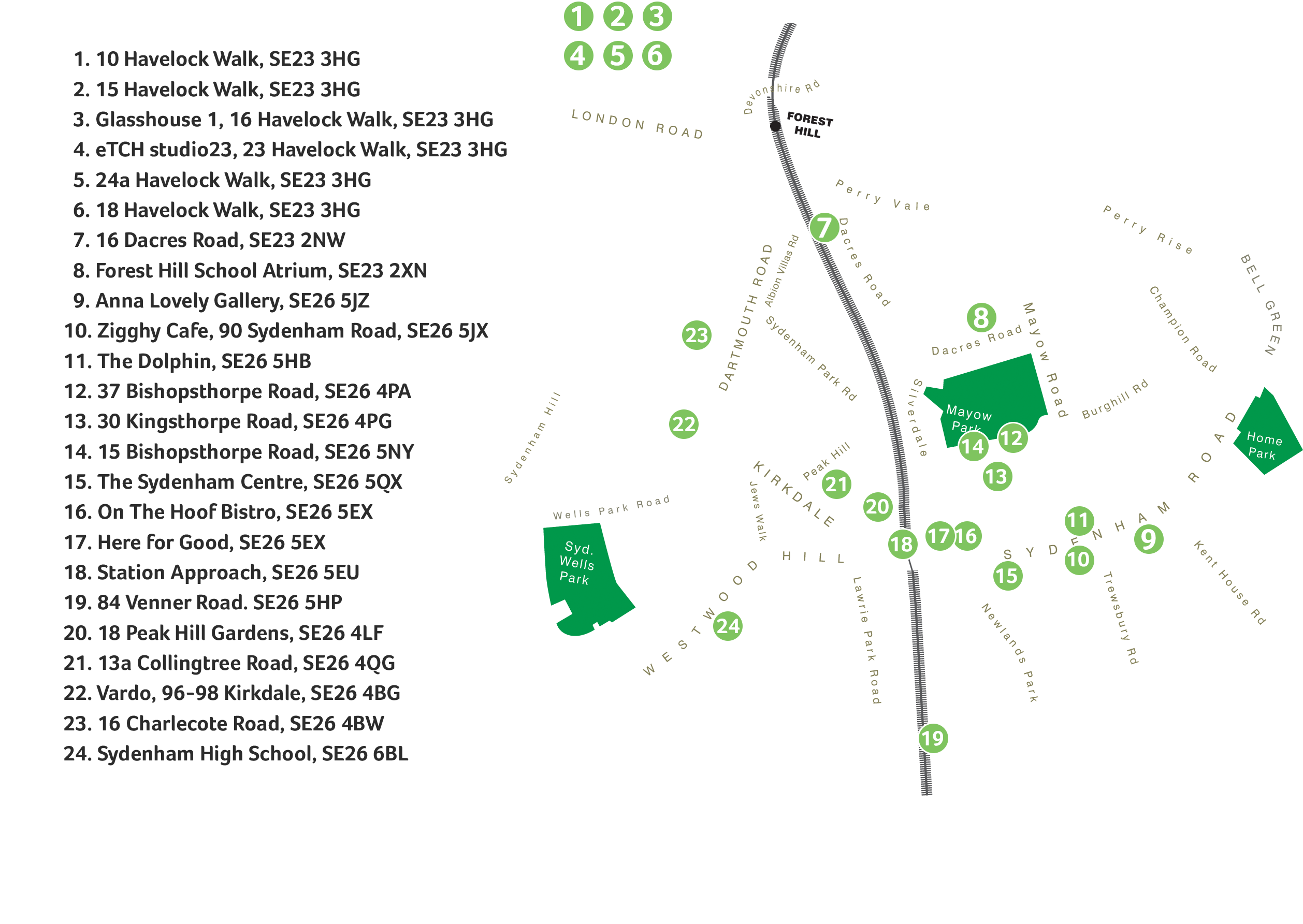 Take a look at our map, featuring all the venues hosting artists on this year's trail.
Each artist listing will tell you who's exhibiting at which of the venues. If you haven't managed to find one of our brochures around Sydenham- and let's be honest, you'd have to try hard not to- you can also download your own version here.