Artists Talk at Anise Gallery
Rachel Ara, Jeanette Barnes, Minho Kwon, Oscar Lett, Esther Rolinson & Jacek Ludwig Scarso in conversation.
Date

Sun September 12, 2021 2:00PM

Location

Anise Gallery, The Old Chapel, 27-33 Malham Road, SE23 1AH.
Book Now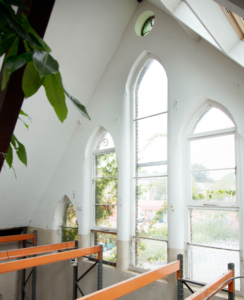 Overview
Anise Gallery are delighted to be joined – both virtually and in person – by the artists to discuss their work, their inspirations, their experiences (the good the bad and the ugly!) of working with us at Anise Gallery over the years, and to answer any questions.
We also welcome our collaborators and print-makers, Kristina Chan and João Villas, to discuss the inspiration behind establishing print studio Plaintiff Press, and to hear about the working process of limited edition fine art publishers.
Tickets are Free, but booking is recommended.