Art with enSEmble26- A Concert
As the Artists Trail 2021 draws to a close, join us for a musical celebration alongside enSEmble26 and artists from the trail.
Date

Sun September 19, 2021 8:00PM

Location

Forest Hill School Theatre, Dacres Road, SE23 2XN
Book Now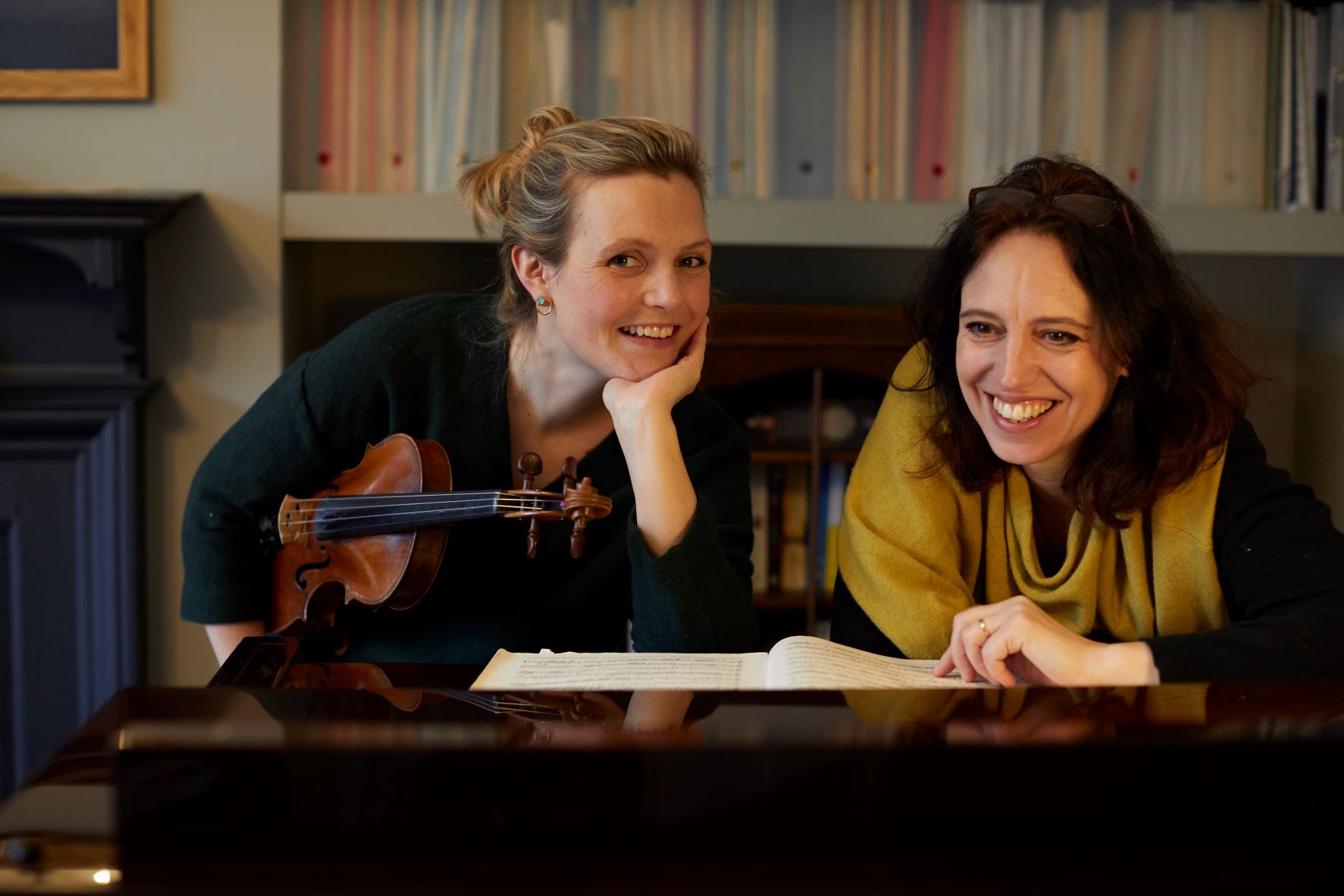 Overview
Inspired by the art featured in this year's Artists Trail, enSEmble26 have selected a programme of music which is eclectic, playful, reflective and celebratory. 
Eleanor Meynell and Ellie Norris will be playing works by Claude Debussy, Eric Satie and Arvo Pärt and they will also be joined by the eclectic and wonderful Cevanne Horrocks Hopayain playing the Celtic harp and presenting her own pieces of multimedia and sonic art.
We will hear how the pieces relate to the art that inspired the selection, and have a chance to see some of our artist's work alongside.
Keeping you safe...
In line with current regulations and guidance, we will be constantly reviewing our measures to keep you safe whilst attending our events. We will continue to recommend the wearing of face coverings whilst not drinking, though this will not be compulsory. Please be respectful and mindful that some audience members may be exempt and unable to wear face coverings.
When you book, we will automatically leave one seat either side of each group booking to keep social distancing. This is subject to change, however under current guidance there are no plans for us to alter this arrangement.
You will be asked to hand sanitise on entrance to the venue and are advised to wash your hands or use sanitiser regularly.
The performance will last for around 1 hour 15 mins with no interval- refreshments will be available both before and after the concert, with a chance to meet the musicians and artists.
TICKETS: £15, £13 Concession (Disabled, Unemployed, Student), £6 Under 18's