Back to the Moon
Giovanna Koyama presents her funny, absurd and physical monologue Back to the Moon, following the journey of a young woman trying to escape her nightmare and find a universal language to express herself...
Date

Fri April 28, 2023 7:45PM

Location

The Sydenham Centre, 44A Sydenham Road, SE26 5QX
Book Now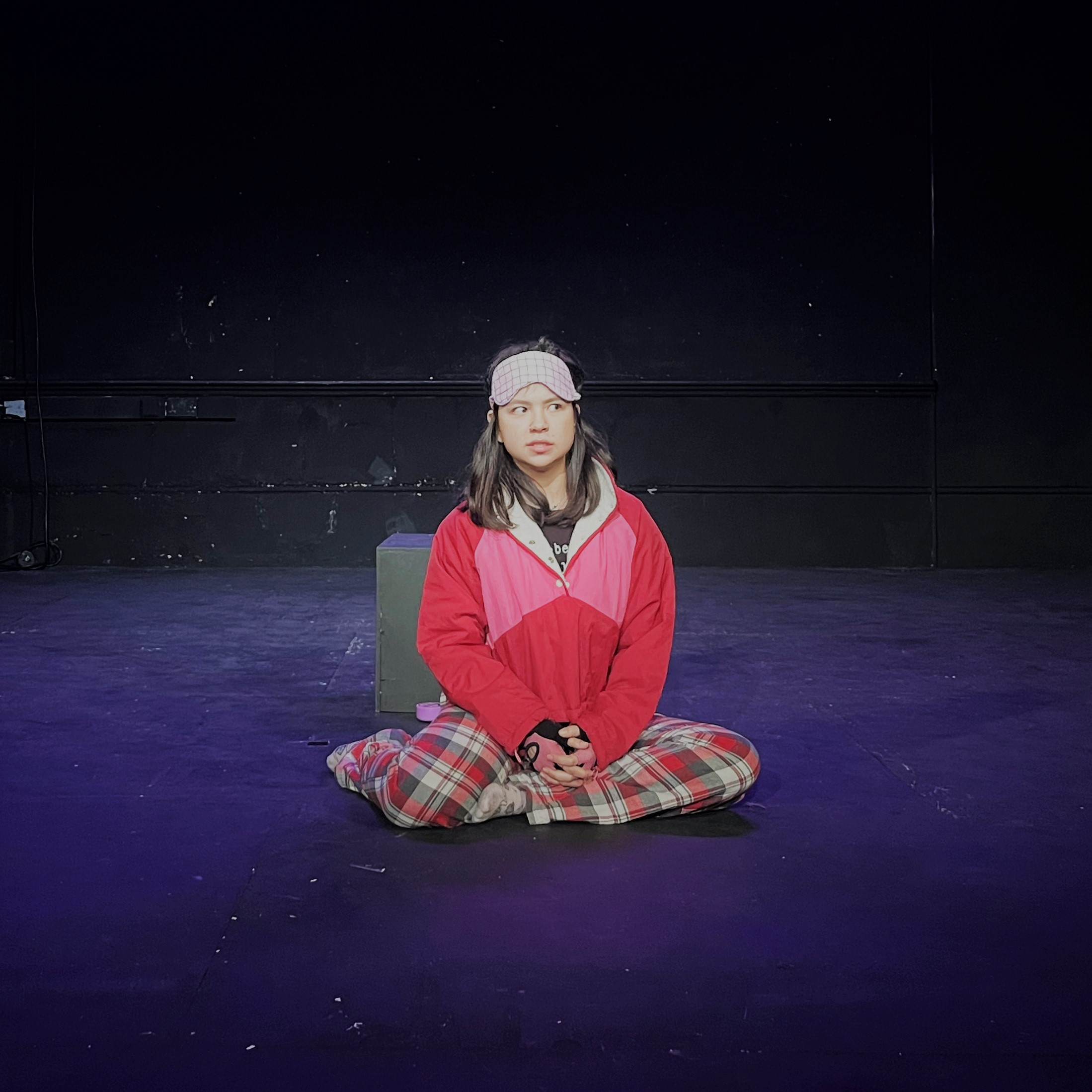 Overview
Sydenham Arts is proud to present Giovanna Koyama's Back to the Moon- recipient of a START microgrant from our young people's programme.
Back to the Moon is an absurd monologue that challenges the barriers of language and explores different ways of communicating.
It all starts when a young woman enters with a torch running away from a nightmare. Someone was trying to send her to the moon. She is tired and wants to go to sleep but keeps being interrupted by things going on in her mind. She feels the urge to tell the stories of her dreams and her reality. The piece will be in English, don't worry…..but not in an English way. It will be a journey of exploration of the different expressions and ways of communicating yourself. Will that be too much of a nonsense?
Written and Performed by Giovanna Koyama
Directed by Selwin Hulme-Teague
The performance is a work in development, running approx. 35 mins, and will be followed by a Q&A session with the audience.
A fully licensed bar with refreshments will be available for drinks before and after the show.
Tickets: £ Pay-What-You-Can