Collaging a la Kurt Schwitters!
Learn to make a collage masterpiece with Marc Rosenfeld.
Date

Mon December 12, 2022 12:30PM

Location

The Sydenham Centre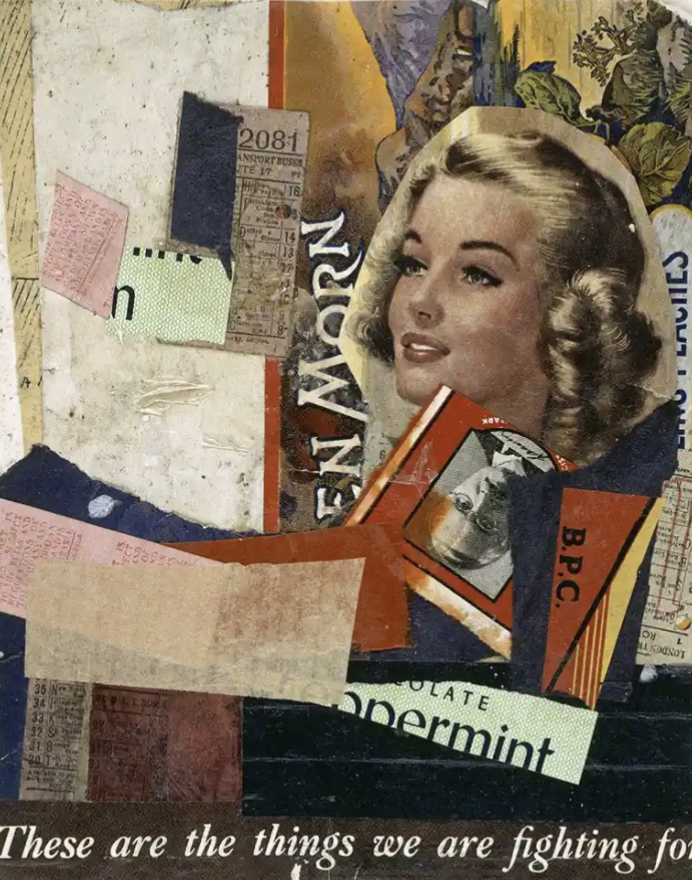 Overview
This workshop is centred around collage, Schwitters collage works which he called Merz Pictures are famous for their use of found objects such as bus tickets, old wire and fragments of newsprint. The name Merz was coined by chance through a collage he made that included the German word Kommerz (commerce). Merz became Schwitter's name for his approach to collage.

The beauty of making a collage is that there are NO RULES!
BUT keep in mind the following and your masterpiece will appear before your very eyes!
To join this workshop simply drop in on the day, or email enquiries@sydenhamarts.co.uk - this helps us know how many people to expect.