Poetry Writing Workshop
Join us for an opportunity to unleash your creativity and dive into the world of words!
Date

Mon November 27, 2023 7:00PM

Location

Ignition Brewery, Ground Floor, The Sydenham Centre, 44A Sydenham Rd, London SE26 5QX
Book Now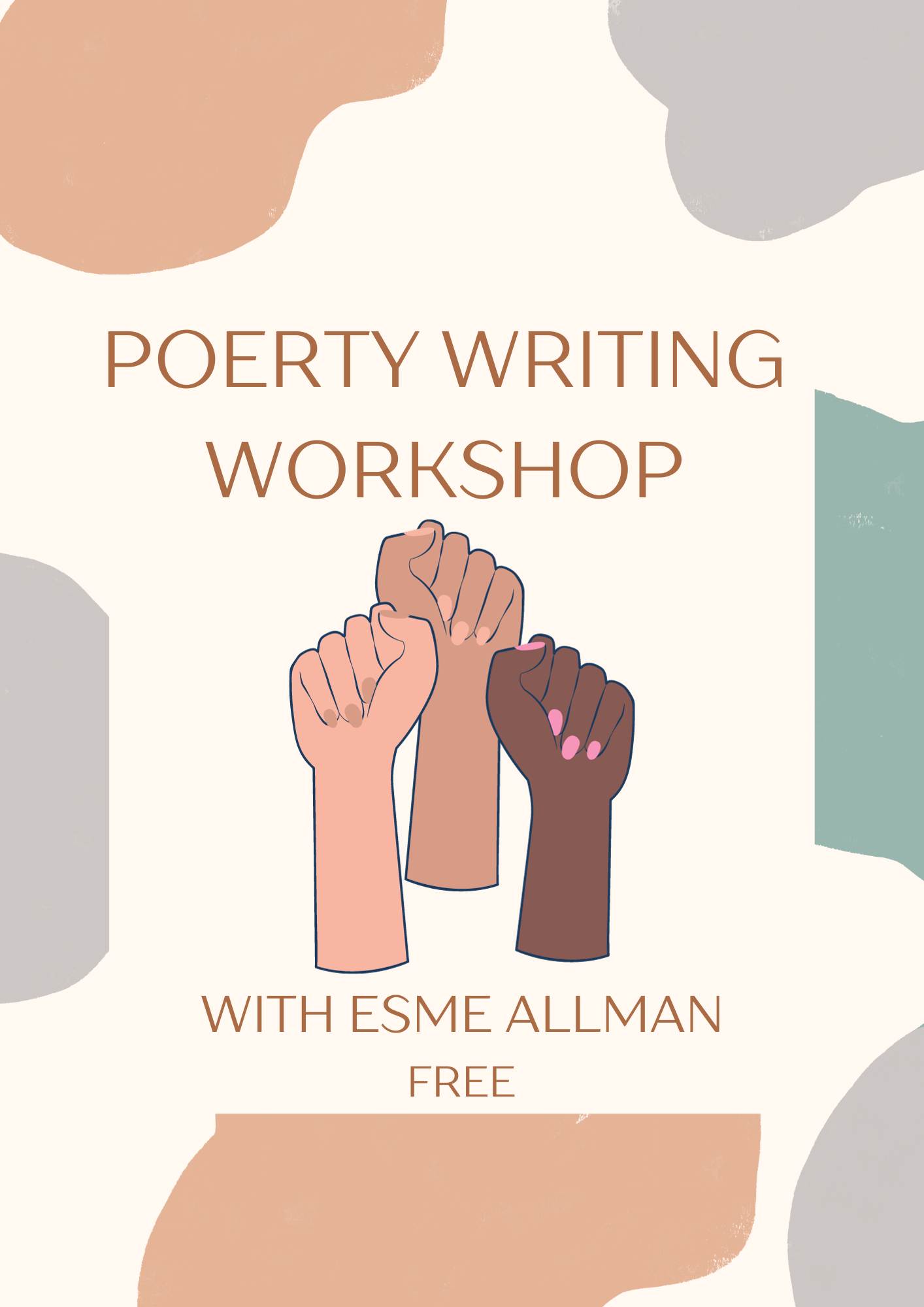 Overview
Step into a supportive, collaborative space where poetry becomes a tool for empowerment and self-expression.
This workshop will explore how women and marginalised genders can think about articulating responses to street safety, public sexual harassment, and its impact on our local community.
Using poems from Kim Moore, Rachel Long, and Morgan Parker, you will consider how to write towards feelings of anger, frustration, fear, hope, and joy, considering navigating the world in this context.
You will also consider examples of resilience to these issues and leave the workshop with a renewed sense of urgency and empowerment, calling for more awareness and change in our community.
This workshop is free to attend and advised for those aged 16 and above.