Demo: Spinning Wool Taster Experience
Richard Sant aka Popinjay will demonstrate how to spin, and you might even get an opportunity to have a go yourself.
Date

Sat September 3, 2022 12:00PM

Location

98 Kirkdale, SE26 4BG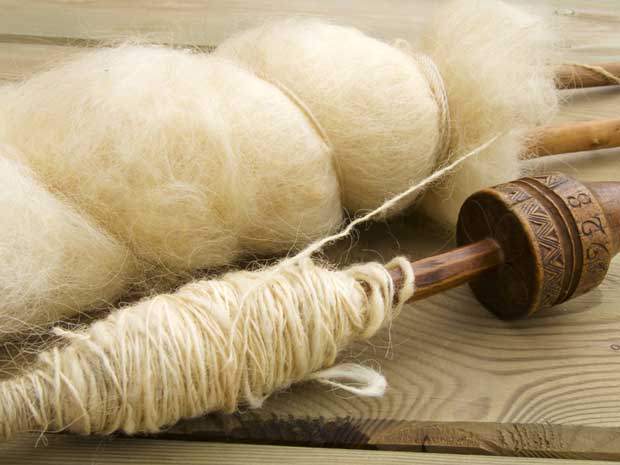 Overview
Come and see how fleece is carded and then spun into knitting yarn in a traditional way on a wooden spinning wheel. Have a go yourself too, maybe you will be inspired to take up this traditional craft!
From 12pm-4pm each day of the Artists Trail!
Not suitable for children under 6.
No Booking necessary.