Film: Blade Runner - The Final Cut - & Whisky Tasting
Join us for a screening - & Whisky Tasting - of Blade Runner [1982] - the influential science fiction thriller starring Harrison Ford, Rutger Hauer, Sean Young, and Edward James Olmos.
Date

Fri February 24, 2023 7:30PM

Location

The Sydenham Centre, 44a Sydenham Road, SE26 5QX
Book Now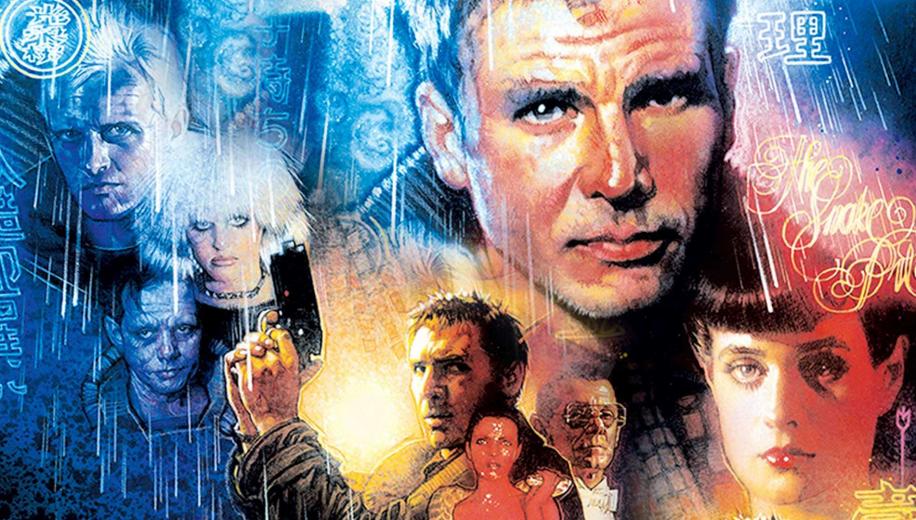 Overview
This February we are bringing an epic screening of Ridley Scott's incredible 80's sci-fi smash, Blade Runner.
Over 40 years since its release in 1982, Blade Runner remains an undisputed frontrunner for the greatest sci-fi movie ever made. We'll be screening what we believe to be the finest of seven-yes, seven, editions which were made; The Final Cut.
Starring Harrison Ford, Sean Young, and the late Rutger Hauer, Blade Runner is set in a dystopian Los Angeles in the year 2019, and events surrounding the 'replicants' a new bio-engineered species, as they get a bit out of hand, and it's left to Rick Deckard to hunt them down.
Make a real evening of it, by joining our Film-Themed Whisky tasting by Exploring Whisky, where you'll taste 4 whiskies famously featured in films (including Blade Runner). Advanced booking only for the Whisky Tasting, so please book early for your place. 

TICKETS
Film Only - £6.50
Film & Whisky Tasting - £20.00 (starts at 7:00pm)
This film contains flickering or flashing lights that may affect those with photosensitive epilepsy.
All our film screenings will be following the very latest government guidance on Covid-19 safety, and as new announcements are made we will ensure you are kept up to date with the latest guidance for attending our screenings.
Please respect others and maintain social distancing wherever possible.
Film screenings take place at The Sydenham Centre, 44a Sydenham Road, SE26 5QX.
Doors open 7pm, Film Screening starts 7.30pm.
Refreshments and bar are available at the venue.