Film: Eternal Sunshine of The Spotless Mind
We've got a real treat for you with our April screening. The unmistakable, Oscar winning Eternal Sunshine of the Spotless Mind.
Date

Thu April 27, 2023 7:30PM

Location

The Sydenham Centre, 44a Sydenham Road, SE26 5QX
Book Now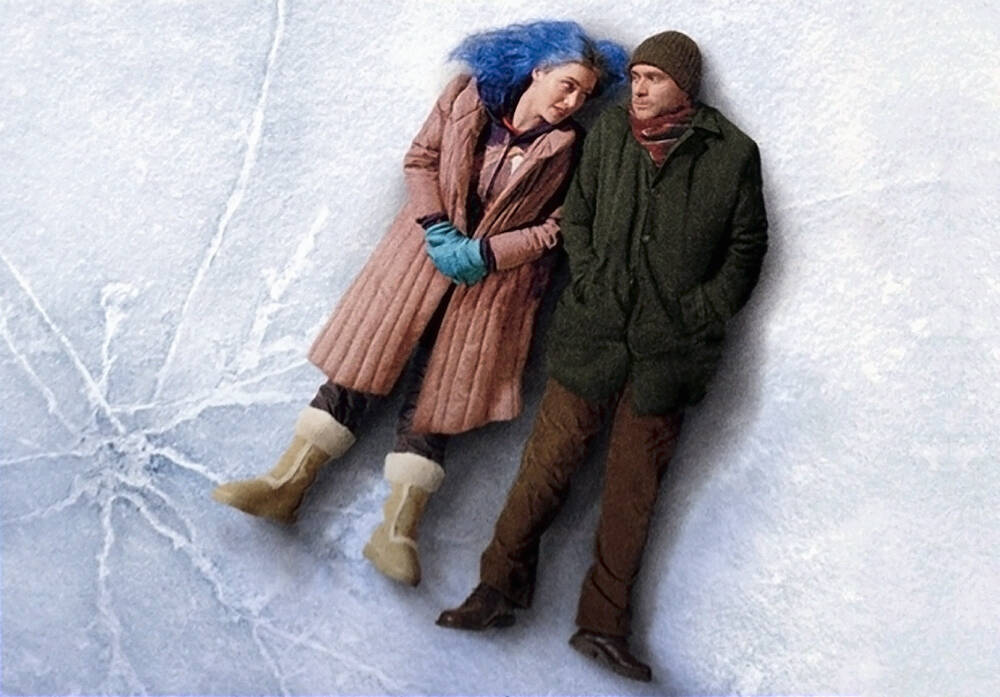 Overview
An all-star cast provide many a provoking and heartwarming moment, with direction and screenwriting from Michel Gondry and Charlie Kaufmann.
Partners Joel (Jim Carrey) and Christine (Kate Winslet) undergo memory-erasing surgery in an attempt to forget each other after a bad fight, and to erase the heartache of separation. The story that unfolds explores the intricacies of relationships, the pain of loss, and the importance of memories.
Gondry's dreamy style of film-making is showcased against a superb, spiralling storyline, making this an all-time classic and fan favourite.
There will be a short intro to the film and its provenance, and we will host a short post-screening discussion.
All our film screenings will be following the very latest government guidance on Covid-19 safety, and as new announcements are made we will ensure you are kept up to date with the latest guidance for attending our screenings.
Please respect others and maintain social distancing wherever possible.
Film screenings take place at The Sydenham Centre, 44a Sydenham Road, SE26 5QX. Doors open 7pm, Film Screening starts 7.30pm. Seating is unallocated.
Tickets £6.50
Refreshments and bar are available at the venue.