Film: Our Little Sister
Our Little Sister (2015) is the Palme d'Or nominated and multi-award winning family drama from acclaimed director Kore-eda Hirokazu.
Date

Thu July 27, 2023 7:30PM

Location

The Sydenham Centre, 44a Sydenham Road, SE26 5QX
Book Now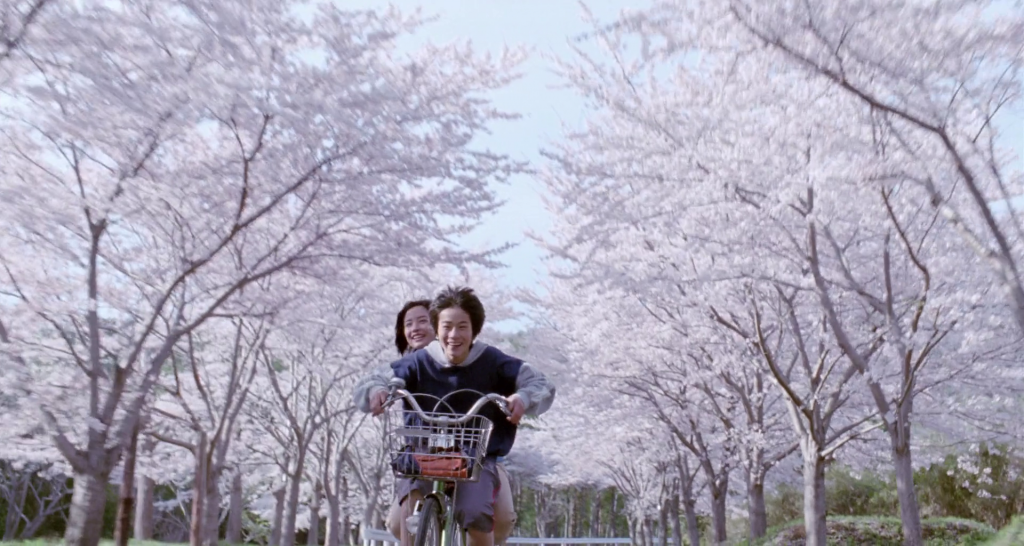 Overview
A heartfelt and heartwarming tale of a family reconnected, Our Little Sister tells the story of three sisters, all living together in their late-grandmother's home, and the unexpected discovery of a younger half-sister, Suzu. The film, shot in typical Hirokazu style, captures the natural world and intimate family moments with a sublime delicacy, which draws the viewer in. Throughout, you'll begin to feel like the characters are part of your own family.
All our film screenings will be following the very latest government guidance on Covid-19 safety, and as new announcements are made we will ensure you are kept up to date with the latest guidance for attending our screenings.
Please respect others and maintain social distancing wherever possible.
Film screenings take place at The Sydenham Centre, 44a Sydenham Road, SE26 5QX. Doors open 7pm, Film Screening starts 7.30pm. Seating is unallocated.
Tickets £6.50
Refreshments and bar are available at the venue.