Film: The Lobster
Possibly the perfect Anti-Valentine's Day Movie?! Join us for this modern cult classic, with a star-studded cast.
Date

Thu February 17, 2022 7:30PM

Location

The Grove Centre, 2 Jew's Walk, Sydenham. SE26 6PL
Book Now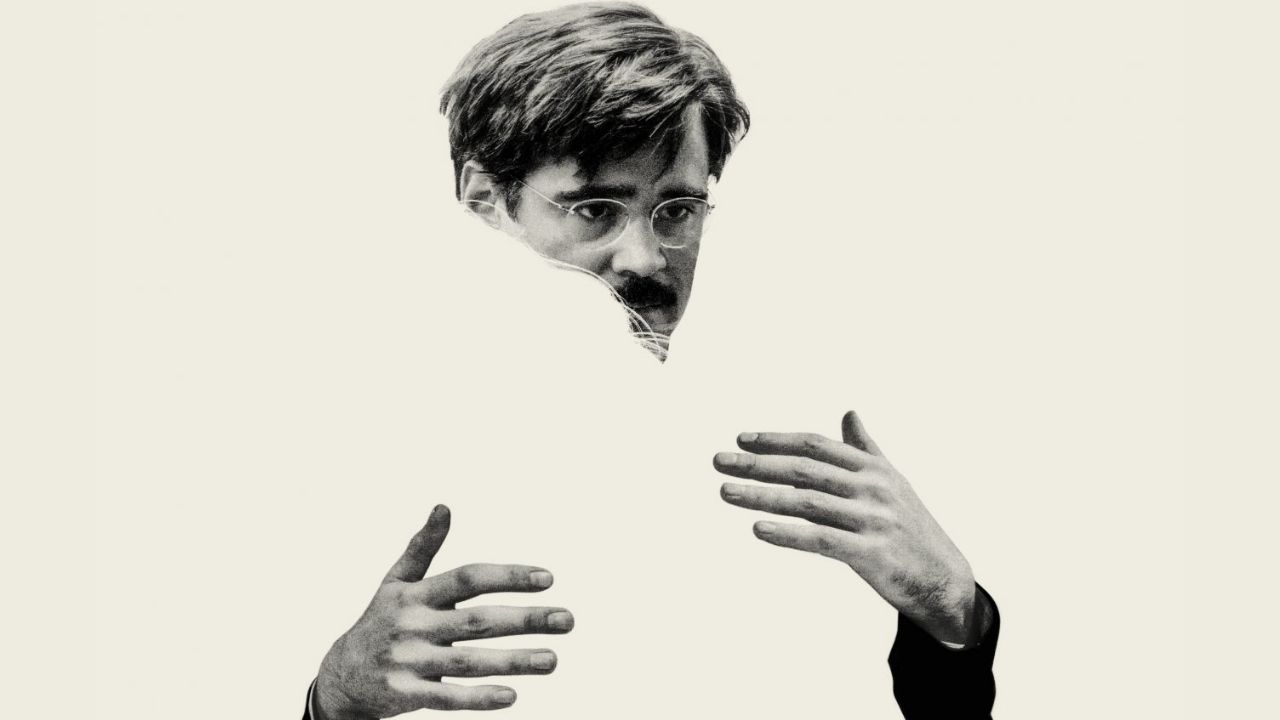 Overview
The Lobster is set in a Dystopian near-future, where, in accordance with local laws, all single people are arrested and taken to 'The Hotel', where they must find a partner within 45 days.
A surreal comedy/romance/drama, Colin Farrell, Rachel Weisz, Jessica Barden, Olivia Colman star in this multi-award winning film from 2015.
All our film screenings will be following the very latest government guidance on Covid-19 safety, and as new announcements are made we will ensure you are kept up to date with the latest guidance for attending our screenings.
Please respect others and maintain social distancing wherever possible.
Film screenings take place at The Grove Centre. Doors open 7pm, Film Screening starts 7.30pm.
Refreshments are available at the venue.
Tickets £6.50