Film: Winged Migration
Join us on a journey like no other as we witness the beauty and wonder of Oscar nominated documentary Winged Migration.
Date

Thu May 25, 2023 7:30PM

Location

The Sydenham Centre, 44a Sydenham Road, SE26 5QX
Book Now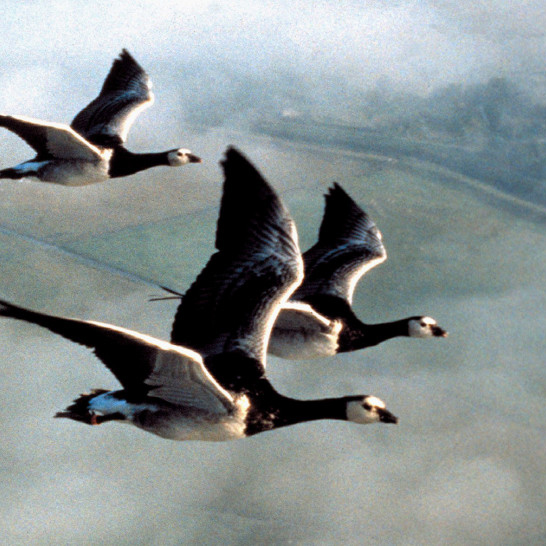 Overview
Filmed over four years, this breathtaking film follows the migratory patterns of wild birds. But what sets it apart is the unique approach taken by the filmmakers. The birds were filmed in their natural habitats, but the filmmakers also staged scenes with hand-raised birds that were imprinted on their human caretakers and machines, allowing them to follow directions and interact with people and objects.
Through the eyes of the birds, we soar through the skies and witness their remarkable journeys. But the real story behind the film reveals the incredible dedication and planning required to bring this ambitious project to life.
While the film may appear to be a simple nature documentary, it is so much more. The shots of birds flying at eye level with the camera are awe-inspiring, and the staged elements add a layer of intrigue and drama. You won't want to miss this incredible film that pushes the boundaries of filmmaking and offers a unique perspective on the natural world.
All our film screenings will be following the very latest government guidance on Covid-19 safety, and as new announcements are made we will ensure you are kept up to date with the latest guidance for attending our screenings.
Please respect others and maintain social distancing wherever possible.
Film screenings take place at The Sydenham Centre, 44a Sydenham Road, SE26 5QX. Doors open 7pm, Film Screening starts 7.30pm. Seating is unallocated.
Tickets £6.50
Refreshments and bar are available at the venue.