Make a Beaded Necklace or Bracelet
In this workshop, you'll create your very own necklace or bracelet from scratch with the help of jeweller Jayne Williams.
Date

Sun September 4, 2022 2:00PM

Location

Upstairs at The Sydenham Centre, 44a Sydenham Road, SE26 5QF
Book Now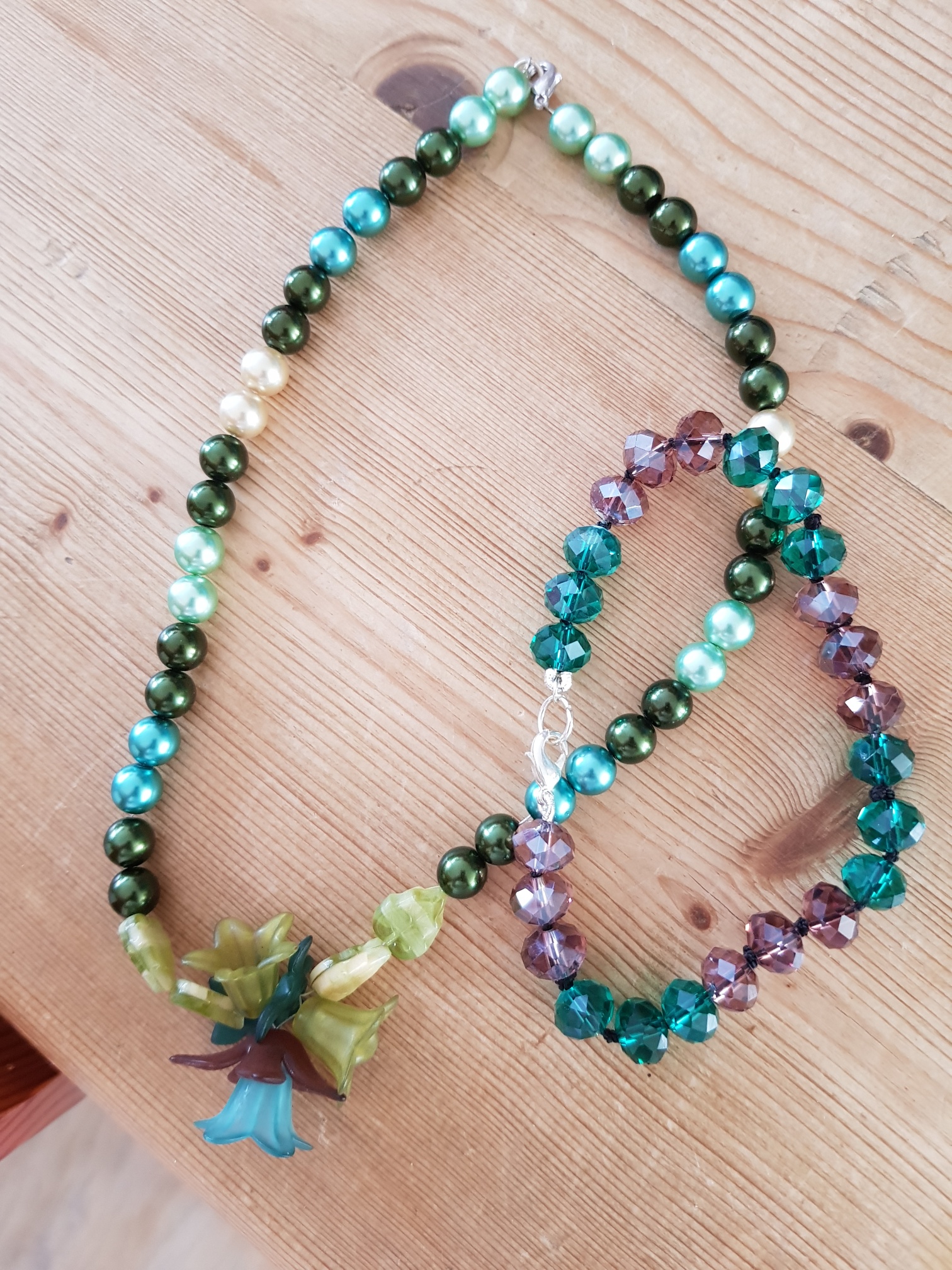 Overview
Jayne will help you to learn the basic method of making your bracelet, using multicoloured beads of your choice.
Workshop runs from 2-3.30pm. Places are limited and you may have to wait if the workshop is full.
To book your place, email jaynewilliamsdesigns@virginmedia.com
Ages 8+. Children under 16 must be accompanied by a responsible adult.
Workshop Materials cost: £5