Make your own Silver and Beaded Earrings
Join jewellery maker Jayne Williams as she teaches you how to make your very own silver and beaded earrings to take away with you!
Date

Sat September 3, 2022 2:00PM

Location

Upstairs @ The Sydenham Centre, SE26 5QX
Book Now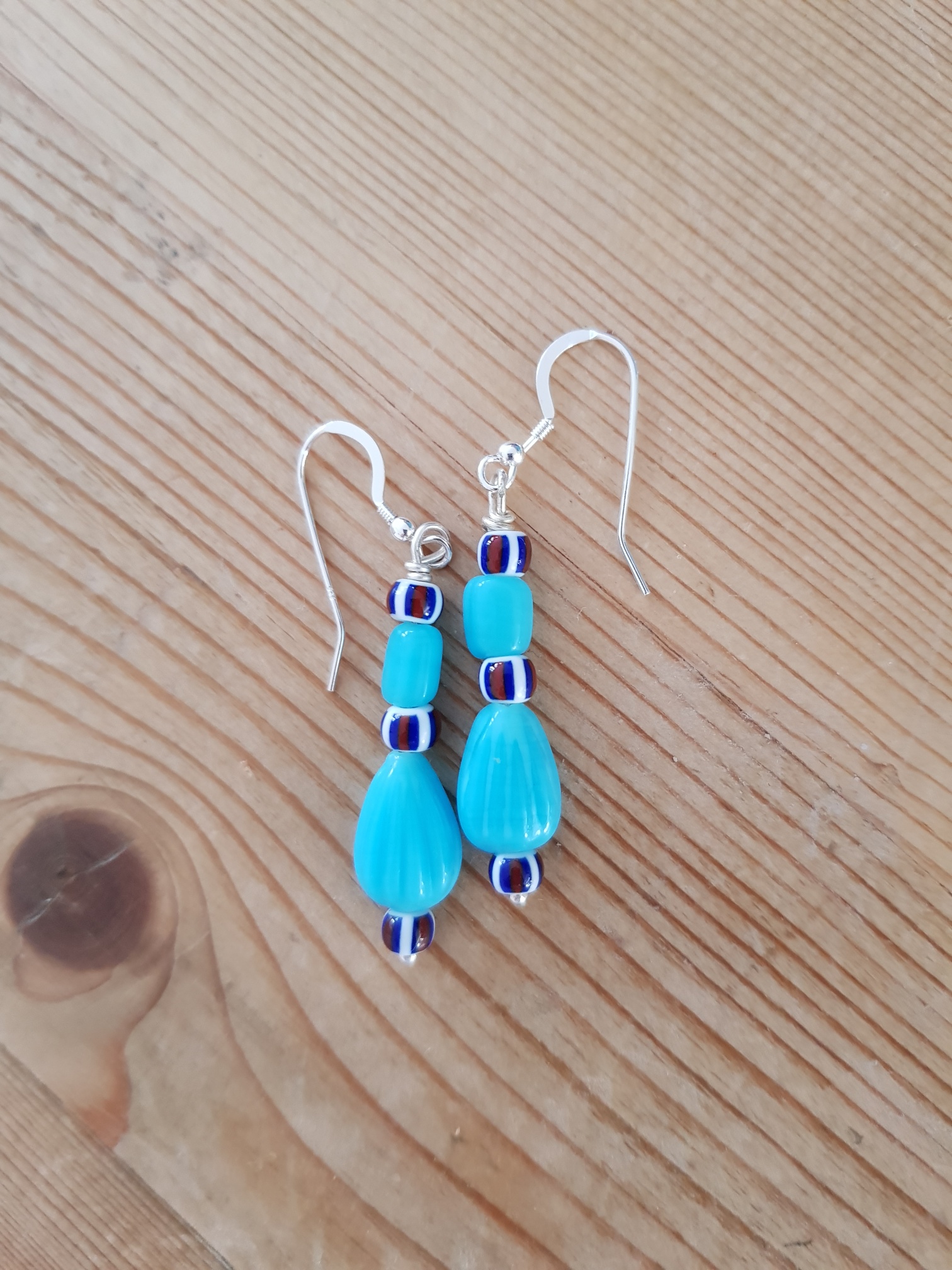 Overview
Jayne will take you through the basics of making this simple but elegant jewellery.
This workshop is suitable for all ages, although younger participants will need to be supervised by an adult, as there are some tricky parts requiring dexterity.
Places are limited, you may have to wait if the workshop is full.
To book a place, email jaynewilliamsdesigns@virginmedia.com
SESSION COST: £3