Meet The Artists: Artists Trail 2023
A chance for artists and enthusiasts alike to meet, discuss art, and hear a little bit more about what's in store over both weekends.
Date

Fri September 8, 2023 7:30PM

Location

Leo Cafe, Dragonfly Yoga Studios, Sydenham Road, SE26 5QW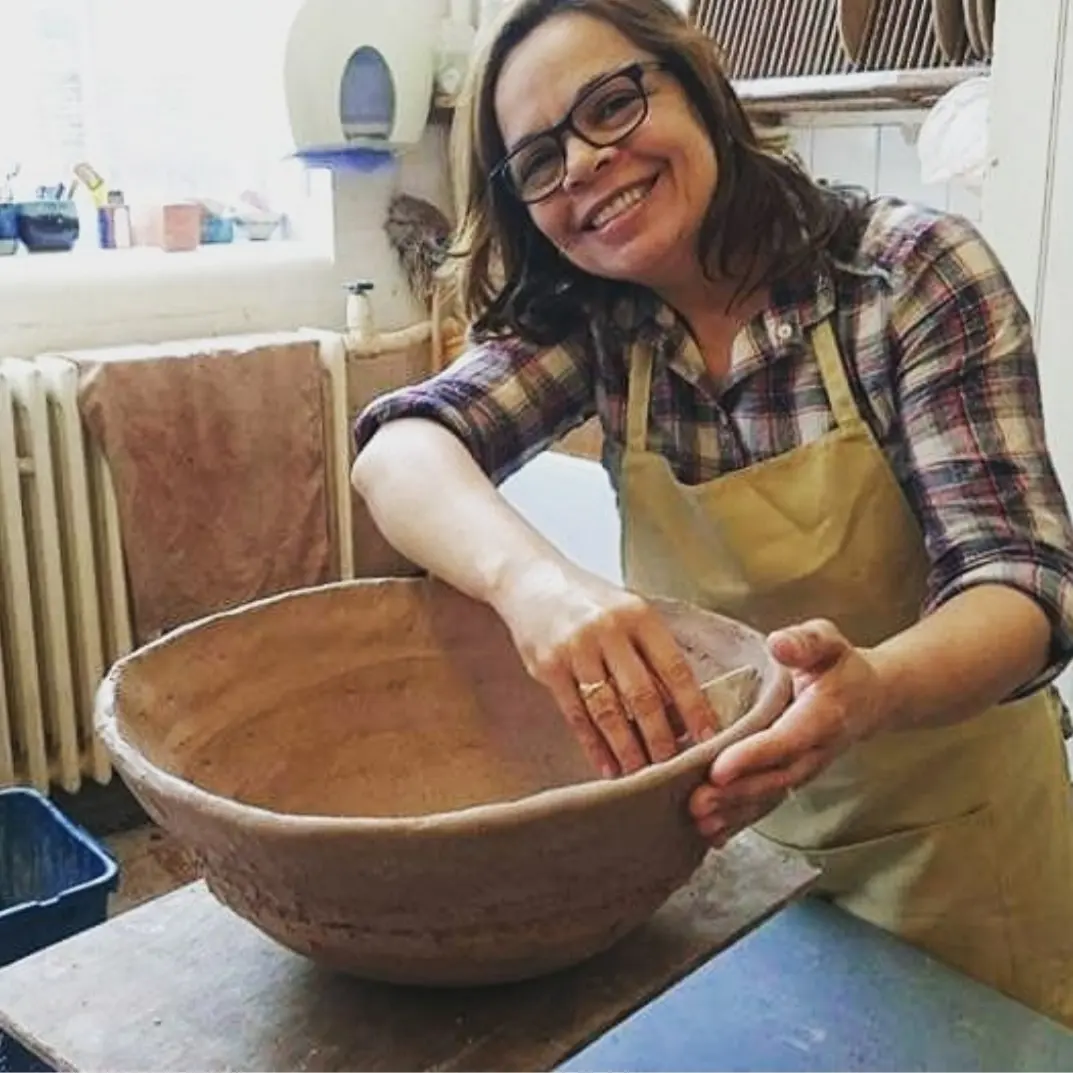 Overview
Join us for an exclusive sneak peak of this year's artists trail - the perfect opportunity to plan your own personal trail over the weekends to come.
Artists taking part are invited to bring along a single piece for a mini, one-night only exhibition, which is the perfect opportunity to check out which artists you'd like to pay a visit to (all of them hopefully!) during the trail.
There'll also be a quickfire artists intro, where artists will have just 30 seconds to introduce themselves and their work!
Join us for a convivial evening to meet the local creative community.
No need to book, we'll see you on the night!
FREE