Mixed Media Mosaics
Create a unique mosaic piece in this mixed media workshop led by Diana McKinnon.
Date

Mon March 13, 2023 12:30PM

Location

The Sydenham Centre, 44A Sydenham Road, London, SE26 5QF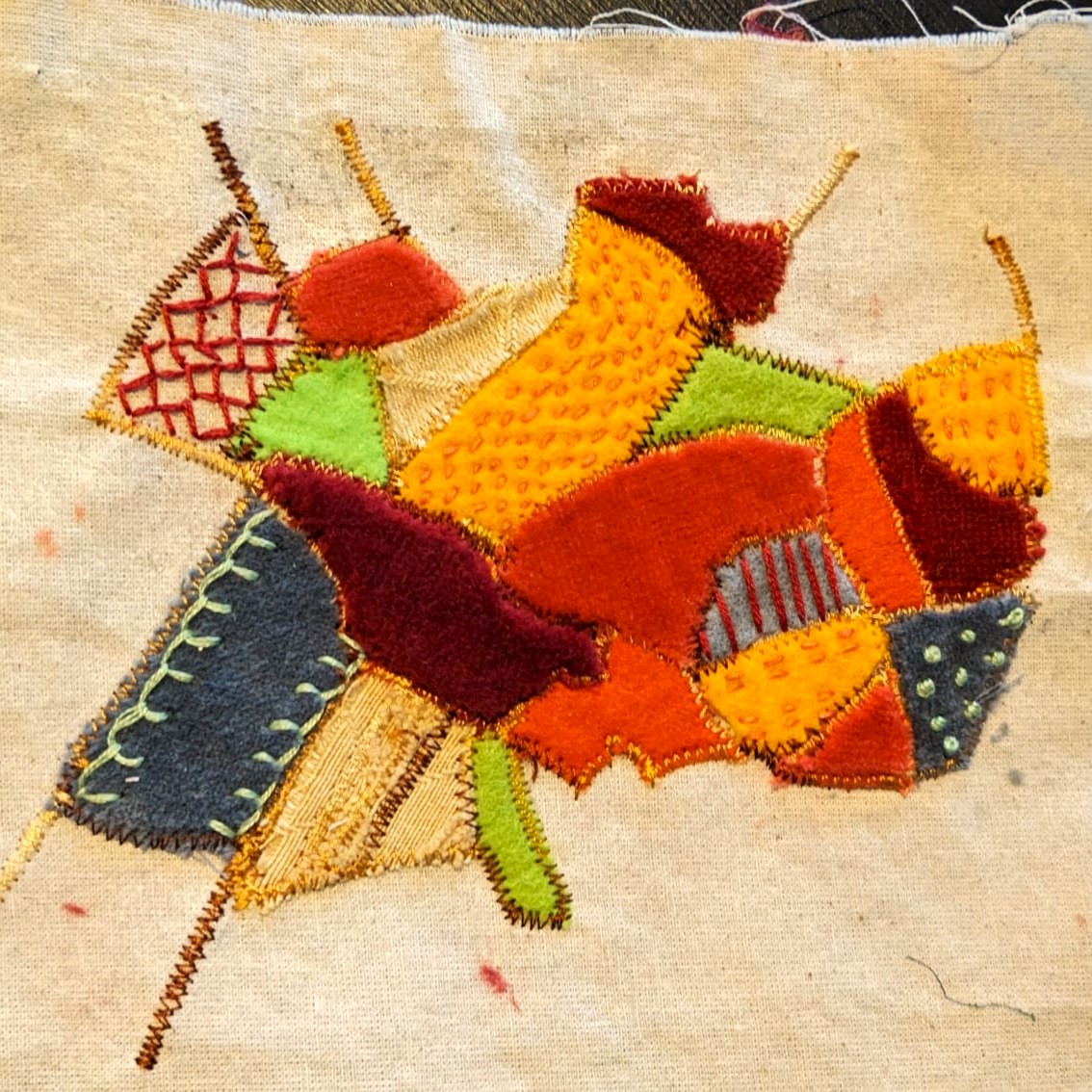 Overview
In this session, you'll use a scrunched up piece of paper as a starting point for creating your abstract mosaic piece. Choose from fabric, paper and card, or a combination of both to create your mini masterpiece!
To join this workshop simply drop in on the day, or email enquiries@sydenhamarts.co.uk - this helps us know how many people to expect.