Moving with Parkinson's
Come along to our creative movement sessions for people living with Parkinson's.
Date

Mon October 2, 2023 10:30AM

Location

The Sydenham Centre, 44A Sydenham Road, SE26 5QX
Book Now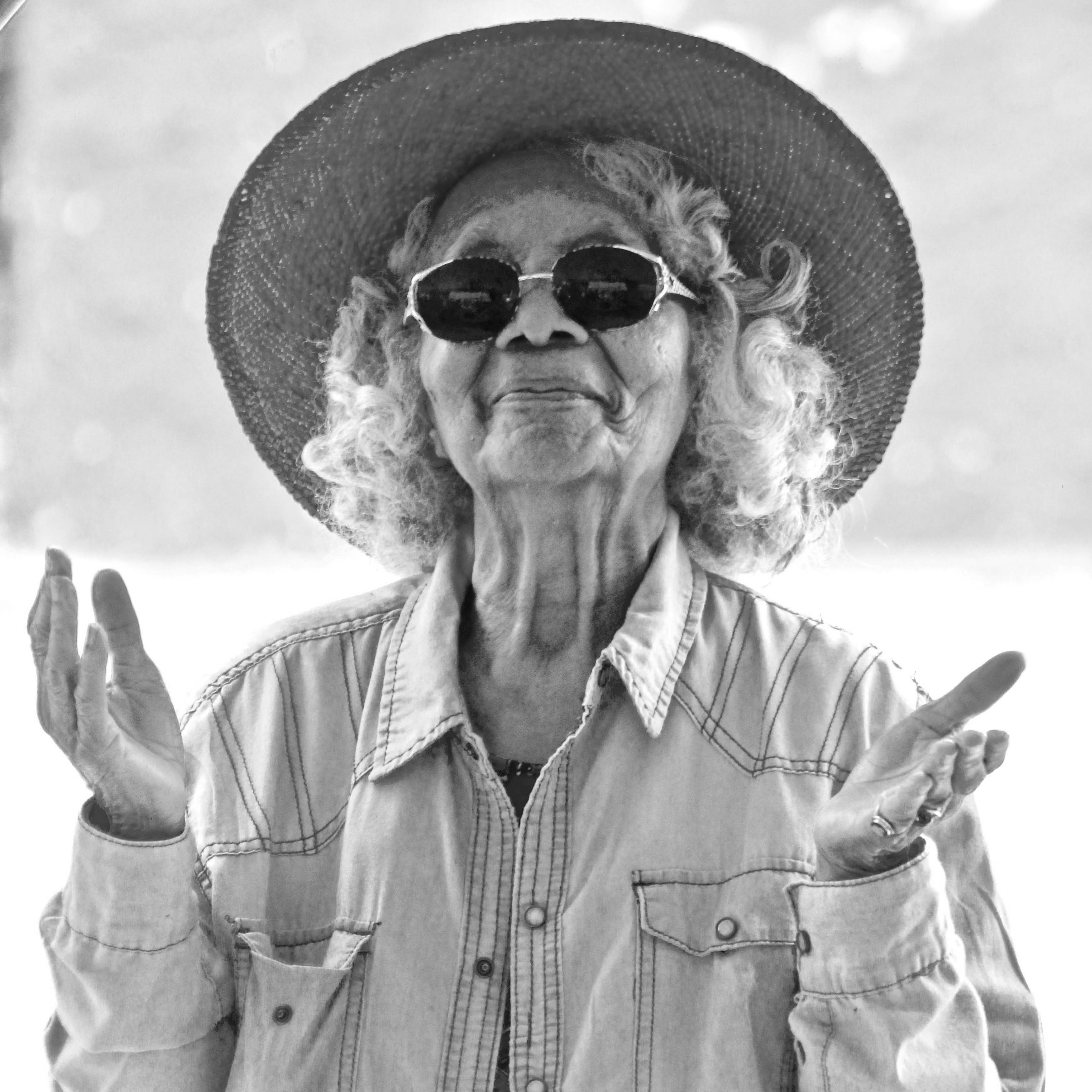 Overview
Are you, or do you know someone who is living with Parkinson's? Our friendly, fun and interactive programme is a great way to improve your physical health and mental wellbeing if you're living with Parkinson's.
Classes are designed to suit people at all stages of Parkinson's, and our venue is fully accessible.
After each session, we also provide tea, biscuits and a good old natter- a great way to make new friends as well.
It's totally free to attend- register by emailing enquiries@sydenhamarts.co.uk . Drop-ins are also welcome, but it's best to register in case we're busy