Papier Mâché Puppets
Rediscover the joys of Papier Mâché with Pippa Stacey, making and decorating your very own hand puppet.
Date

Mon February 13, 2023 12:30PM

Location

The Sydenham Centre, 44A Sydenham Road, London, SE26 5QF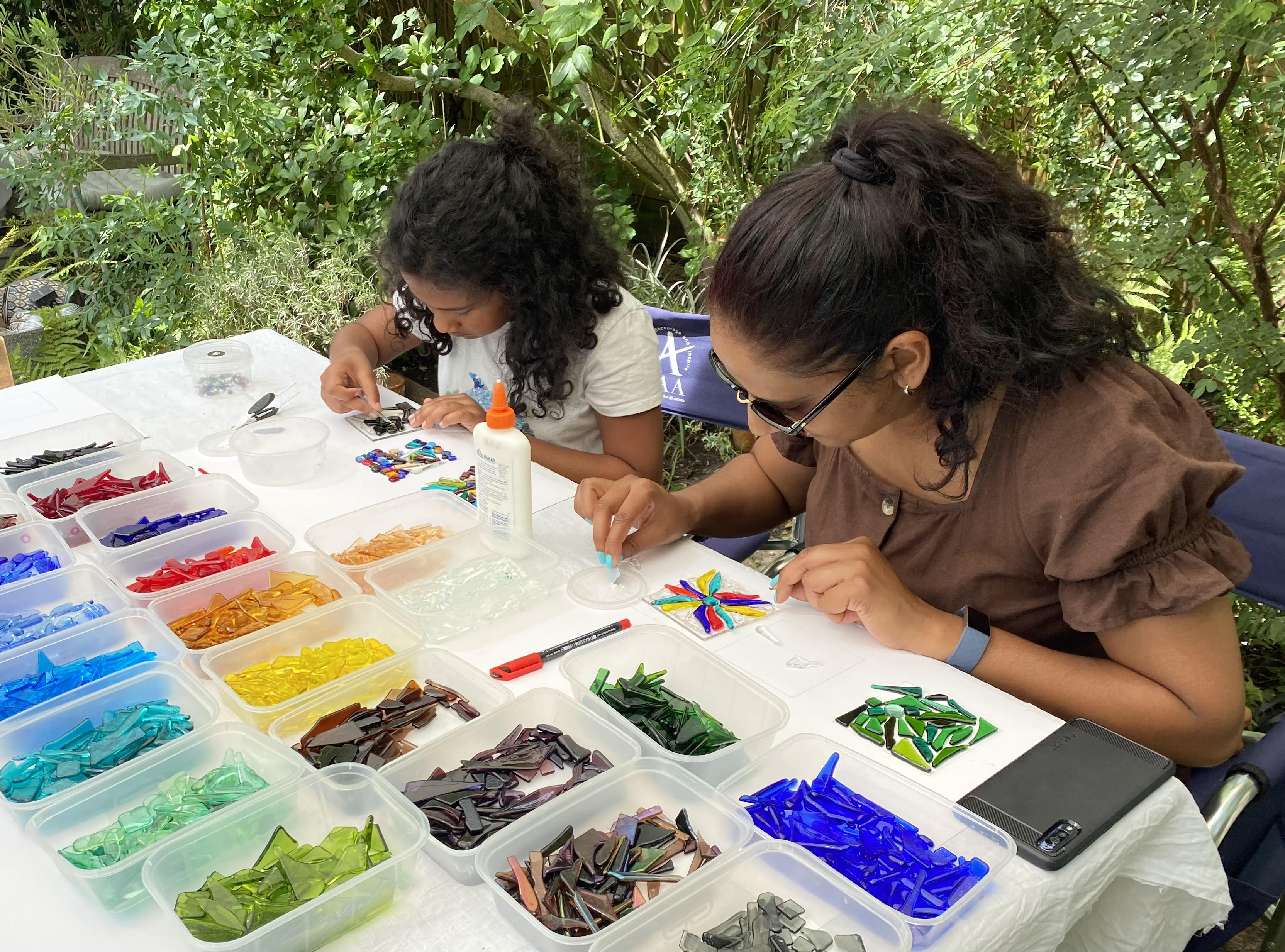 Overview
In this session, you'll have the chance to create a hand puppet in the form of an animal, or a slightly spooky head!
To join this workshop simply drop in on the day, or email enquiries@sydenhamarts.co.uk - this helps us know how many people to expect.