Recycling old Greetings Cards
Join us recycling old greetings cards.
Date

Mon December 5, 2022 12:30PM

Location

The Sydenham Centre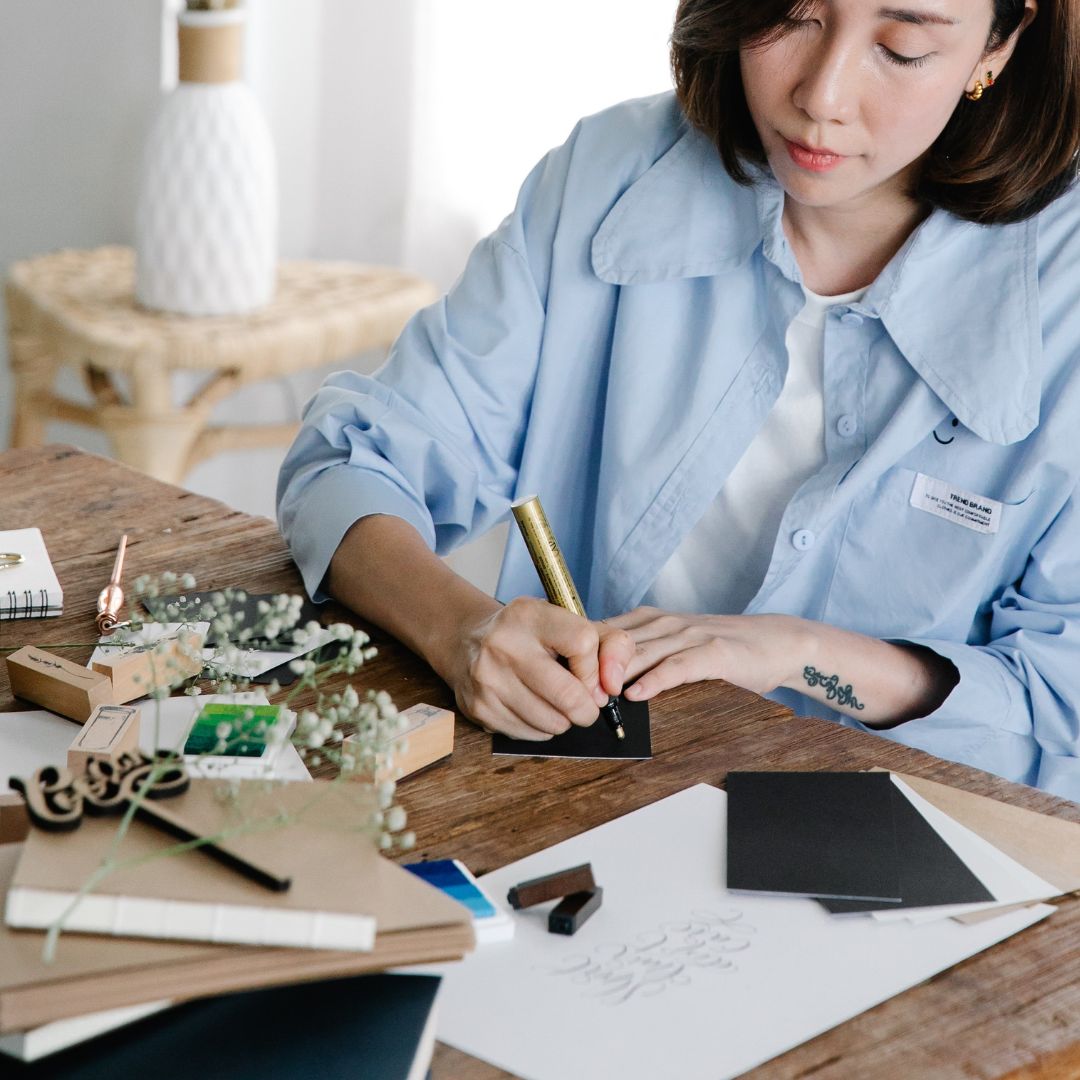 Overview
A simple creative, social and money saving event. Please bring any of your old cards, ribbons, cords and wool you've been hoarding to use and share with others. Don't worry if you don't have any to share. Make new cards and envelopes, gift tags and many other creative ideas, and take home this year's supply of greetings cards.
To join this workshop simply drop in on the day, or email enquiries@sydenhamarts.co.uk - this helps us know how many people to expect.