Street SmART - Art for Change
Join us for the first session of Street SmART to learn more about our programme's initiatives for creative and artistic ways to improve safety for women in our neighbourhood.
Date

Thu December 1, 2022 5:30PM

Location

Sydenham Centre, Sydenham Rd, London SE26 5QX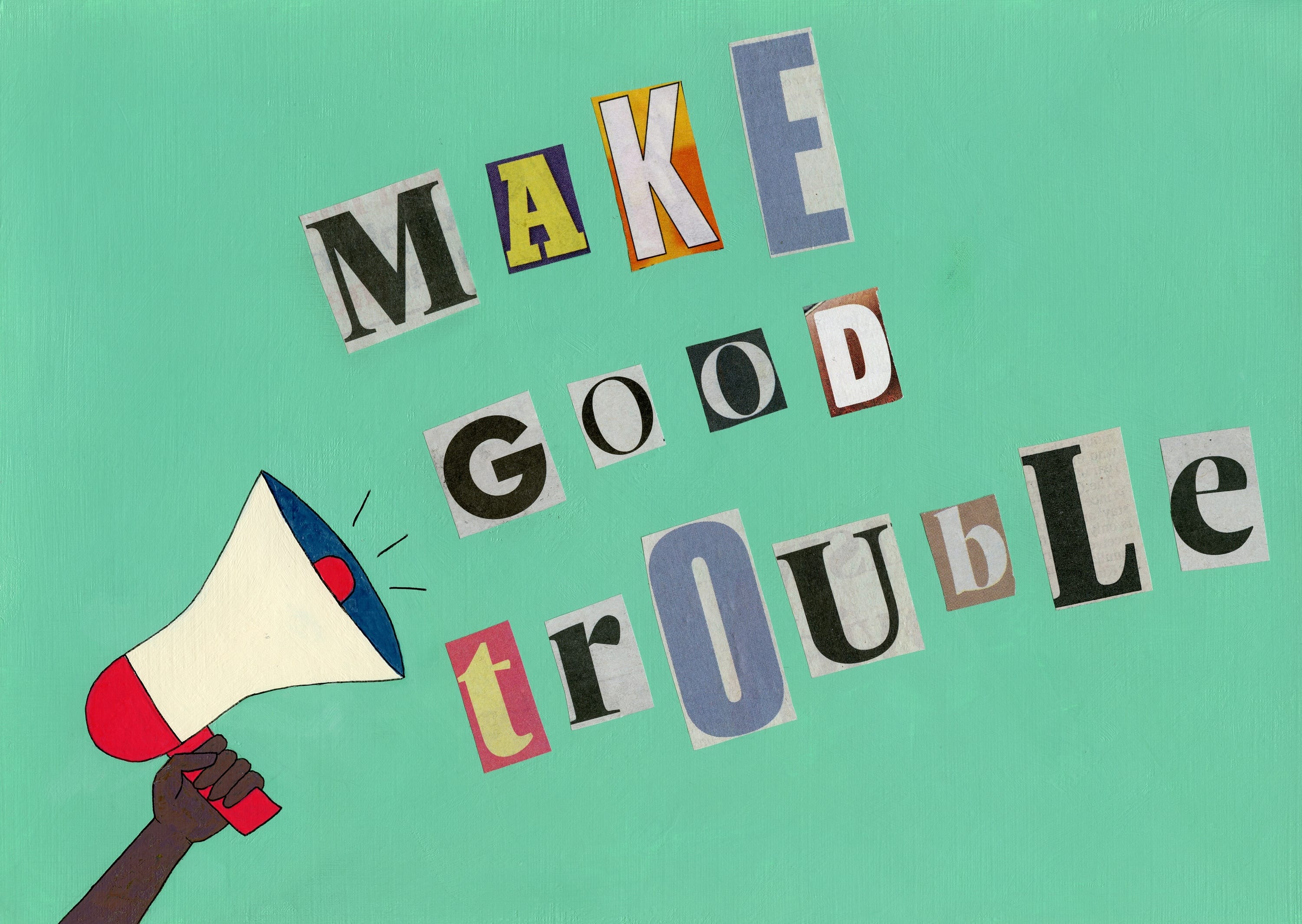 Overview
Come along and share your ideas and create a piece of your very own empowering artwork, with tips and techniques by artist Henna Bakhshi.
Art for healing. Art for change.
"I believe art has the power to change hearts and minds. I hope my art helps you see that we are not alone, that there is always hope and that together, we can make change happen." - Henna Bakhshi.
Together we can open up the conversation about making our streets safer for women in a creative way.
Please email jenny.esanto@sydenhamarts.co.uk to RSVP or if you have any questions, ideas or feedback about Street SmART.