Street SmART - Feminist Art Collage Workshop
Let's celebrate International Women's Day together! Join us for a Feminist Art Collage Workshop, let by artist Amelia Grace Eve.
Date

Wed March 8, 2023 4:30PM

Location

Leo, 24 Sydenham Rd, London SE26 5QW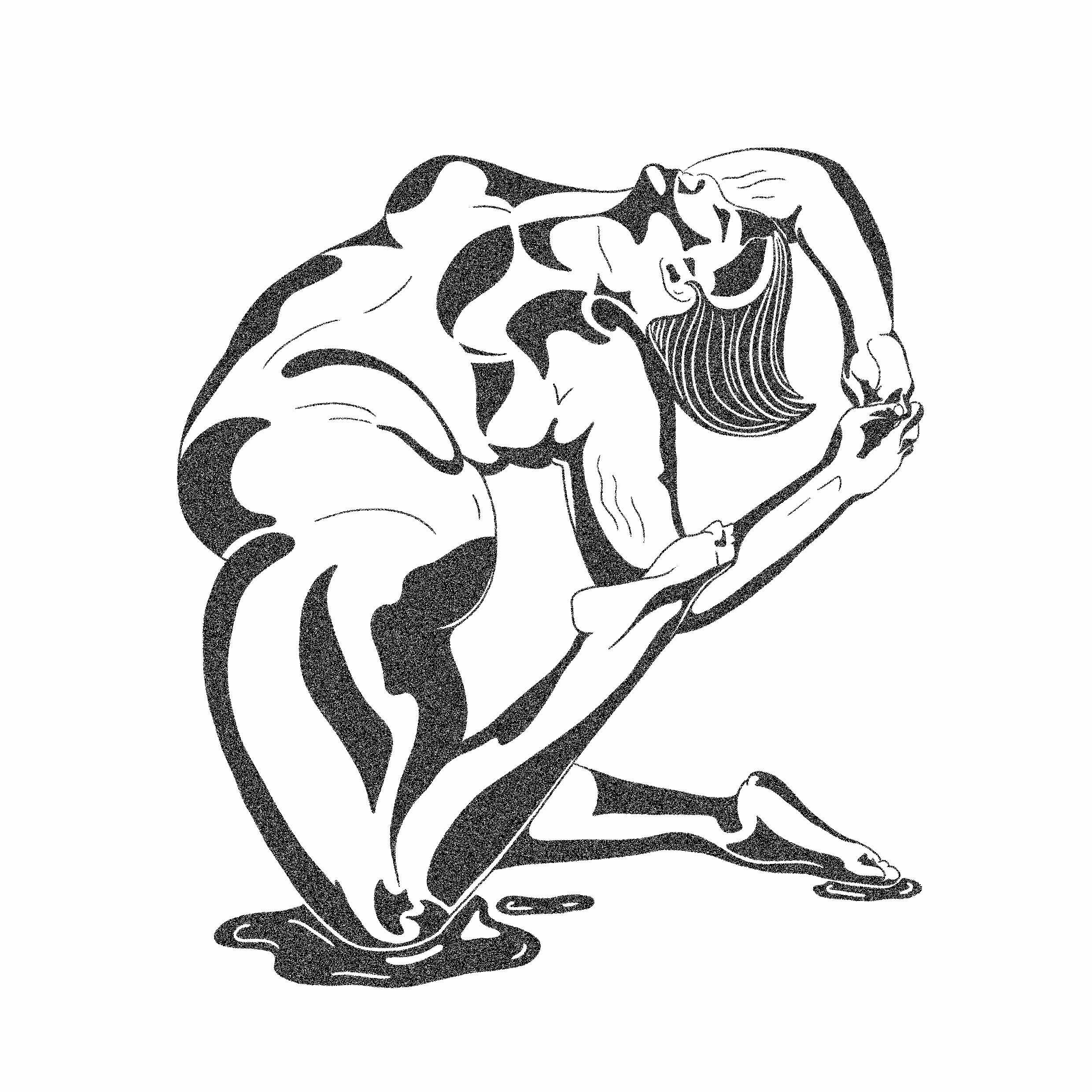 Overview
To celebrate International Women's Day, come along to our creative workshop exploring feminist art through a variety of mixed media collage on textile.
Feel free to come along whether you consider yourself an artist or not. We encourage everyone to join in - all you need is a passion for smashing the patriarchy!

What will we do?
Artist Amelia Grace Eve will guide us and share her mark-making and collaging techniques used in her latest series of work 'Free Bleeding'.  We will be using a variety of bold shapes as a starting point for creating dynamic, interesting silhouettes as the basis of our art works, we will then be exploring a range of mark making and illustration techniques to build on these figures.  All of these will then come together to form our feminist mural!

What do you need to bring?
Not a thing. We will provide you with all the materials you need to play, and who knows... Maybe even create a masterpiece.

Where and when are we meeting?
Wednesday, 8 March - 4:30 - 8:00pm
Leo, 24 Sydenham Rd, London SE26 5QW
(you can pop in anytime from 4:30 and stay as long as you'd like)

How much does it cost? 
This is a free event – We do not want anything getting in the way of people joining & creating. It's a space for women to explore their creativity and have fun!

What's the goal of this workshop?
First and foremost... To celebrate women! And also to explore creative and artistic ways to improve safety for women in our neighbourhood.

What happens to your artwork?
If you don't mind, we'd like to borrow it to create a giant patchwork to exhibit in Sydenham. We think this will be a fantastic way to shine a light and start a conversation about how we can make our streets safer for women. 

Please email jenny.esanto@sydenhamarts.co.uk to RSVP or if you have any questions.