Window Wanderland- One Planet
Welcome to the second year of Sydenham Arts Window Wanderland- A covid-friendly event which you can all get involved in from your homes.
Date

Fri December 10, 2021 5:30PM

Location

Sydenham (Various)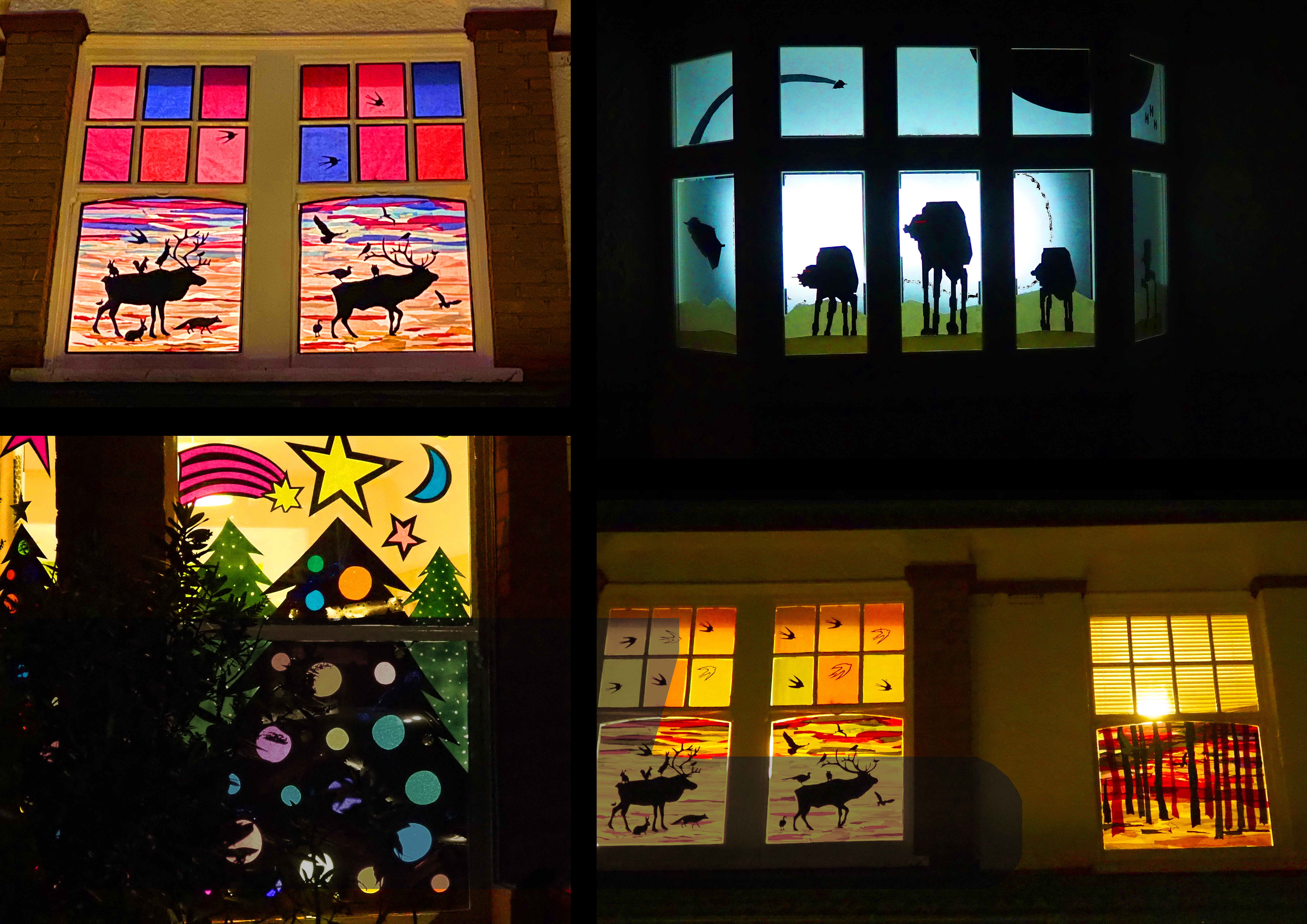 Overview
Residents and traders of Sydenham are invited to decorate a window in their house or business, and join our map (for free!) so that locals and visitors alike can explore the streets of Sydenham, lit up with vibrant window displays.
This Year's Theme- One Planet
This year, we want to throw a focus on the environment and the threat posed by the Climate Crisis. We are encouraging participants to respond to the theme of 'One Planet'. With COP26 recently taking place in the UK, and Lewisham Borough Of Culture 2022's focus on the Environment, we want to inspire collective change through creativity to save our planet! Of course, if you have already got another idea, feel free to share that too.
Our event will run each evening from Friday 10th December until Friday 24th December. What's great is that once your display is up, you don't have to do anything else! Simply make sure the lights are on in your house so the window is lit up, and enjoy the smiles on visitors' faces as they come to see your creation!
Last year we had over 60 homes- let's try and get even more streets brightened up this winter!