Talking Films
Welcome to Sydenham Arts Film's new venture- Talking Films! Every month, we'll be creating a playlist of content to watch at home, including films, documentaries and series across a number of readily available streaming platforms (free and subscription).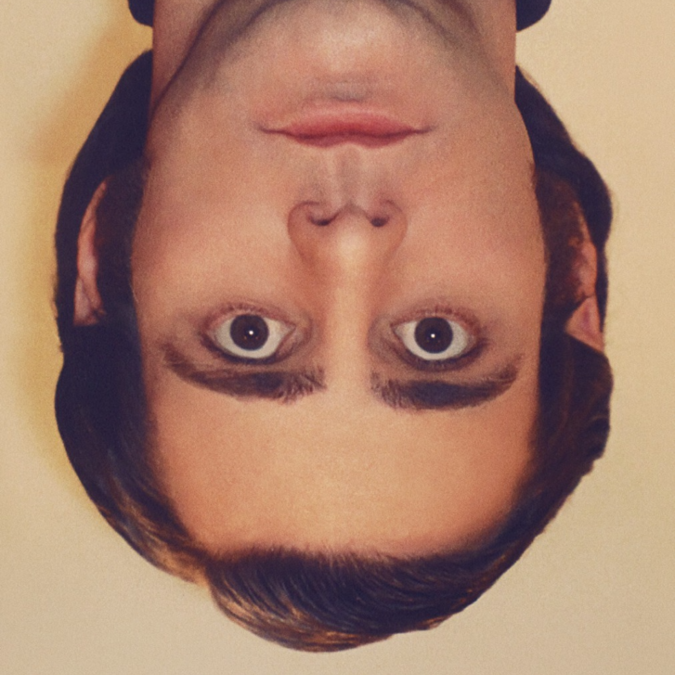 Meet up & Discuss the Content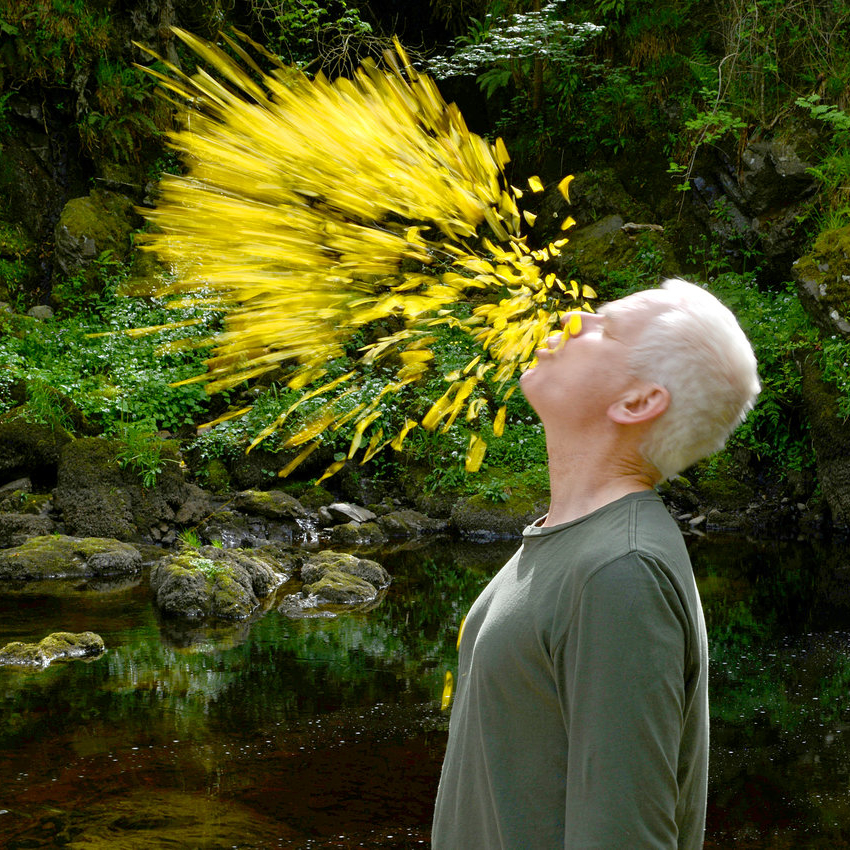 Watch at your leisure, and each month, we'll meet up to discuss and debate the content we've watched. Our Meetups are online for now, with the hope that some day soon, we'll be able to meet up in person!
Check out our Latest Meetup Playlist below!
Join the Group
October Playlist coming soon...