Talking Films
Welcome to Sydenham Arts Film's new venture- Talking Films! Every month, we'll be creating a playlist of content to watch at home, including films, documentaries and series across a number of readily available streaming platforms (free and subscription).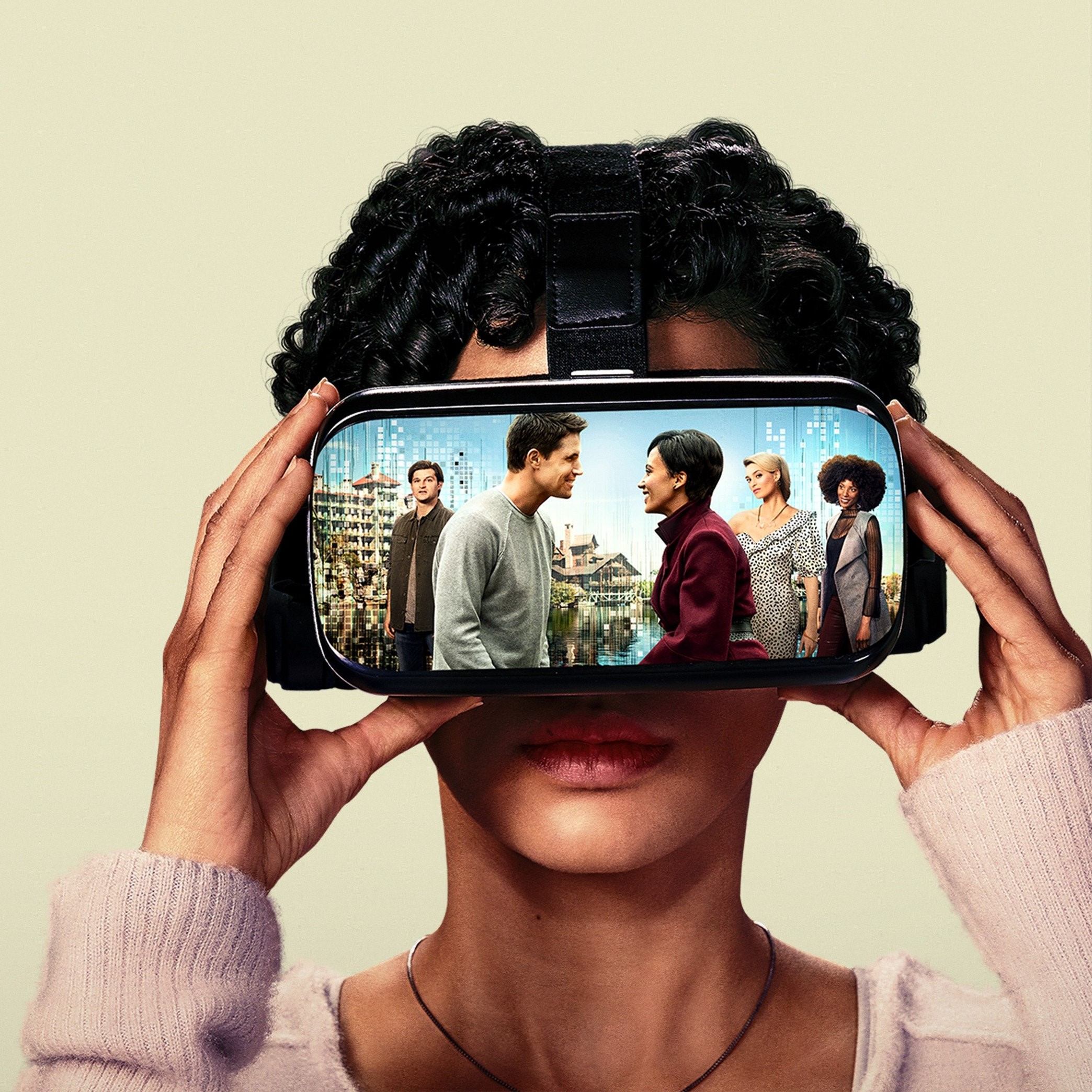 Meet up & Discuss the Content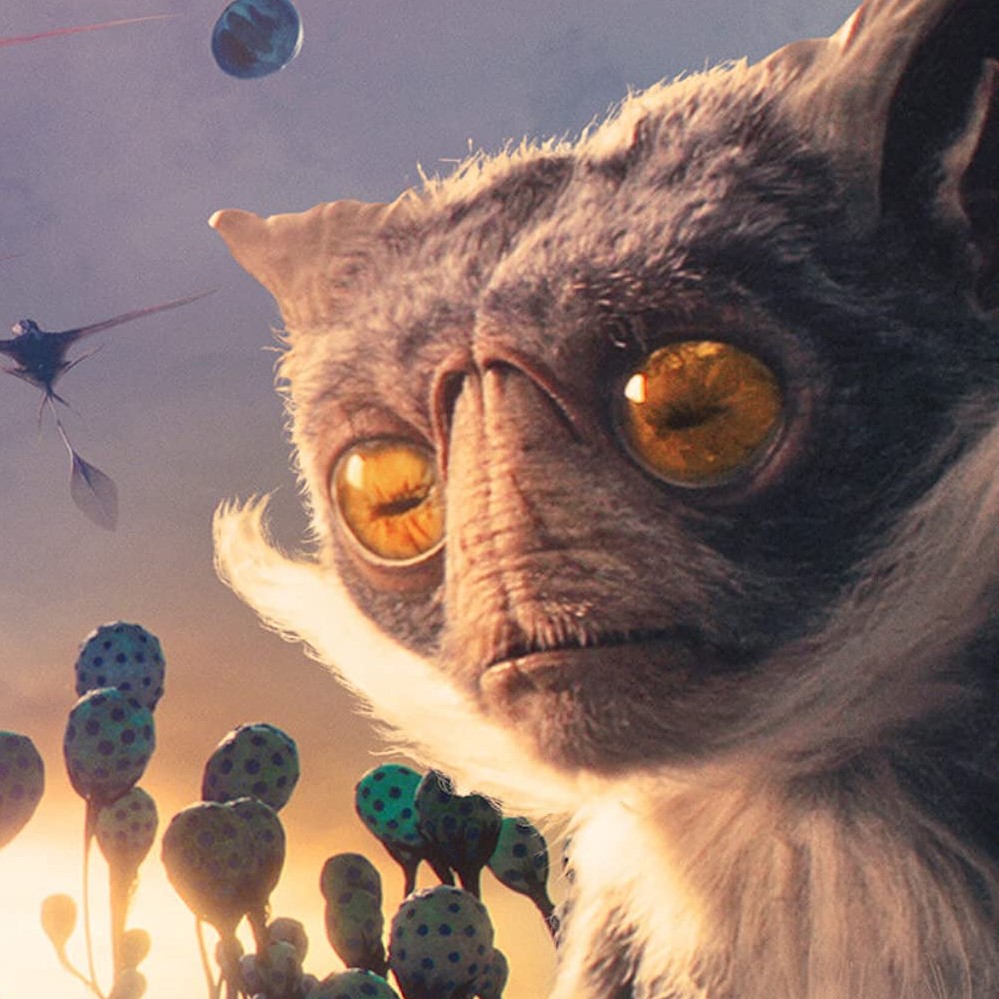 Watch at your leisure, and each month, we'll meet up to discuss and debate the content we've watched. Our Meetups are online for now, with the hope that some day soon, we'll be able to meet up in person!
Check out our Latest Meetup Playlist below!
Join the Group
May- Sci-Fi
May the 4th be With You. Okay, our meetup is actually later in the month, but couldn't resist this sci-fi pun! We've got a bumper list of Sci-Fi and Mystery related content for you this month. Our meetup is on Thursday 12 May, 7pm, so get watching and join us to discuss your highlights.
The Silent Sea- Netflix

During a perilous 24-hour mission on the moon, space explorers try to retrieve samples from an abandoned research facility steeped in classified secrets.

Missions- BBC iPlayer

A dedicated, fractured group of astronauts on the first manned mission to Mars. Their goal: discover a new world. But someone, or something, got there first.

Lisey's Story- Apple TV

Based on the novel by Stephen King, this thriller follows widow Lisey Landon as a series of disturbing events revives memories of her marriage to author Scott Landon and the darkness that plagued him.

Star Trek: Picard- Prime Video

Set at the end of the 24th century, 18 years after the events of `Star Trek: Nemesis', with Sir Patrick Stewart reprising his iconic role, `Star Trek: Picard' revolves around retired admiral Jean-Luc Picard.

Moon Knight- Disney+

Steven Grant and mercenary Marc Spector investigate the mysteries of the Egyptian gods from inside the same body.

Only Murders in the Building- Disney+

Three strangers share an obsession with true crime and suddenly find themselves wrapped up in one.

Upload- Prime Video

A man is able to choose his own afterlife after his untimely death.

Slow Horses- Apple TV

Jackson Lamb heads up a team of British intelligence agents who serve in the dumping ground department of MI5 -- Slough House -- due to their career-ending mistakes.

Documentaries

Our documentaries include...

Alien Worlds- Netflix

A blend of science fact and fiction to imagine alien life on other planets.

For the Love of Spock- Netflix

a 2016 American documentary film about actor Leonard Nimoy produced by 455 Films and directed by his son Adam Nimoy.

Empire of Dreams: The Story of the Star Wars Trilogy- Disney+

Documenting the making of the original Star Wars trilogy: Star Wars, The Empire Strikes Back, and Return of the Jedi, and their impact on popular culture.

Dark Star- Pluto TV On Demand (Free Streaming)

A satiric look at the problems experienced by a crew of bumbling astronauts on a mission to destroy rogue planets.

Ready Player One- BBC iPlayer

James Halliday designs a virtual reality and hides the keys to his fortune in it for a worthy player to find after his death. Wade, a teenager, sets out on a quest to find the keys and the fortune.

The World's End- Prime Video

In an attempt to fulfil their epic pub crawl left incomplete 20 years ago, five friends return to their hometown. However, they are inadvertently burdened with the task of saving mankind.

Back to The Future- Prime Video

Marty travels back in time using an eccentric scientist's time machine. However, he must make his high-school-aged parents fall in love in order to return to the present.

Upstream Color- Prime Video

Entangled in the life cycle of an ageless organism, a man and a woman are drawn together. As they struggle to assemble the loose fragments of wrecked lives, identify becomes an illusion.

Dune (1984)- Netflix

In the year 10191, a spice called melange is the most valuable substance known in the universe, and its only source is the desert planet Arrakis. A royal decree awards Arrakis to Duke Leto Atreides and ousts his bitter enemies, the Harkonnens...

The Adam Project- Netflix

After accidentally crash-landing in 2022, time-traveling fighter pilot Adam Reed teams up with his 12-year-old self for a mission to save the future.

Don't Look Up- Netflix

Two low-level astronomers must go on a giant media tour to warn mankind of an approaching comet that will destroy planet Earth.

Astro Loco- Prime Video

An inquisitive ship computer tasked with overseeing safe, interplanetary voyage of the crew must cultivate a deeper sense of humanity to be effective amid the maniacal spread of cabin fever.

Paul- Netflix

Two comic book buffs take a road trip to Area 51, where they run into an alien. With federal agents in pursuit, the two inept geeks must quickly find a way to return the alien to his spaceship.