Talking Films
Welcome to Sydenham Arts Film's new venture- Talking Films! Every month, we'll be creating a playlist of content to watch at home, including films, documentaries and series across a number of readily available streaming platforms (free and subscription).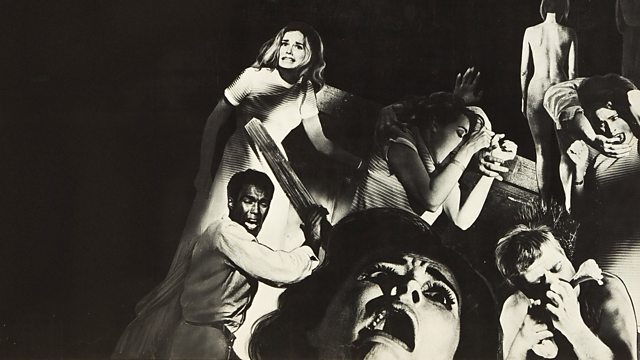 Meet up & Discuss the Content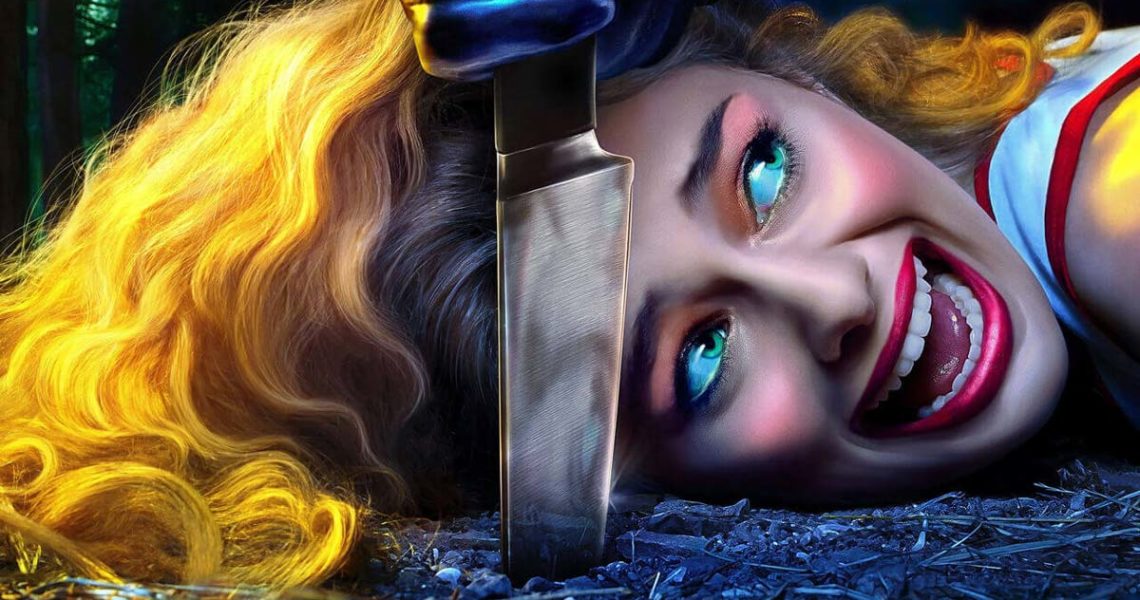 Watch at your leisure, and each month, we'll meet up to discuss and debate the content we've watched. Our Meetups are online for now, with the hope that some day soon, we'll be able to meet up in person!
Check out our Latest Meetup Playlist below!
Join the Group
November- Halloween Horror!
In our November Meetup, we're delving into the Macabre (and the hilariously funny!) with Halloween favourites, some new horrifying releases, and a good dose of spooky-based comedy. Our November meetup is on THURSDAY 11 NOVEMBER, 7PM. Join via the button above to take part!
Garth Marenghi's Dark Place- All4

Set in a fictional Hospital in Romford, above a portal to the gates of Hell, this superb Parody of low-rent 80's movies will have your sides splitting!

'Fright Bites' and 'A Moment of Horror'- both on All4

12 Mini horror shorts to choose from- perfect bitesize frights!

Chilling Adventures of Sabrina- Netflix

This superb reboot of a children's classic has a much darker edge and an excellent cast.

American Horror Story- Netflix

There's a whopping 10 series of this Netflix original, each episode holding its own unique suspense.

Castlevania- Netflix

An inspired anime adaptation from the cult retro game of the same name, which has received rave reviews for its originality and character development.

The Haunting of Hill House

A new classic Haunted House mini-series, flicking from past to present with the haunted memories of a family's home.

Squid Game- Netflix

Hundreds of cash-strapped contestants accept an invitation to compete in children's games for a tempting prize, but the stakes are deadly.

Documentaries

Our documentaries include...

Jack the Ripper: The Case Reopened- BBC iPlayer

New clues to the deadly events of Jack The Ripper could hold the answers to finally solving this case.

Mystery Girl- All4

Some bizarre (and quite amusing!) cases are investigated by wannabe detective Amelia Dimoldenberg

Unsolved Mysteries- Netflix

Unearthing some of the most surreal unsolved mysteries, each episode focuses on a different mystery, with the series sparking communities to band together in the hunt for evidence.

The Babadook- BBC iPlayer, Amazon Prime

2014's hit horror movie, based on the book 'Monster' by Jennifer Kent, who also directed the movie!

The Night of the Living Dead- BBC iPlayer

A classic from the archives- Night of the Living Dead set the pace from the Zombie apocalypse genre now so prevalent in the horror genre.

Addams Family Values- Netflix

A rare case of the sequel besting the original, everyone loves the family everyone hates- The Addams.

Midsommar- Netflix

The strange goings on of a remote commune are revealed when a young man invite's his friends back to his ancestral home.

The Dead Don't Die- Netflix

Bill Murray, Adam Driver, and Tilda Swinton all star in Jim Jarmusch's twisted comedy, set in the usually sleepy town of Centreville.

The Manor- Amazon Prime

Brand New for October 2021, this straight to streaming Prime Original is set in a nursing home where its newest resident suspects supernatural forces are at work...

What We Do In The Shadows (FILM)- Amazon Prime

Last year we shared the series- now its time for the movie of the same name. A hilarious mockumentary following the lives of house-sharing vampires. Written and directed by Jermaine Clement and Taika Waititi.