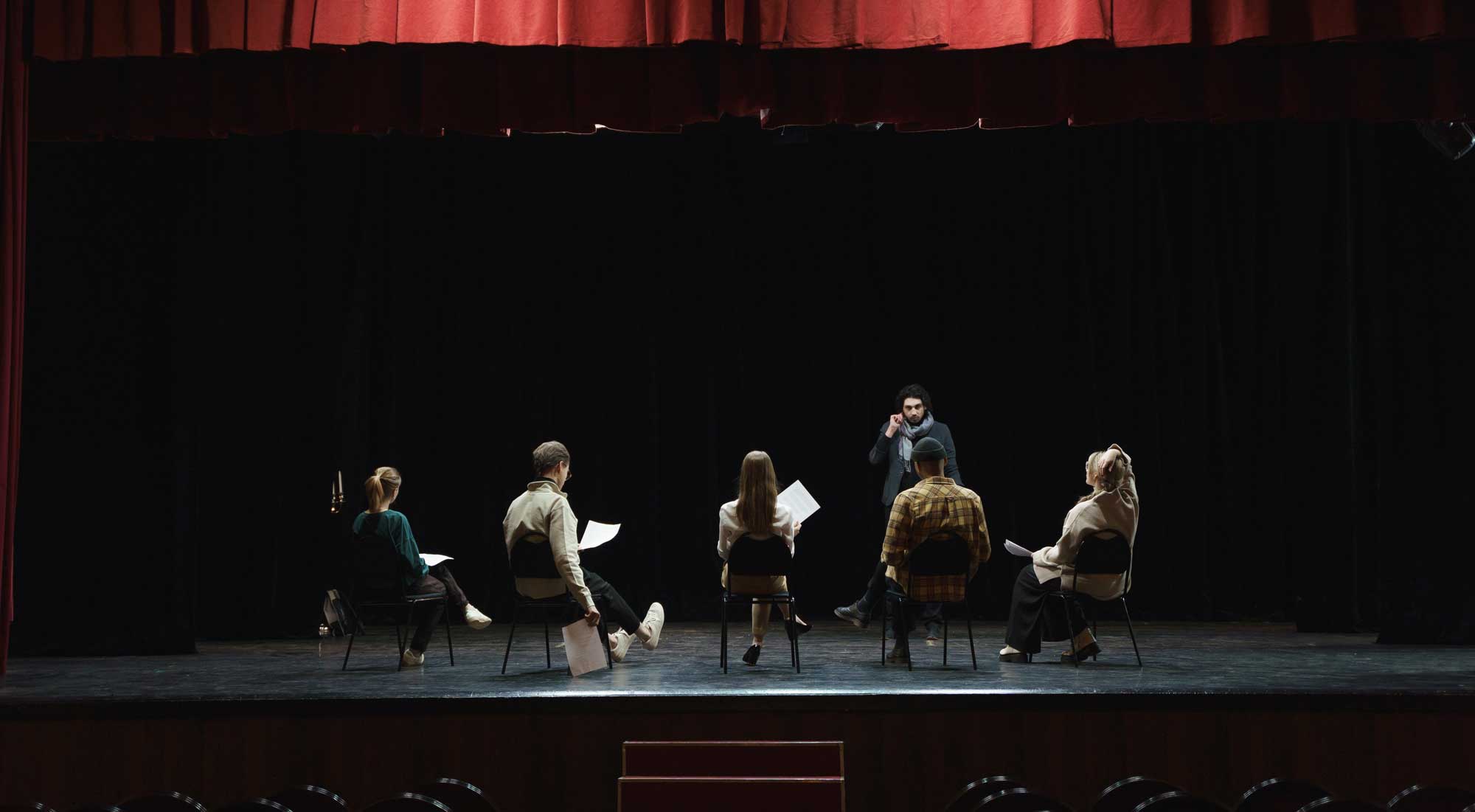 START: Creative Futures Programme - Theatre
Our innovative programme supporting young creatives into the industry with skills, mentoring and other exciting opportunities.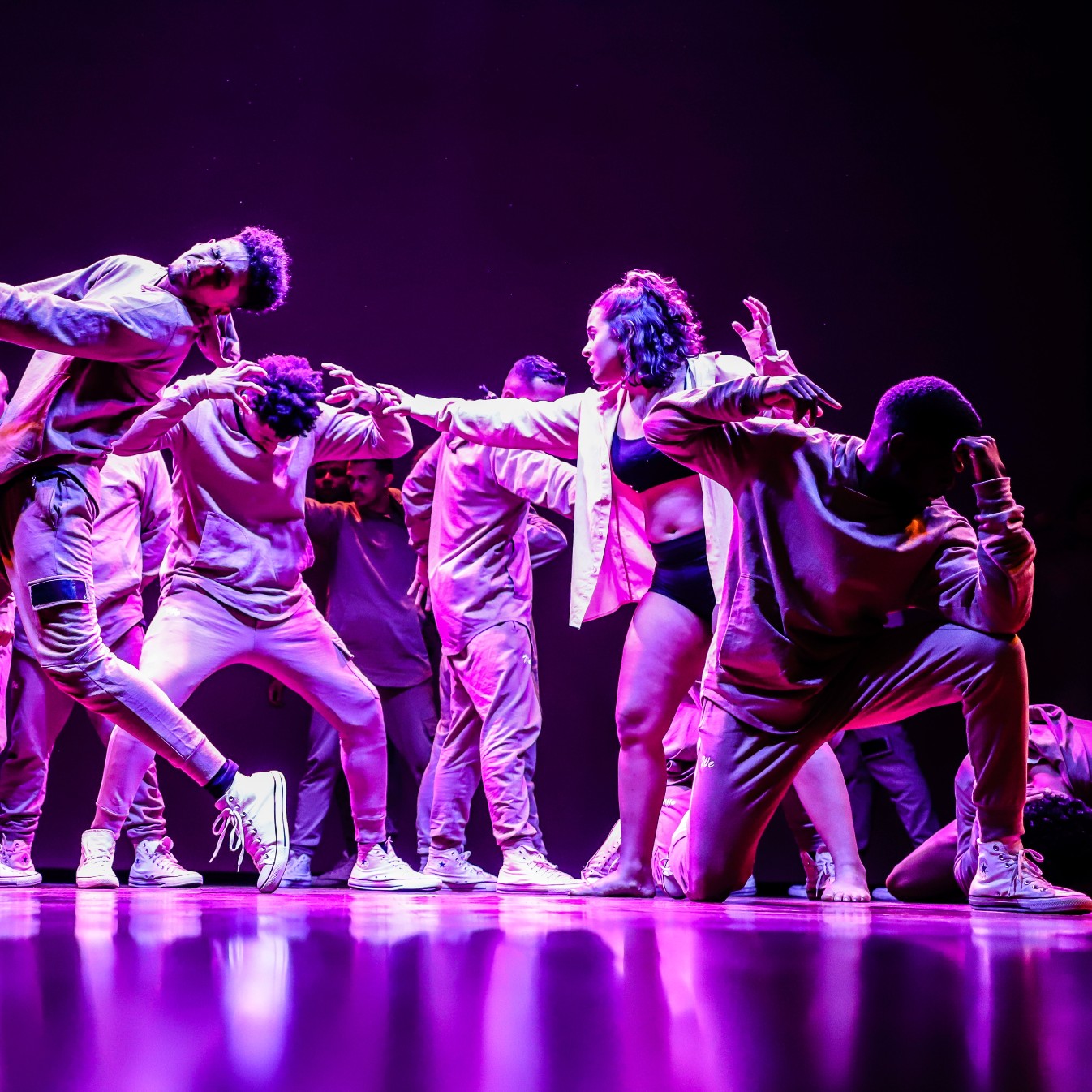 Join the Theatre Programme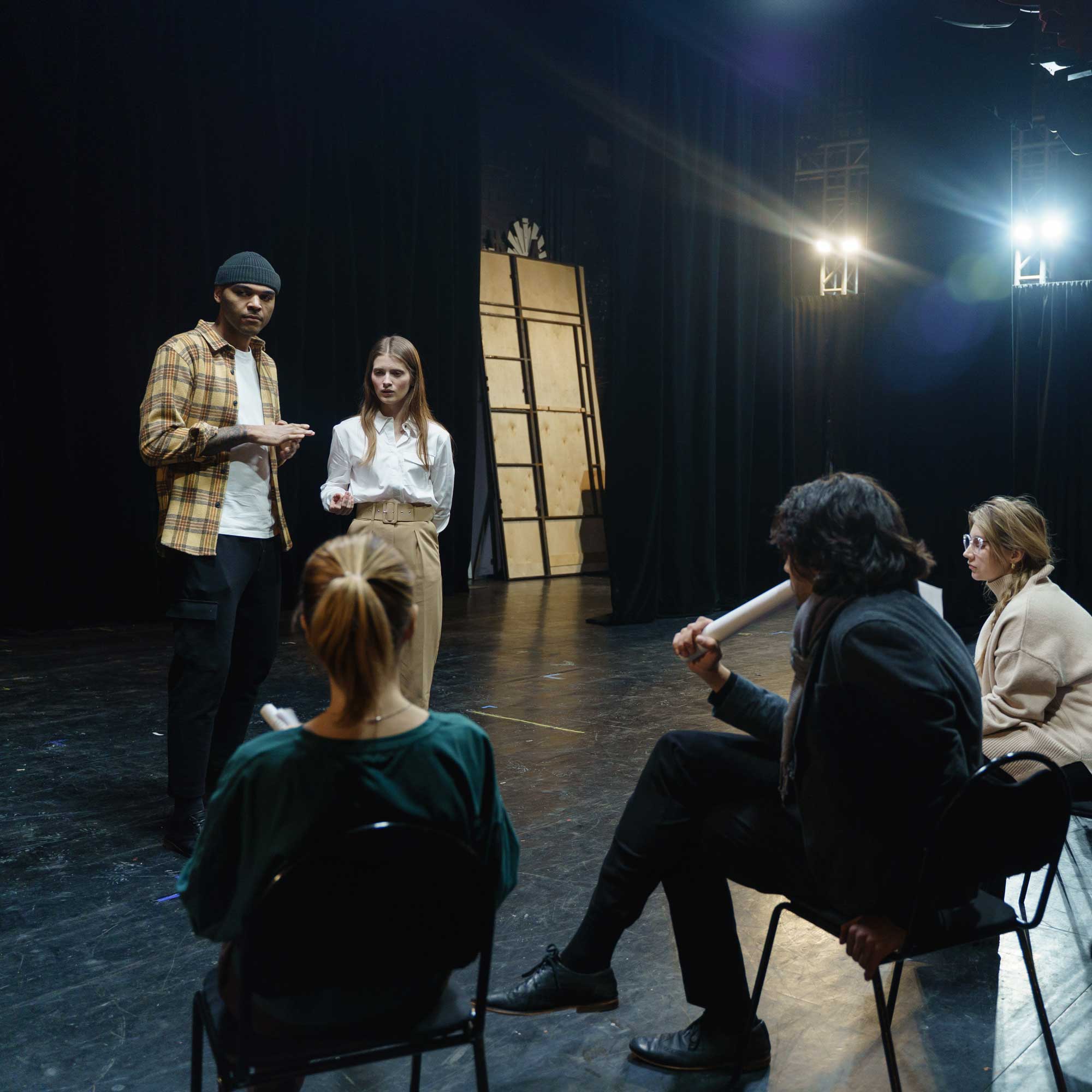 This November 2022, we're offering a small group of young people the opportunity to join a 6-week programme of workshops, mentoring, and the chance to apply for a £500 micro grant from Sydenham Arts to produce something alongside us.
Session 1 - Intro & Physical Theatre in Practice
Mon, 14 Nov 2022, 3.30pm - 6pm
Led by Leah Georges. Leah Georges is a physical theatre practitioner and one of the founding members of Limb2Limb theatre. She has worked with multiple companies as a movement director including Bred in the Bone and Theatre Corsair. This workshop will explore what "physical theatre" actually is and how it can be used in practice. Participants will explore multiple exercises that can be used to create meaningful chorography within theatre.
Session 2 - Theatre Writing
Mon, 21 Nov 2022, 4pm - 6pm
Led by Esme Allman. Want to know more about how to write for theatre? Facilitator, Writer and Performer Esme Allman will lead a workshop sharing tips, techniques, and give you the chance to try them out and create some original content.
Session 3 - Feel the Fear & Improv Anyway
Mon, 28 Nov 2022, 4pm - 6pm
Led by Angela Eyton. Whether you're a seasoned improviser or brand new to improv, it's time to come and get your improv on! In this session you and Angela will explore the four pillars of improvisation, Listening, Yes And, Spontaneity and PLAY - glorious, glorious play! You'll have the opportunity to develop your improv skills in a safe, supportive, fun environment through a combination of games, exercises, and scene work. There's no pressure to be funny, just be yourself and be ready to work as a team.
Angela is an actor, improviser, musical comedian, podcaster, and tea and cake enthusiast. Angela has recently returned from the Edinburgh Fringe Festival, where she performed her act Zennor the Zebra along with some musical comedy songs at The Magic Faraway Cabaret and Late with Kate. In addition to her solo work, Angela co-runs long from improvisation company, Pinch Punch Improv who have recently completed their summer tour of Locomotive for Murder.
Session 4 - Funding & Mentor Matching
Mon, 5 Dec 2022, 3.30pm - 6pm
Led by James Hodgson. We will cover the things you need to make your work/projects happen, alongside the creative process to make sure everything runs well, and fundraising to get your project off the ground.
We will also match you with one of our volunteer creative mentors, who will help you create your project presentation.
Session 5 - Project Presentations
Mon, 12 Dec 2022, 3.30pm - - 6pm
All participants ​​will have the opportunity to present their project and a funding application for a £500 micro-grant. For your project to be funded, it must result in a final public-facing piece of work, to be included the in Sydenham Arts Programme.

All sessions will take place at The Sydenham Centre, Sydenham Rd, London SE26 5QX.
Apply Today
We'd love to hear from you!
To sign up, please fill in the form below with a brief message about yourself and what you hope to achieve by joining the START Theatre Programme.