Sydenham Wanderland
An exciting take-part-at-home project, brightening up Sydenham's street each December!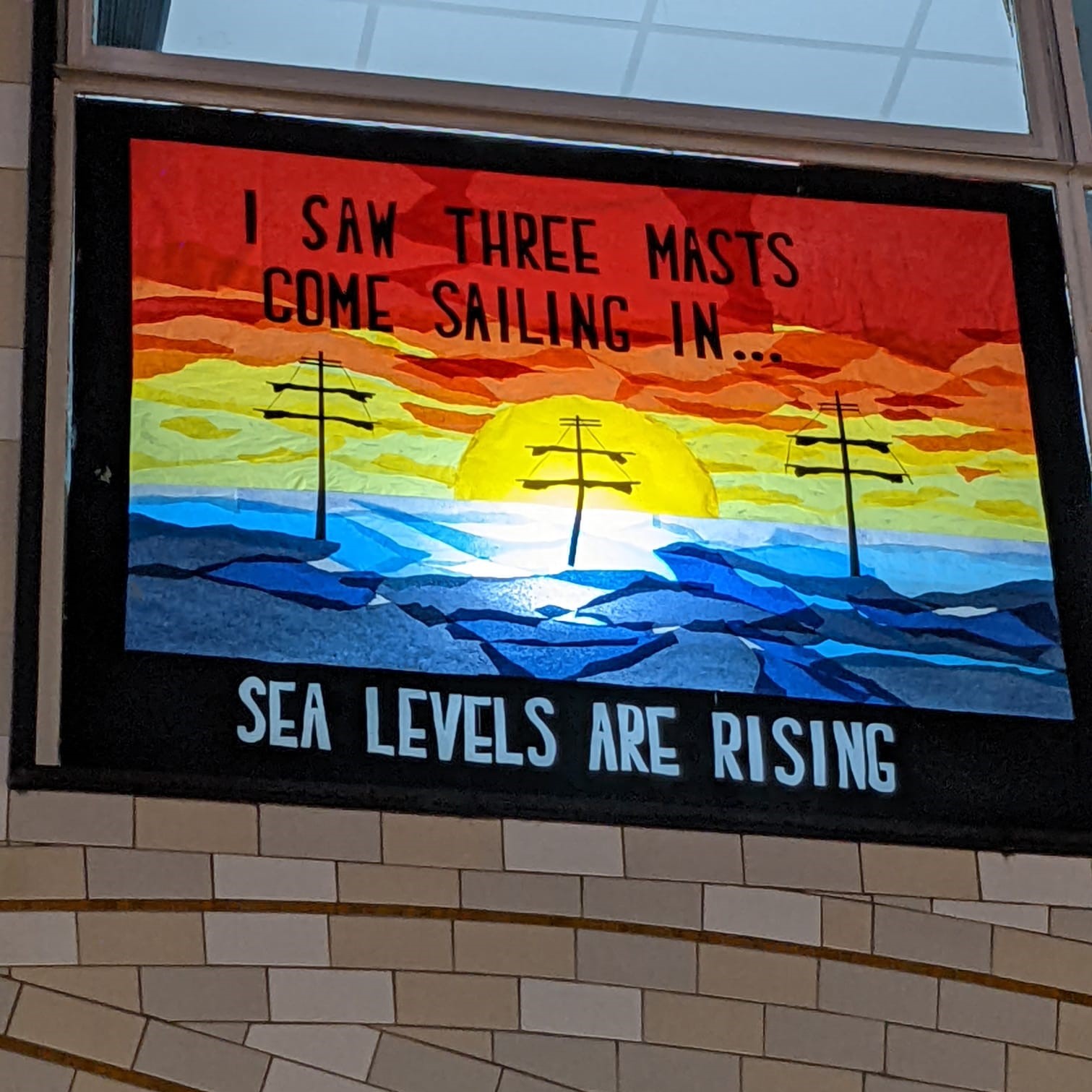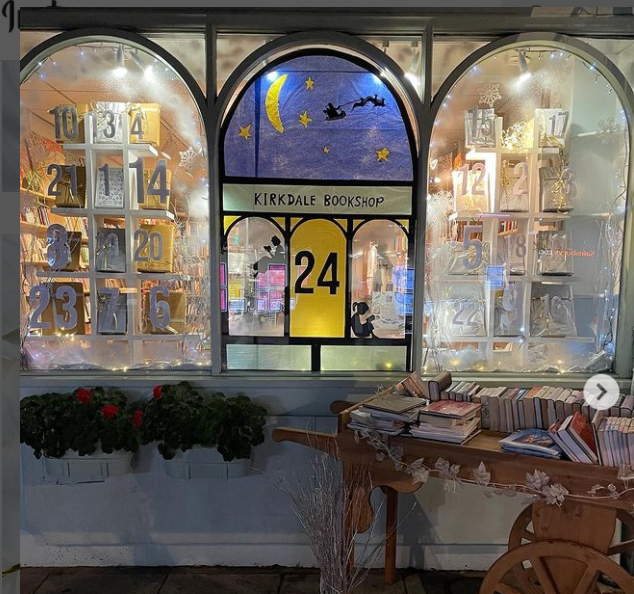 Our 3rd Year of Sydenham Wanderland is once again
brightening up the streets this December.
Displays will be visible from 9-24 December. Use the map below to explore the windows and gardens, including houses and some local businesses, to get yourselves in the festive spirit, whilst getting some exercise on the cold winter nights.
Gallery
Whilst you're here, you can also take a look at some of our displays from last year.