Wellness Park
Welcome to Wellness Park - a guided wellbeing journey through the majestic Sydenham Wells Park.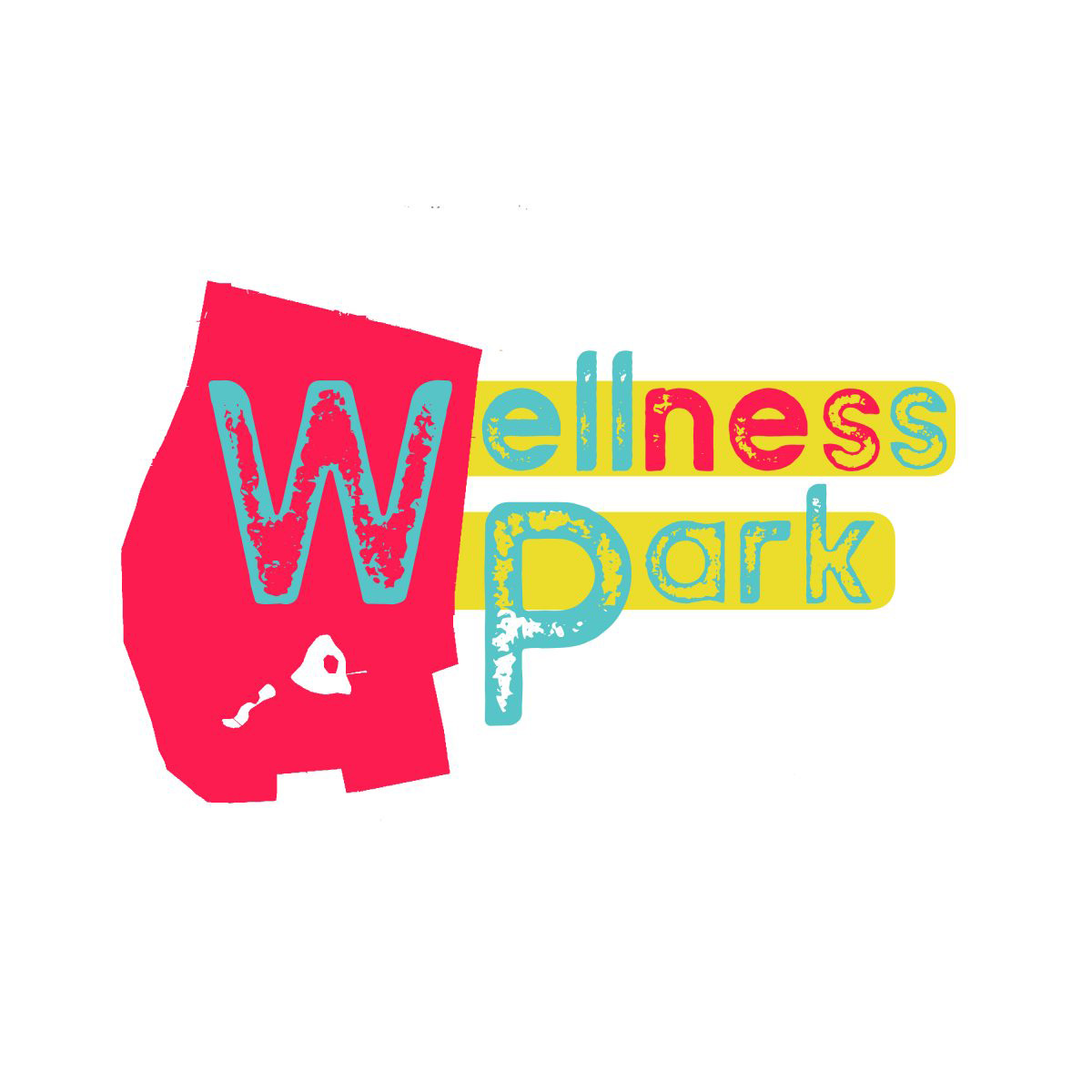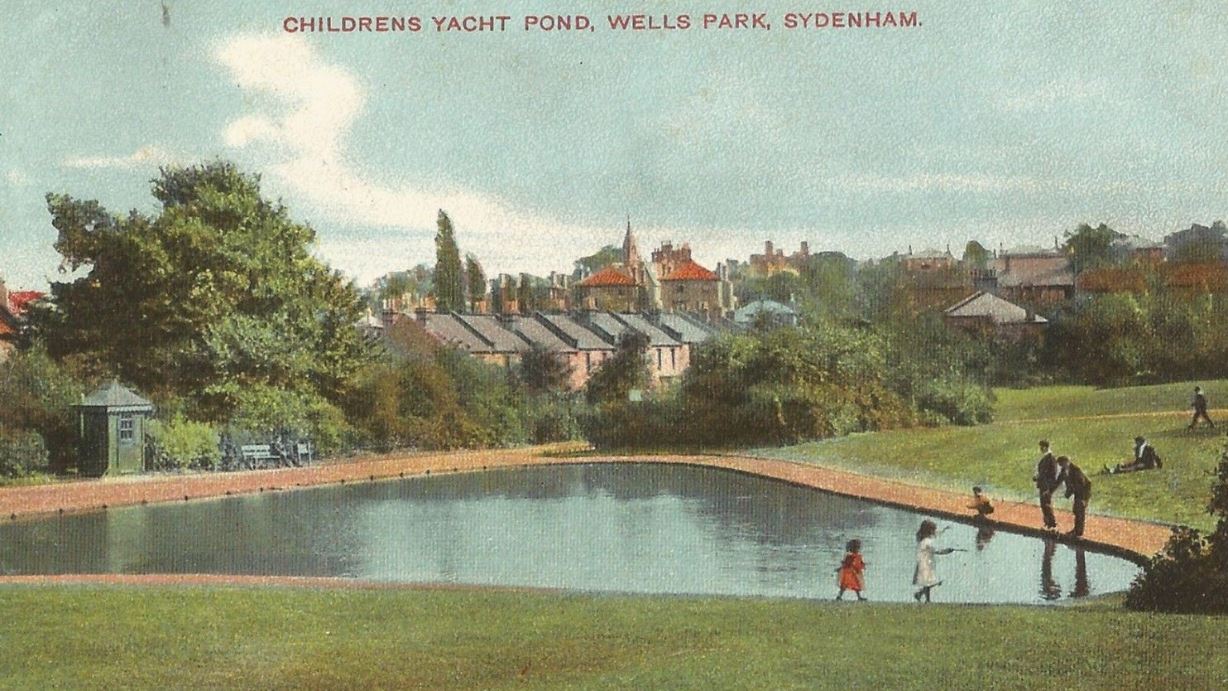 Local artist Roshi Nasehi has been collecting memories, stories and lesser-known facts about our very own Sydenham Wells Park to create a mindful journey and audio art piece, guiding us through this plentiful green space. The piece is designed so that you can either listen at home, or take a walk through the park to connect with each area of the park, whilst listening to the piece.
Below, you'll find a map which shows roughly where to start each track, and a route to follow. Of course, feel free to wander around the park more freely, or wherever you may be listening.
Please remember to follow social distancing guidance when out and about!
All the tracks are provided - you can listen to them here, through Soundcloud, or on most streaming platforms.
There's also some interesting links to some further listening/reading at the bottom of this page!
Our thanks to all contributors to the project, and Graham Dowdall for mastering. Created with the support of Lewisham Council Micro Commissions.
Listen to the Tracks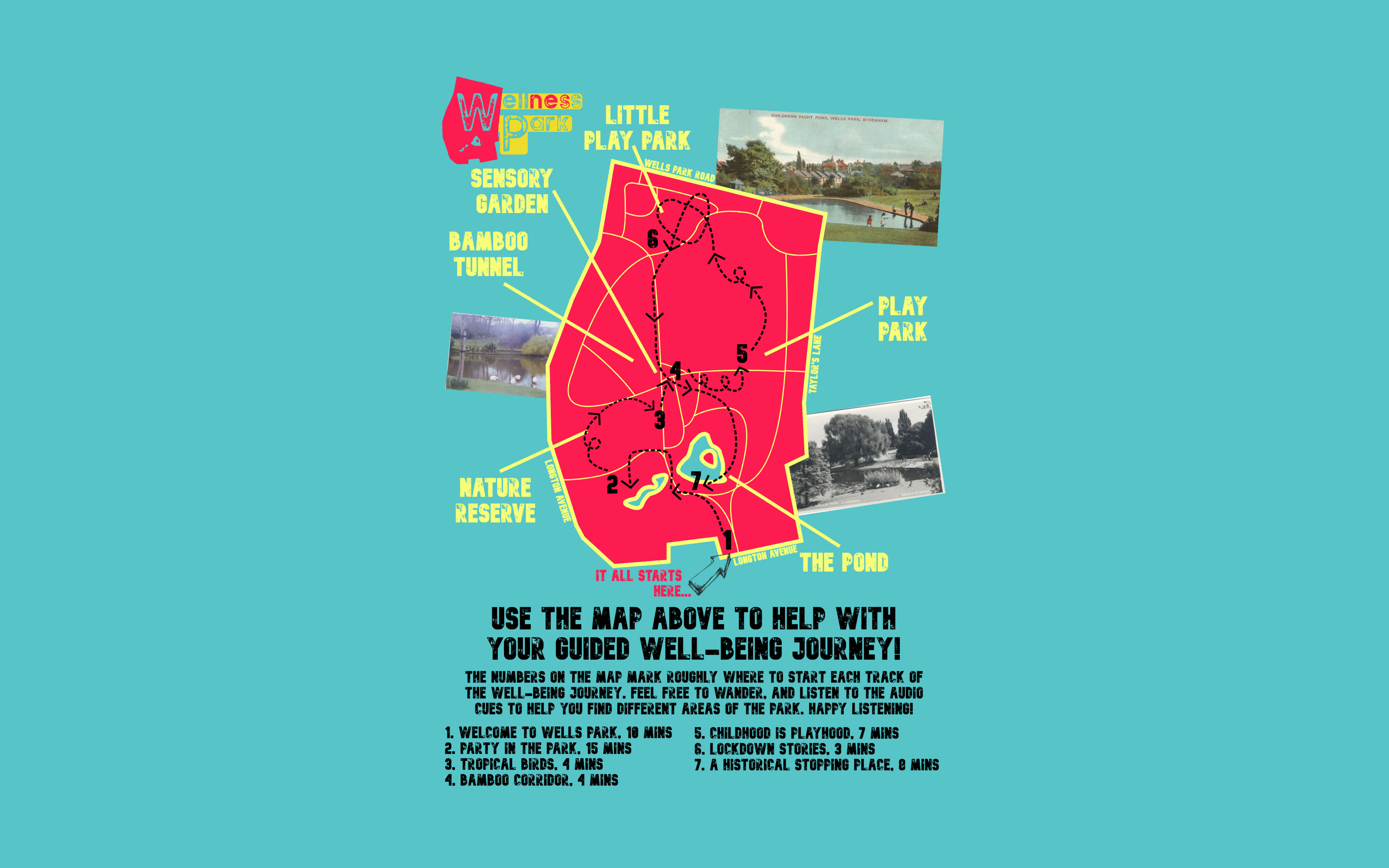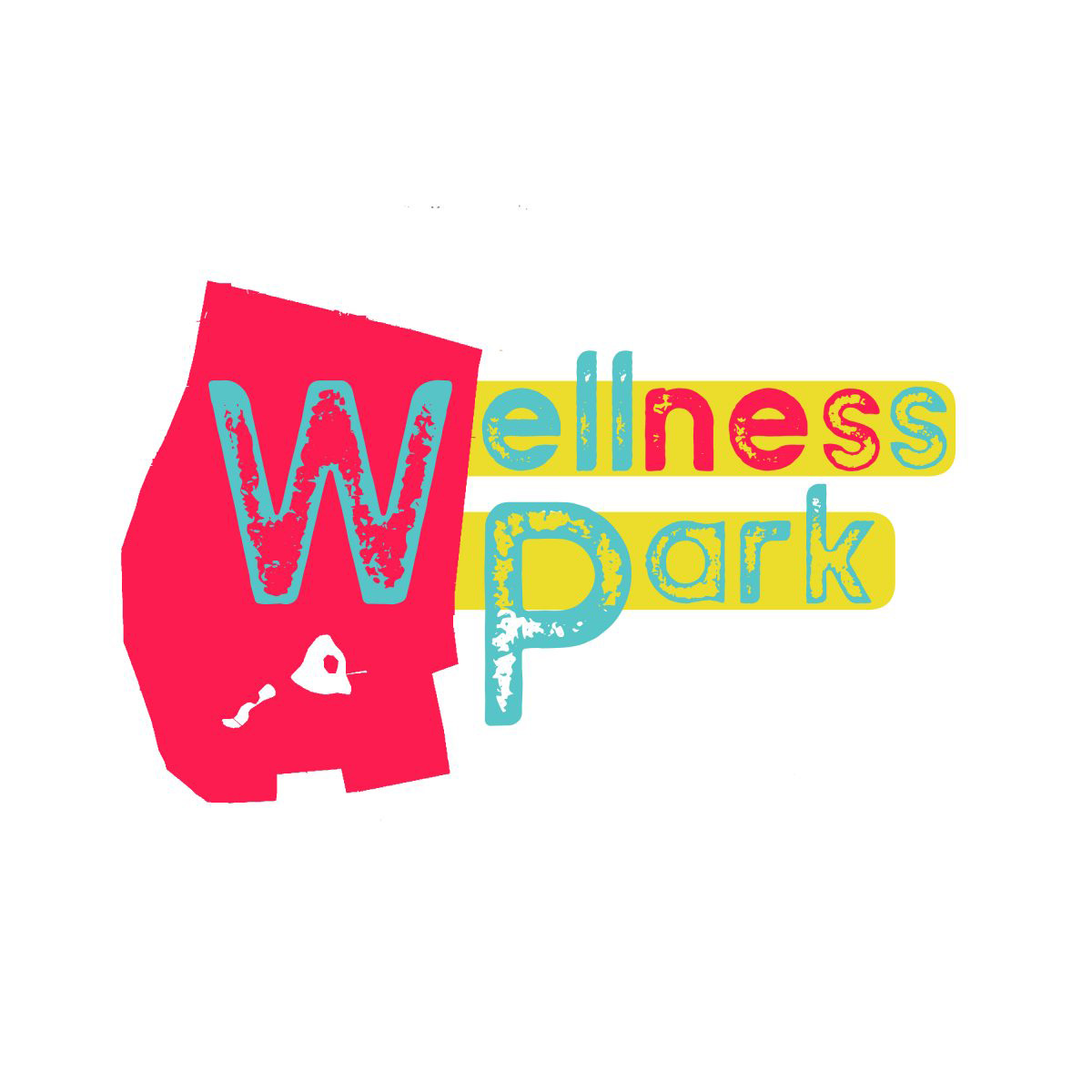 If you're interested in learning even more about the park and local area, check out the below links to continue your journey of discovery!
A Walk from One Tree Hill to Crystal Palace via Sydenham Wells Park, by John Rogers
The History and Heritage of St Barts Church, Sydenham
Relive the Party at 26 Longton Avenue from 1989!
Full Interview with A.S. Neill about the Free School
Full Interview with an ex student of Summerhill
Learn More about the German Church, Sydenham
Register