Creative Commissions
Throughout lockdown, Sydenham Arts have focussed on supporting artists and project which benefit our local community, and offer new perspectives on our changing ways of live in the light of the Coronavirus outbreak.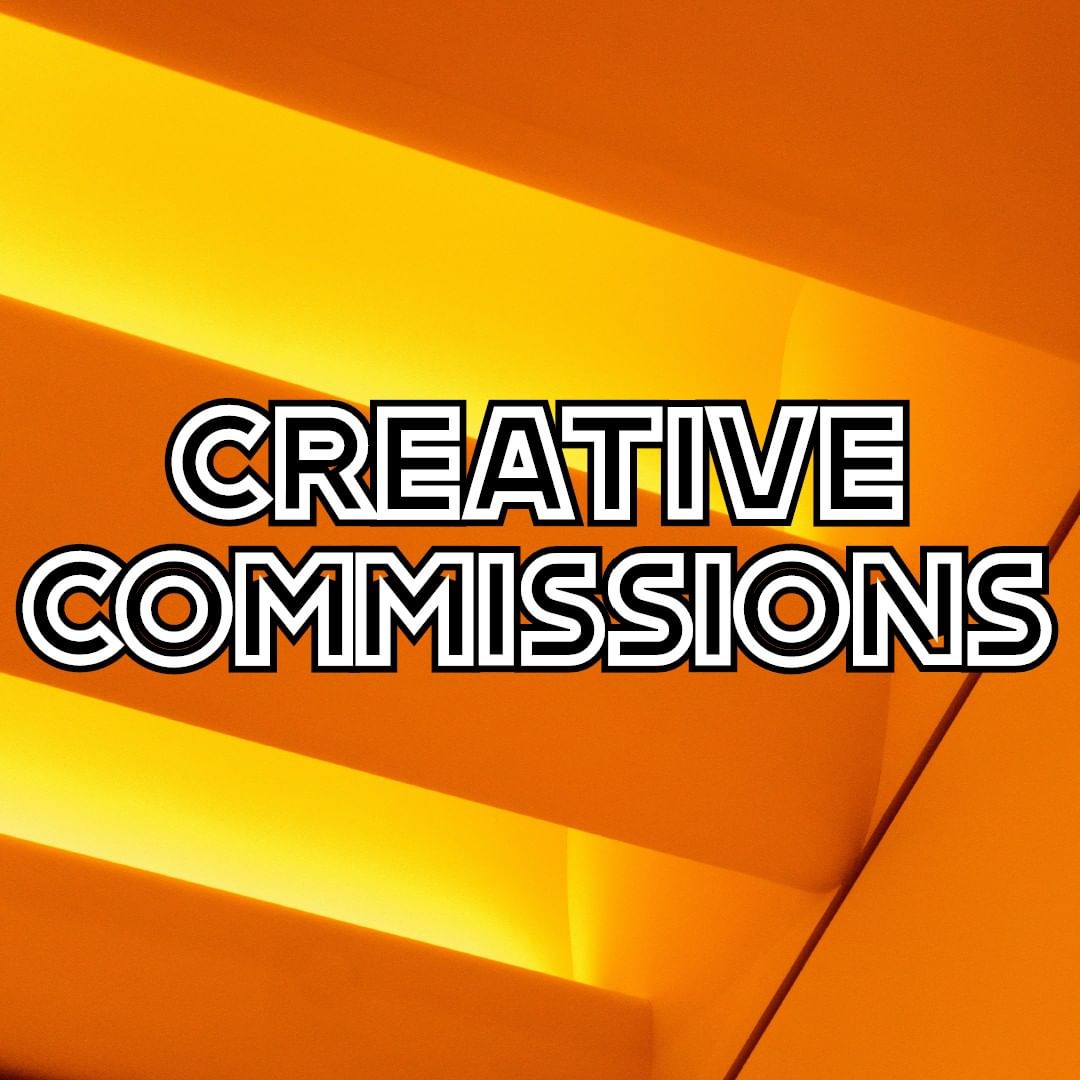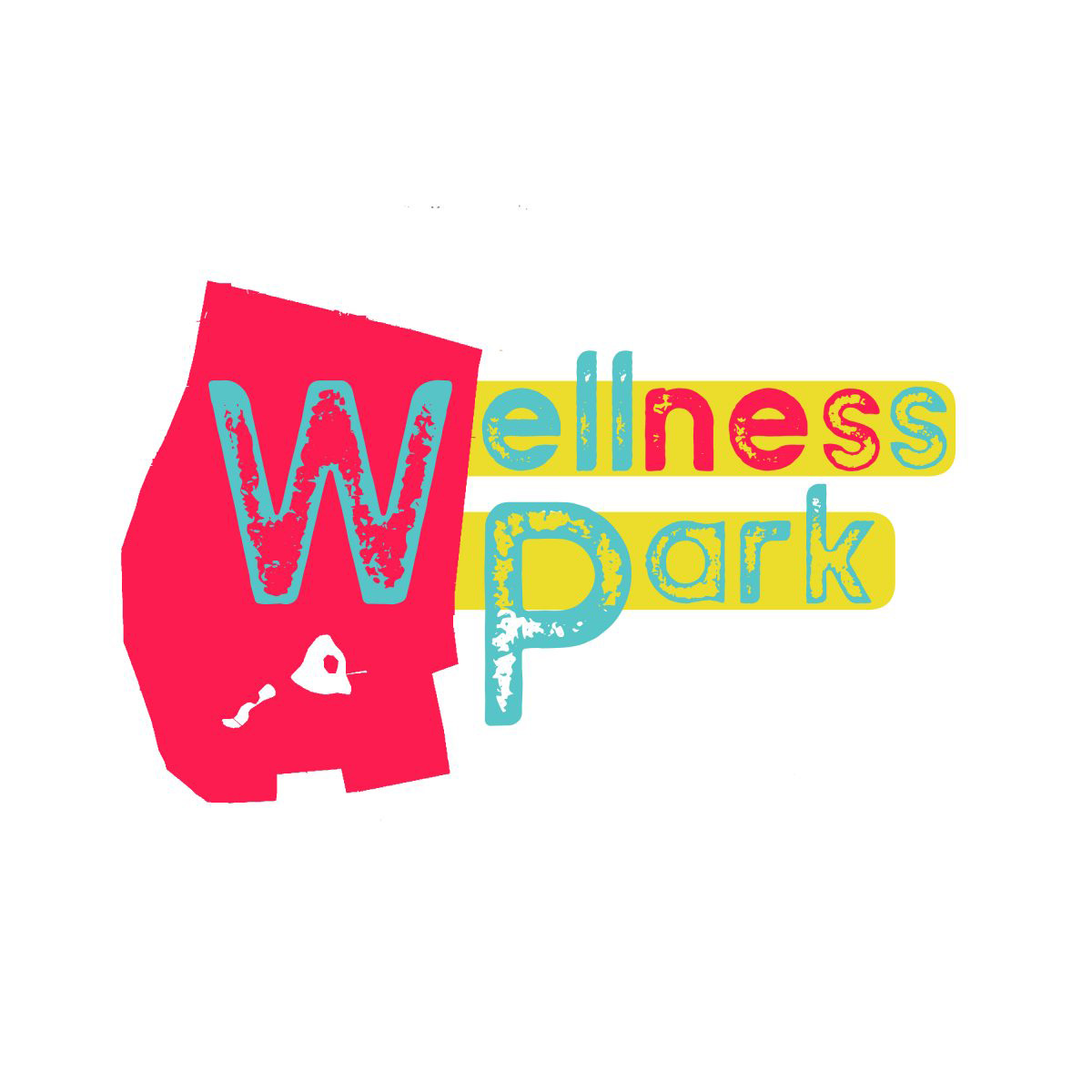 Did you know that Wells Park is named after medicinal springs, which were found in the area in the 17th century? Today, people are sill taking advantage of the therapeutic effect of bathing their senses in the park, especially at this disorienting time…
Wellness Park is an opportunity to reap the benefits of connecting with the nature on our doorstep.
The finished piece is now complete, and ready for you to enjoy! Download a helpful map, and listen to the wellbeing journey.
Find Out More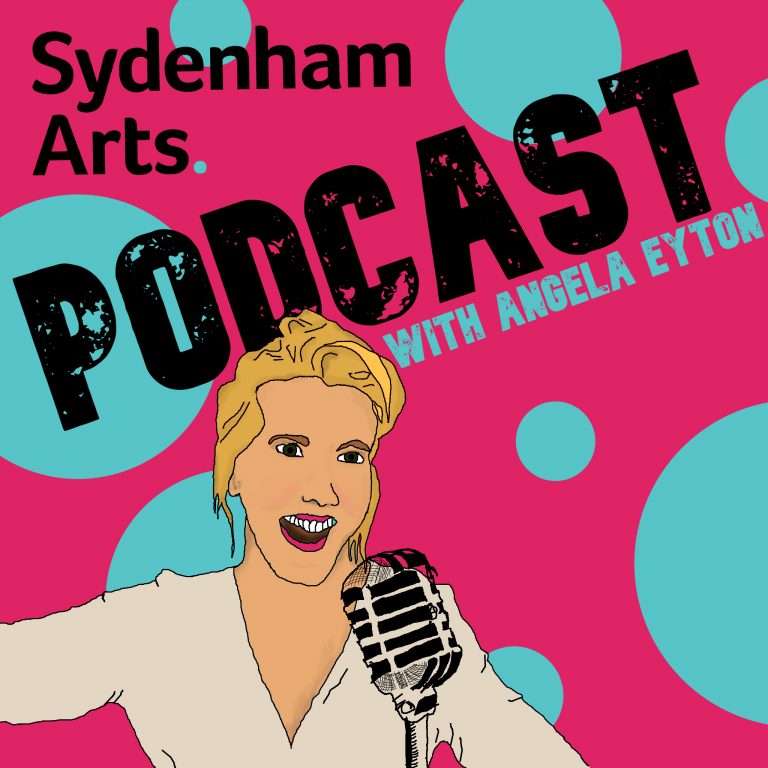 Angela Eyton presents a new and lively addition to the Sydenham Arts programme- Sydenham Arts Podcast!
Over 4 weeks, Angela will host a livestreamed podcast, with both audio and visual versions, sharing creative and inspiring news and stories from Lewisham and beyond, and give a unique insight into the lives of creatives since the beginning of lockdown. With live guests each week, fun games, and opportunities to get involved yourselves, including nominating your 'Local Legends' for a shoutout, this is an hour or so of fun not to be missed!
Follow the link below to listen back to all our podcast so far.
Listen and Watch Now
The Space of Our Lack is the Space of Possibility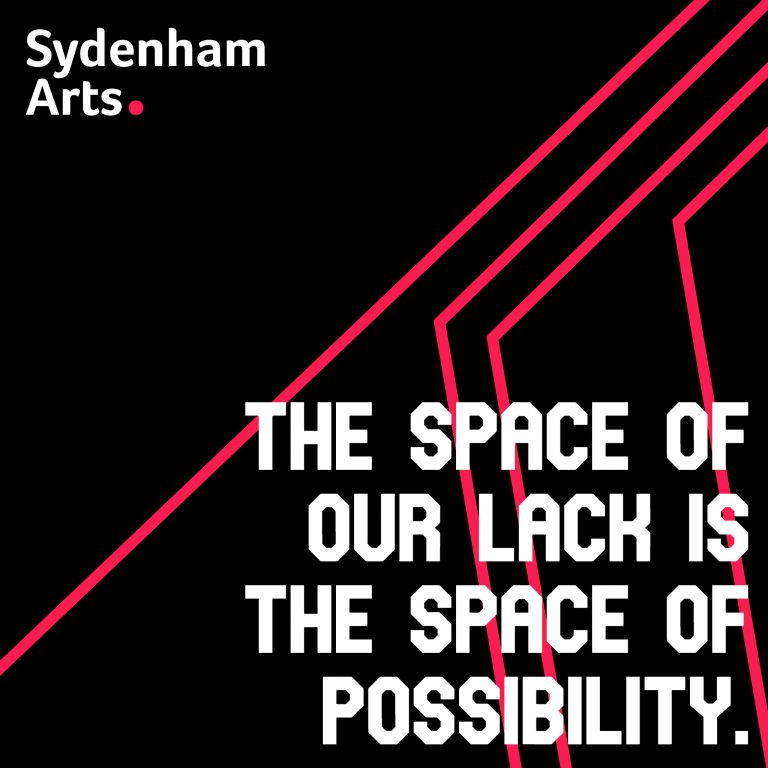 Esme Allman will deliver her project The Space of Our Lack is the Space of Possibility, a series of poetry workshops for young people of colour (age 16-21), offering a creative outlet and safe space to find joy amid catastrophe. The multi-faceted workshops will help individuals to explore key themes such as identity, structural racism, grief, ghosts, hope and joy.
The motivation behind the project is to acknowledge
pre-existing structures of racism and how the current set of circumstances – a global pandemic – has both amplified this inequality and created the space for imagining possibilities beyond inequality.
The project will enable participants to respond creatively, and include a public sharing event on Wednesday 26 August to celebrate the final collection of work.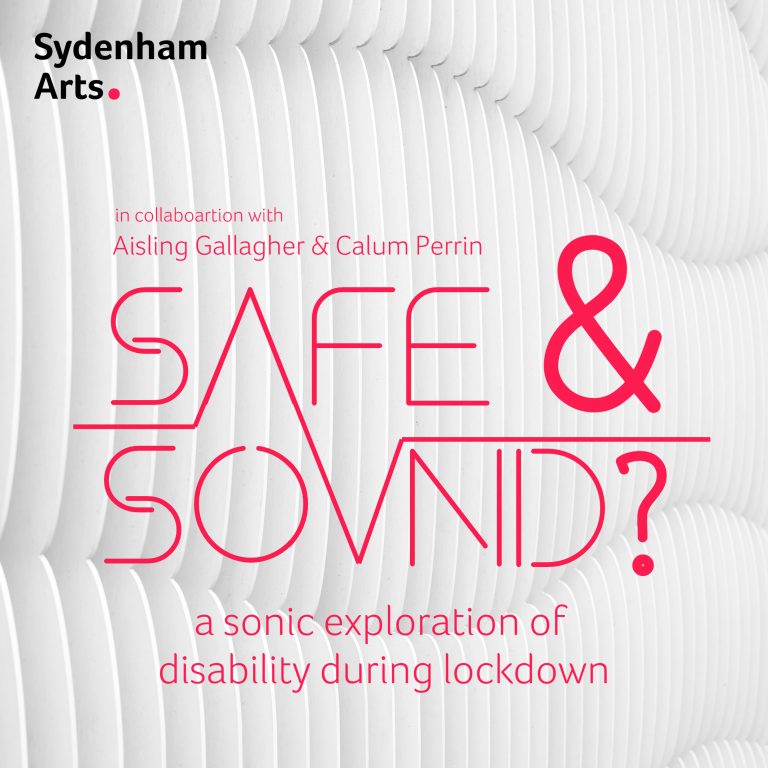 Disabled artists Aisling Gallagher and Calum Perrin are working with disabled people across Lewisham, collecting the sounds of their lockdown experiences. Using submitted sound recordings and testimonials, they will create a sound composition exploring how our personal soundscapes have changed under lockdown conditions. The piece will be premiered on the Sydenham Arts website at the beginning of September.
Read more about their project and how you can get involved by following the 'More Details' link below.
More Details