Acoustic Live Music
Live performances of unique songs and improvisation.
Date

Sun September 17, 2023 2:30PM

Location

Venue 28: Hidden House Gallery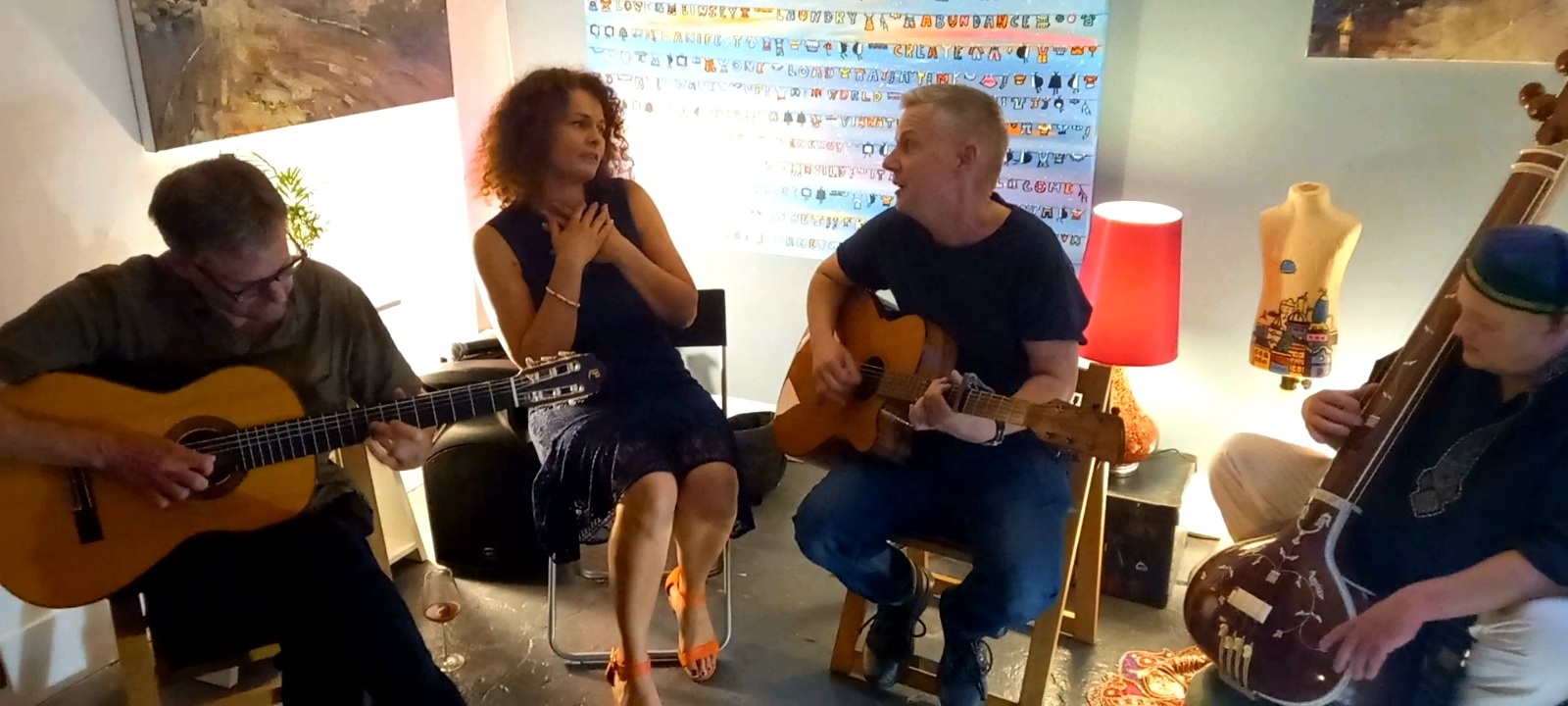 Overview
Maria and John are also musicians, their music is very unique, hard to define, probably close to folk/jazz/blues. They will perform live some of their songs and do what they like the most, improvisation.
This event is free of charge.