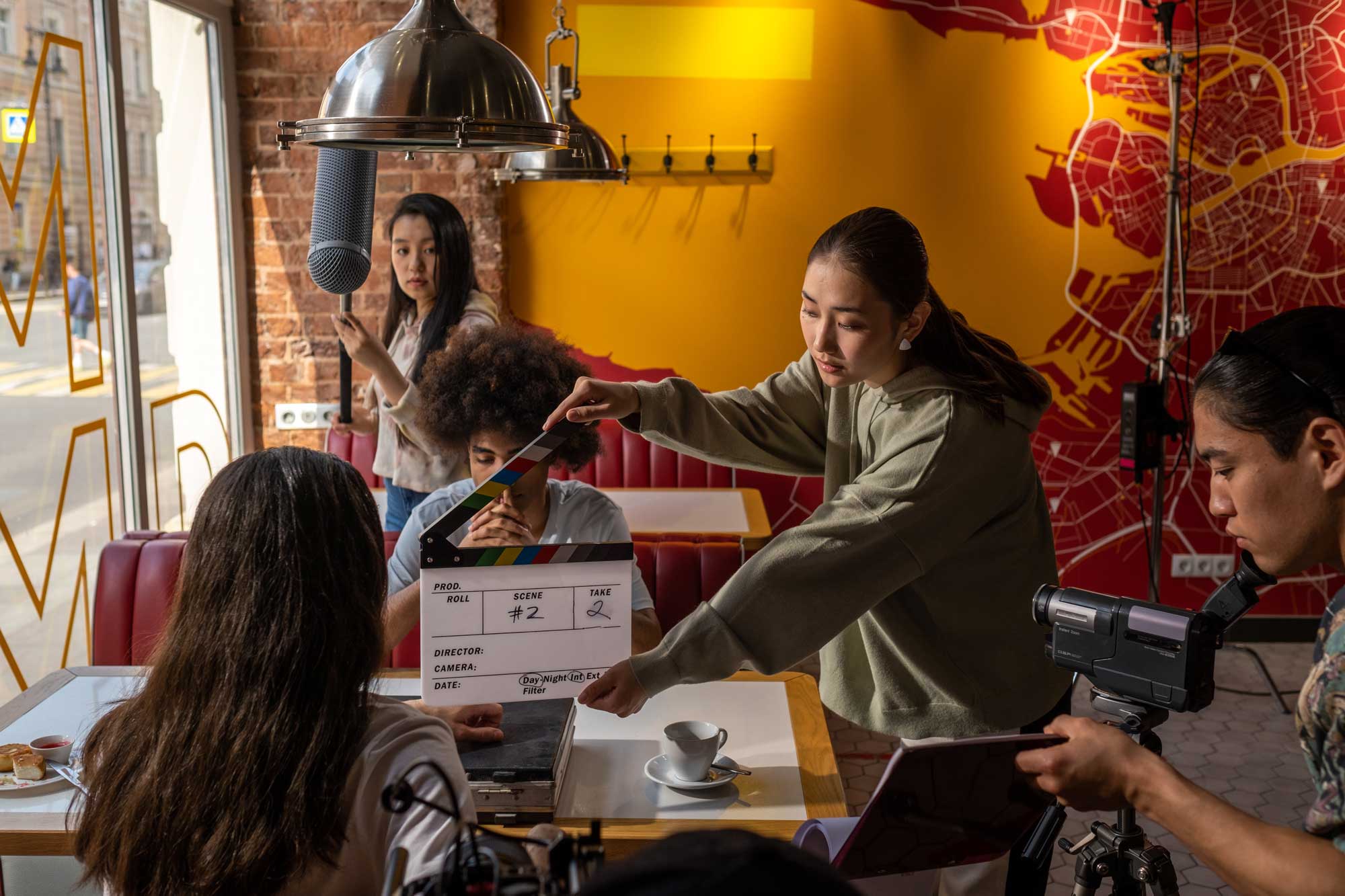 START: Creative Futures Programme - Film & Photography
Our innovative programme supporting young creatives into the industry with skills, mentoring and other exciting opportunities.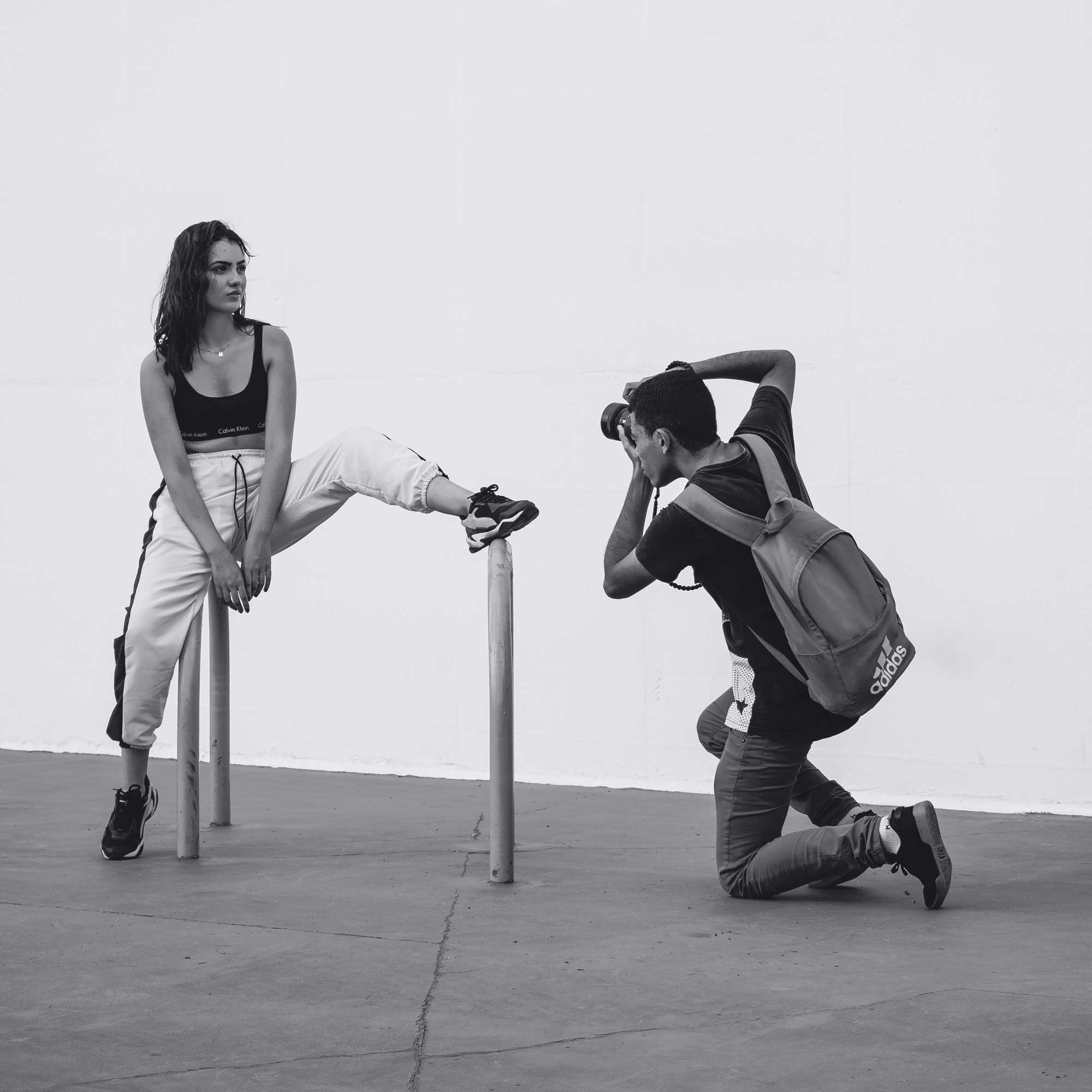 Join the Film & Photography Programme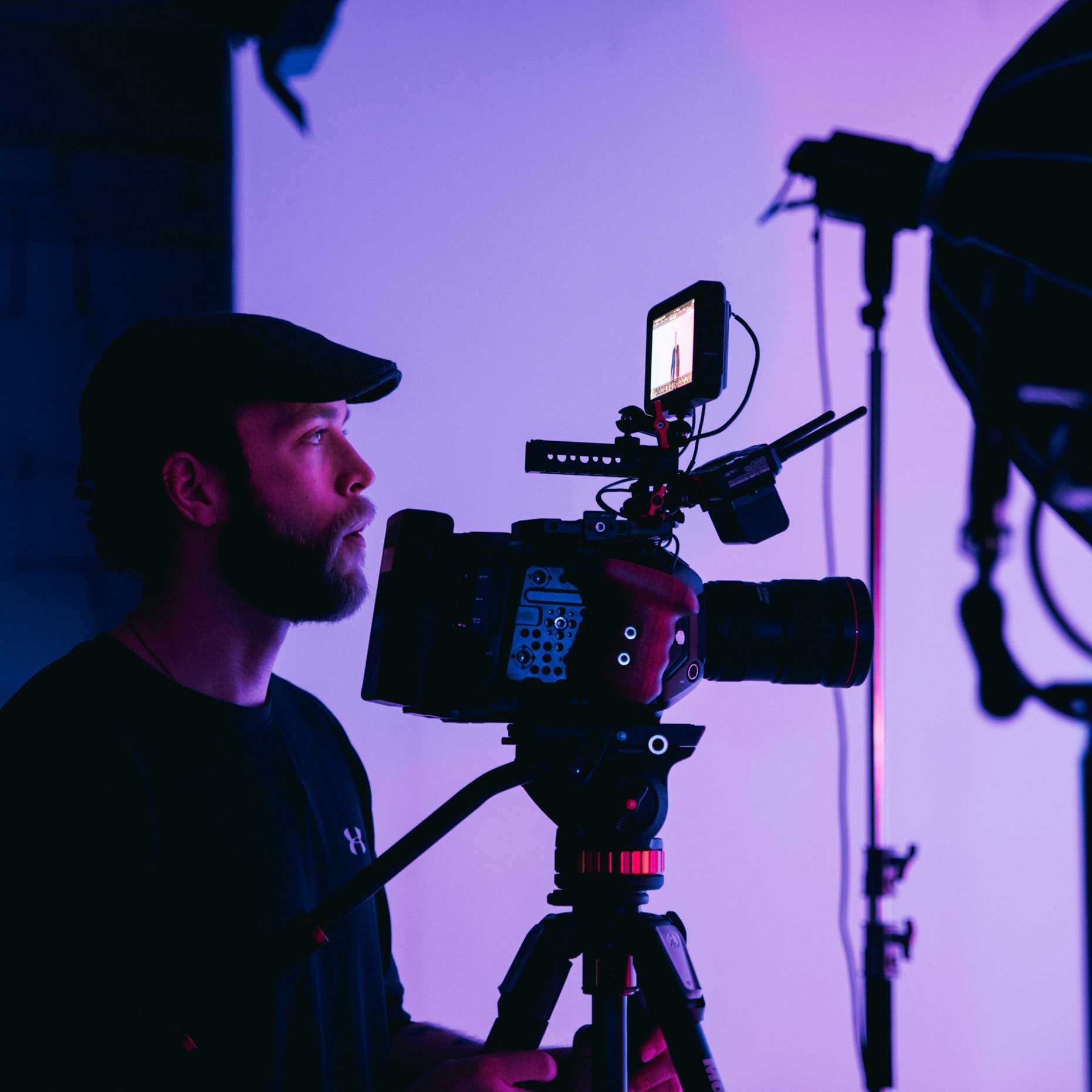 In May 2023, we're offering a small group of young people (18 - 25yo) the opportunity to join a 6-week programme of workshops, mentoring, and the chance to apply for a £500 micro grant from Sydenham Arts to produce something alongside us.
Workshop Dates

Session 1 - Intro & Pinhole Photography
Mon 15 May 2023, 3:30pm - 6pm
Led by Ky Lewis. Pinhole Photography is one of the earliest and most basic forms of photography, a camera obscura or black box with a hole, an aperture for light, some light sensitive paper and imagination. In this workshop you will learn how to create your own little bit of magic, thinking sustainably, recycling and creating a camera from unexpected objects and printing in a pop-up darkroom. All you will need is enthusiasm, imagination and some basic making skills. You will leave knowing how to set up and print at home. Materials will be provided.
Ky Lewis is a multidisciplinary artist and fine art experimental photographer living in
London, employing traditional, alternative, durational, camera-less and experimental
process photography and printmaking, Working both outside and in her own darkroom
painting with light and chemicals to create prints with a photographic response to site
specific situations, environment, landscape and nature.
Session 2 - Smartphone Animation
Mon 22 May 2023, 4pm - 6pm
Led by Leo Crane. Learn traditional animation principles to create a film-worthy sequence on your smartphone. In this workshop, we will look at different types of stop-motion animation before capturing a sequence of hand-drawn frames in charcoal using a simple app. We will cover an introduction to timing and spacing, as well as frame rates, onion skinning and how to create a loop. By the end of the session, you have an understanding of the possibilities of stop-motion as well as your own animation sequence to develop or share. Everyone will need a smartphone and to download the Stop Motion Studio app (for Apple and Android).

Leo Crane is an artist, producer and co-founder of South London creative studio Figuration. His award-winning work includes animations in charcoal, watercolour and ink, combining a traditional fine art practice with his industry training in computer animation. Alongside his practice, he runs courses in Fine Art and Art Business at Sotheby's Institute of Art, V&A, British Library as well as local schools and community centres.

Session 3 - Photography to Film
Mon 5 June 2023, 4pm - 6pm
Led by Ioanna Papageorgiou. In this workshop, we'll explore the relationship between photography and film. Bring any digital photographic equipment (this could be your smartphone), 2-3 of your favourite images and a couple of your favourite movie scenes. We'll discuss the differences between still photography and film, including composition within and outside of the frame, lens choice, point of focus, and angle. We'll also talk about how still photography led to motion pictures, and how motor-drive in film cameras and continuous burst in digital cameras are still creatively employed today. Throughout the workshop, we'll share examples of classic images and movie scenes that highlight our points. We'll also have small practical exercises, where participants can shoot a sequence either as a single take or as an edit, choosing the amount and speed of cuts, and then discuss their choices. By the end of the workshop, you will have a better understanding of the relationship between photography and film and how they can use both to tell your own visual stories.

For over 20 years, Ioanna has collaborated with various magazines, newspapers, and online platforms as a film reviewer, journalist, and editor. She has attended all major film festivals, numerous press junkets and events, and met diverse and talented people across the globe. Ioanna has also worked as a post-production assistant to a documentary filmmaker and is currently the Programmer for Sydenham Arts Film.

Session 4 - Funding Your Projects
Mon 12 June 2023, 3:30pm - 6pm
Led by James Hodgson. We will cover the things you need to make your work/projects happen, alongside the creative process to make sure everything runs well, and fundraising to get your project off the ground.

Session 5 - Project Presentations
Mon 19 June 2023, 3:30pm - 6pm
All participants ​​will have the opportunity to present their project and a funding application for a £500 micro-grant. For your project to be funded, it must result in a final public-facing piece of work, to be included in the Sydenham Arts Programme. We will also match you with one of our volunteer creative mentors, who you will five 1-1 mentoring session with.

All sessions will take place at The Sydenham Centre, Sydenham Rd, London SE26 5QX.
Apply Today
We'd love to hear from you!
To sign up, please fill in the form below with a brief message about yourself and what you hope to achieve by joining the START Film & Photography Programme.