Cyanotype Demo
Watch a live demo with Ky Lewis of the cyanotype or 'blueprint process' showing two methods of production using a UV exposure unit.
Date

Sat September 11, 2021 3:00PM

Location

Upstairs at The Sydenham Centre, 44a Sydenham Road SE26 5QF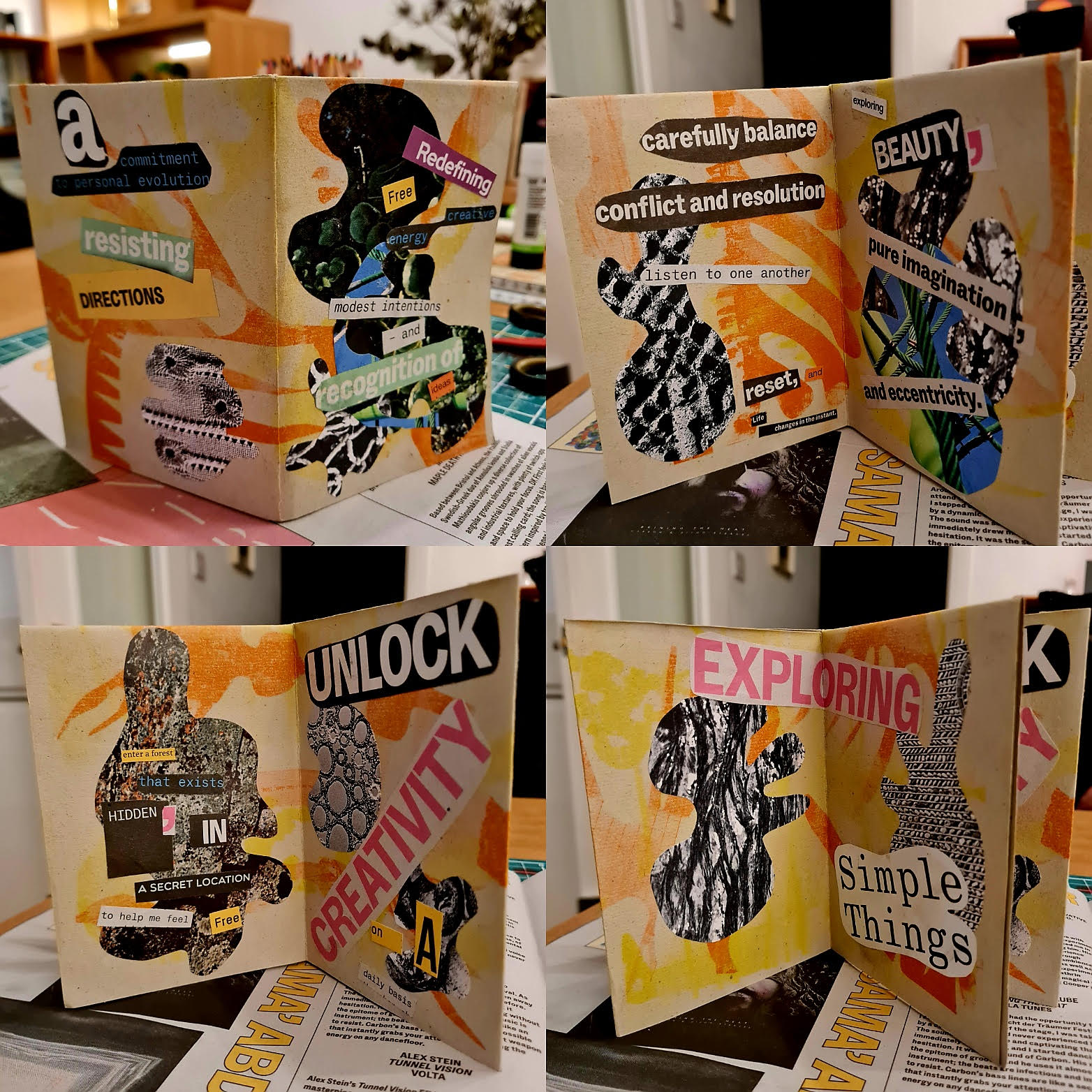 Overview
This demo will be a forerunner of a more informative and hands on workshop on the second weekend of the festival.
No booking necessary- the full demo will last approx. 30 mins.