Walk-In Portrait
Come and have your portrait photograph taken, including 1 medium film image and 1 polaroid for you to take home.
Date

Sun September 10, 2023 12:00PM

Location

Venue 29: Whirled Arts Studios
Book Now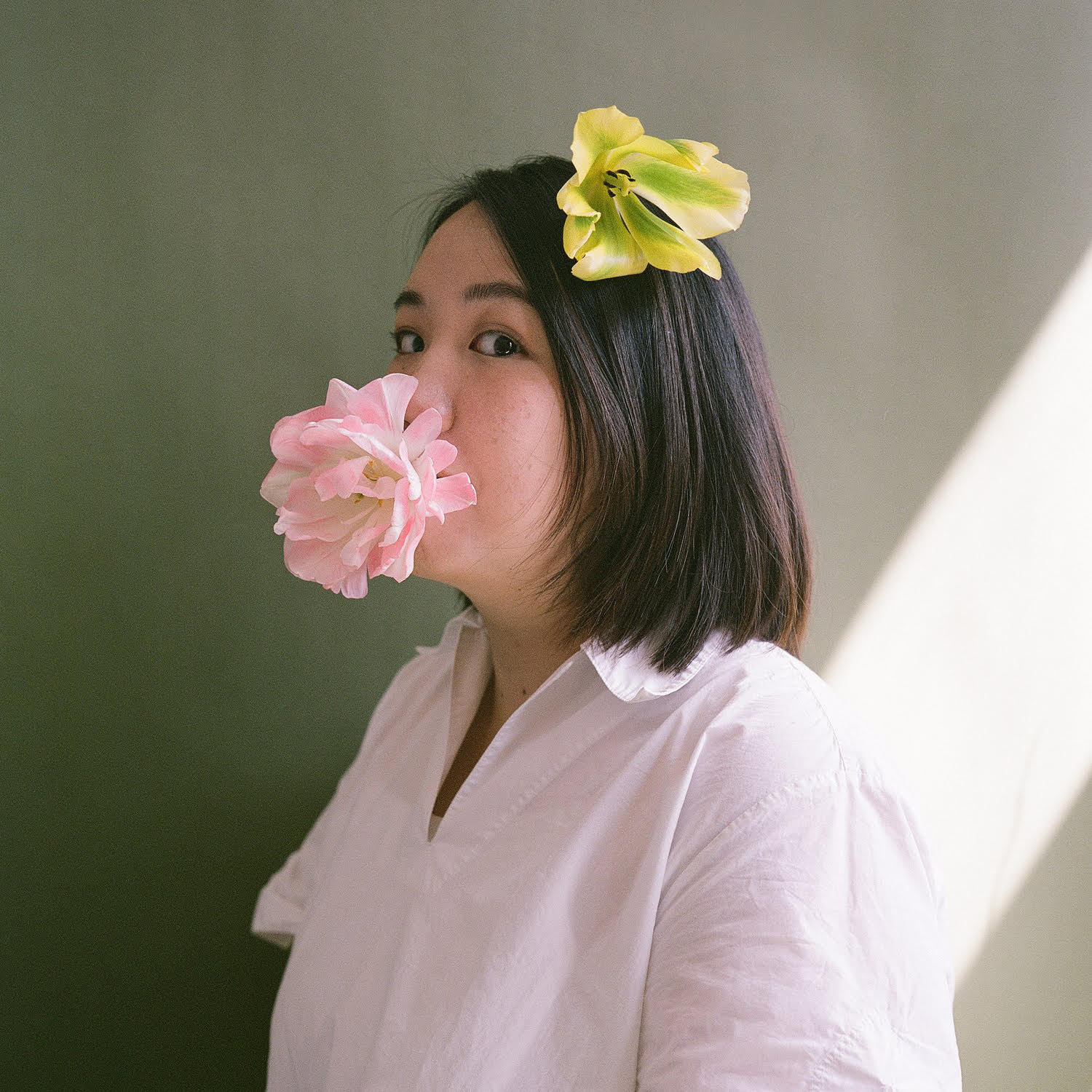 Overview
The portraits will be in collaboration with a florist, using spring flowers to create a unique portrait setting. Each portrait will have a max of 10 minutes shoot time, and there is a maximum of 2 people per portrait.
The sessions run from 12 pm - 5 pm. To book tickets, please get in touch with fangyu@fangyucho.com. The price for each ticket is £20.