Film: The Painter & The Thief
As part of our celebrations of Sydenham Arts Artists Trail 2022, witness the incredible true story of The Painter & The Thief unfold this September.
Date

Thu September 8, 2022 7:30PM

Location

The Sydenham Centre, 44a Sydenham Road, SE26 5QX
Book Now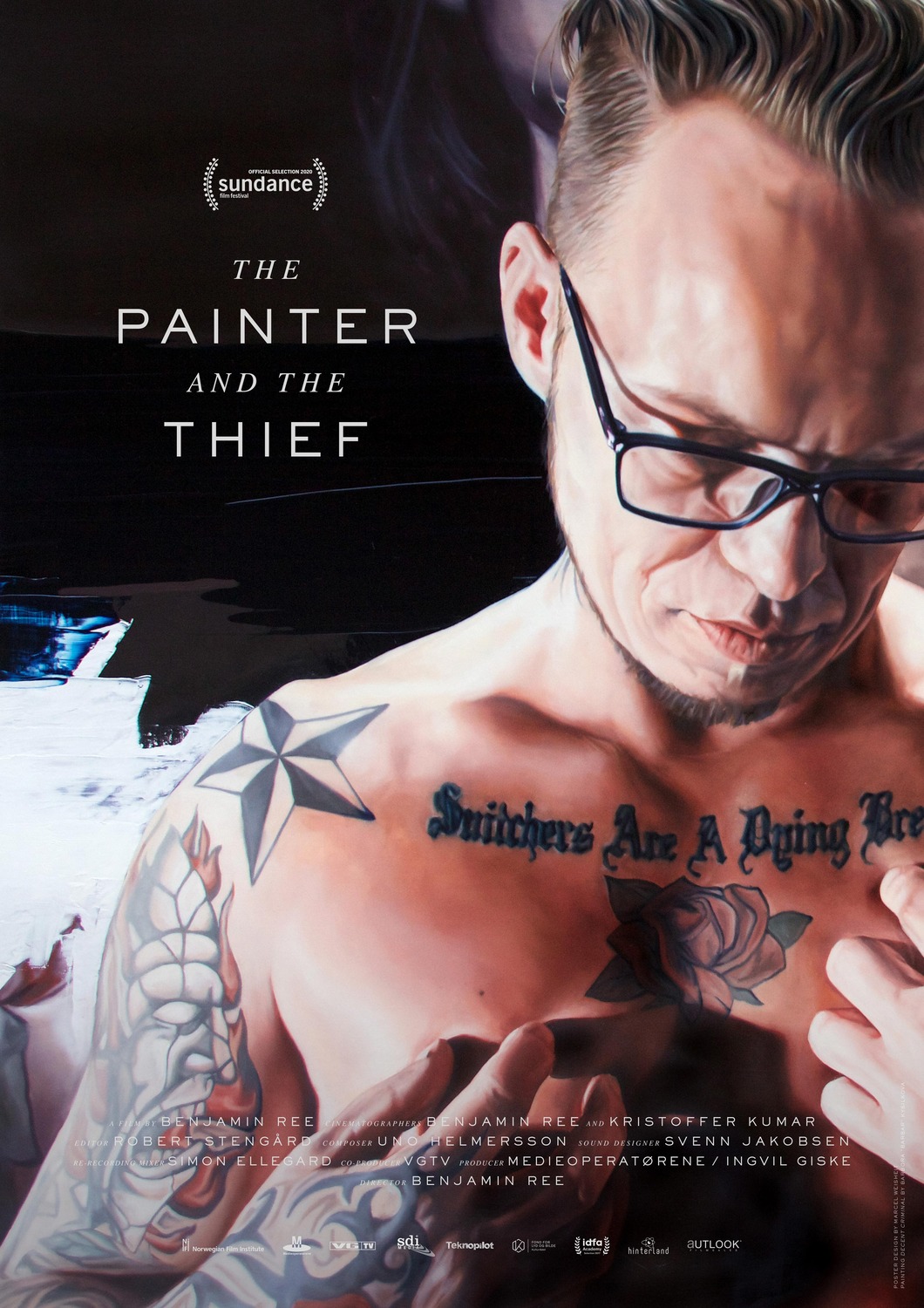 Overview
When a painter has two valuable paintings stolen from an exhibition, she is devastated. Barbara (the artist) embarks on a fact-finding mission to try and discover where her paintings are, and who was behind such a crime.
What happens next is truly unbelievable, and unravels a voyage of discovery for both Painter and Thief.
Winner and Nominee at Sundance Festival 2022, this is truly a film of the healing powers of art, and an intense exploration into the minds of those it reaches.
All our film screenings will be following the very latest government guidance on Covid-19 safety, and as new announcements are made we will ensure you are kept up to date with the latest guidance for attending our screenings. 
Please respect others and maintain social distancing wherever possible.
TICKETS: £6.50
Film screenings take place at The Sydenham Centre, 44a Sydenham Road, SE26 5QX.
Doors open 7pm, Film Screening starts 7.30pm.
Refreshments and bar are available at the venue.