Pencils and Pastels Watercolours
Learn a variety of drawing techniques using using watercolour pencils and pastels, to make your own watercolour creations with Paul Tymkow.
Date

Mon January 30, 2023 12:30PM

Location

The Sydenham Centre, 44A Sydenham Road, London SE26 5QF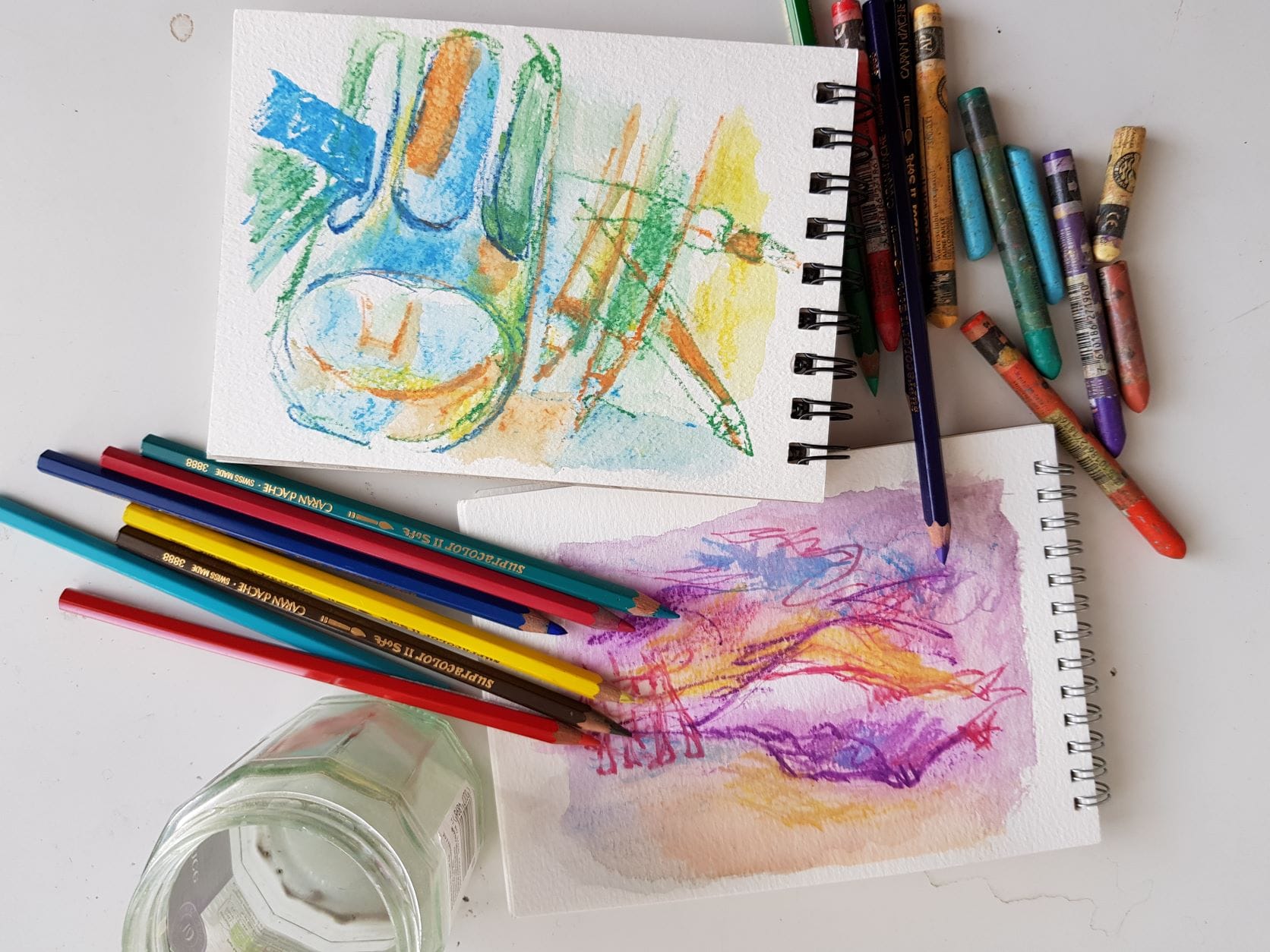 Overview
In this workshop, you'll learn how to use pastels and pencils in a variety of techniques, looking at shape, form, colour and more to produce your very own watercolour creations! You'll be able to develop your drawing skills, helping to make the blank page less of a daunting prospect.
To join this workshop simply drop in on the day, or email enquiries@sydenhamarts.co.uk - this helps us know how many people to expect.