Self-Care Speed Meet
Tired of going to networking events where you make no connections?
Then join us and experience the power of self-care and theatre at our unique networking event. Interact with like-minded individuals and develop a project with a new bond.
Date

Fri May 12, 2023 6:00PM

Location

Upstairs at The Sydenham Centre, 44A Sydenham Rd, SE26 5QX
Book Now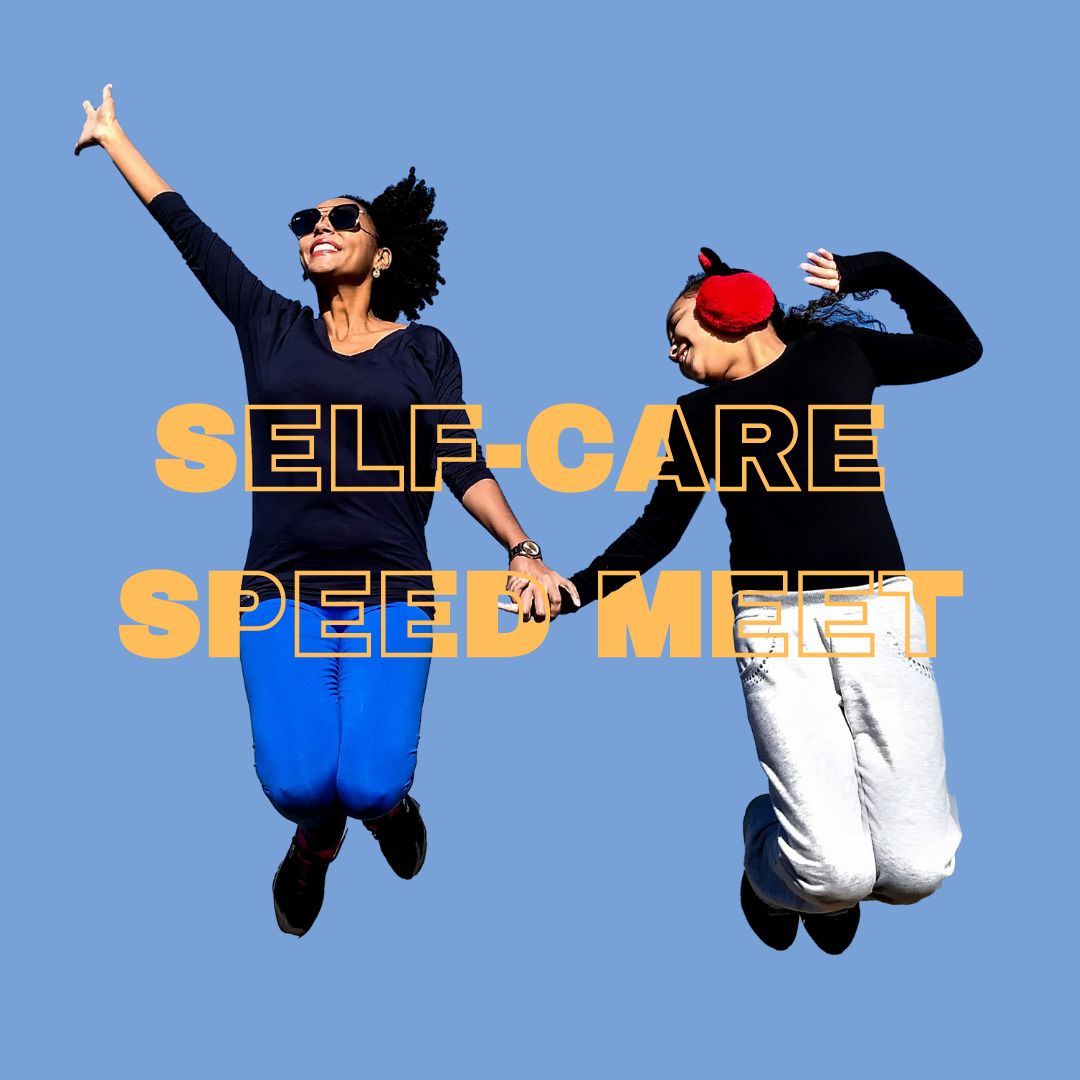 Overview
Aged 18-30? Then this is for you.
Attend holistic workshops in yoga and mindful painting to tap into your creative energy/ gain an insight into yourself and connect with others in the industry. The event will conclude with a performance showcase, where participants can share a short theatre performance or pitch new projects, they created in the idea engine.
Come ready to be inspired, rejuvenated, and connect with other young theatre makers. Don't miss this opportunity to prioritize your well-being and make meaningful connections.
Schedule for the Evening
6-6.30PM - SPEED MEET SECTION - Participants find their partners for the evening.
6.30-7.30PM - SELF CARE ASPECT - The participants will take part in a self-care workshop either in a yoga session or completing journaling/ painting out their emotions. You will spend half an hour in each session before going into another session.
7.30-8.15PM - IDEA ENGINE - Creating a pitch for a show or a 2 min sketch to perform at the end of the night.
8.15-9PM - PRESENTATIONS - Going around the groups to see what they have produced at the end of the idea engine.
It's free to attend, booking is essential via the link above.