START - Creative Futures Workshop
In this session we will work together and talk about Work and Mental Wellbeing, Getting the Balance Right.
Date

Tue June 21, 2022 5:00PM

Location

The Sydenham Centre, 44A Sydenham Road, SE26 5QX
Book Now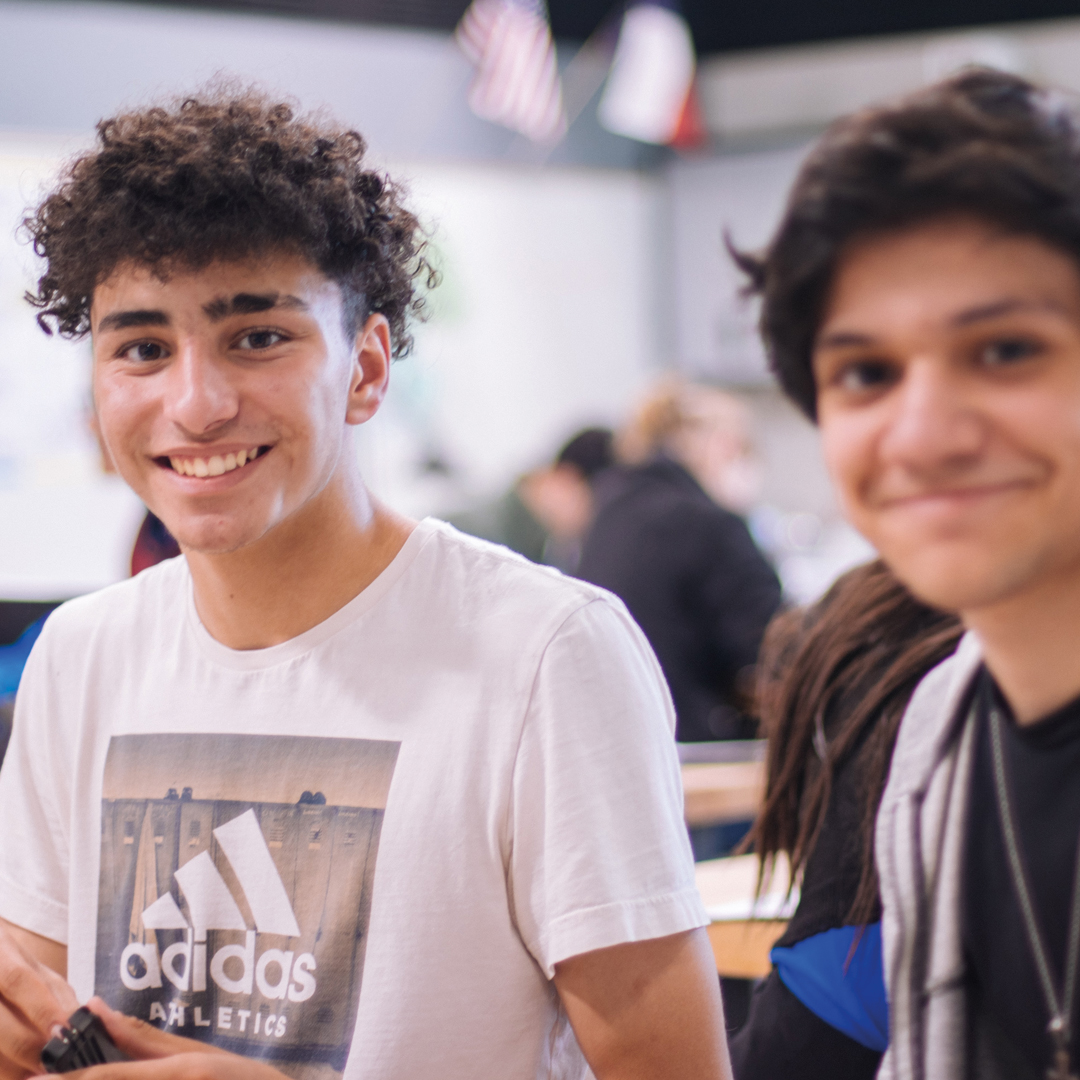 Overview
Price: FREE
Are you a young creative, aged 16-25, and looking for support, workshops and more to help you kickstart your career in the creative industries?
With the support of Lewisham Thriving Communities and Garfield Weston Foundation, we're starting our pilot programme, and you could be part of it!
START: Creative Futures is our new, innovative approach to supporting young people to kickstart their careers and involvement in the creative industries. 
We know that over the past two years throughout the pandemic, opportunities for young people have significantly reduced, and getting into an already competitive industry is harder than ever.
We want to show how by developing skills, and with one-to-one and peer support, young creatives can rebuild confidence, essential skills and experience to help them thrive